Say hello to Growers Choice Seeds, Ohio
We're keeping an eye on the Buckeye State. Growers Choice wants to help you grow cannabis plants in Ohio for personal use. Are you interested in doing that? If so, we can tell you some more about our company, what we offer, and more. Where to start? How about with these five top cannabis seed strains:
Top 5 Cannabis Seeds in Ohio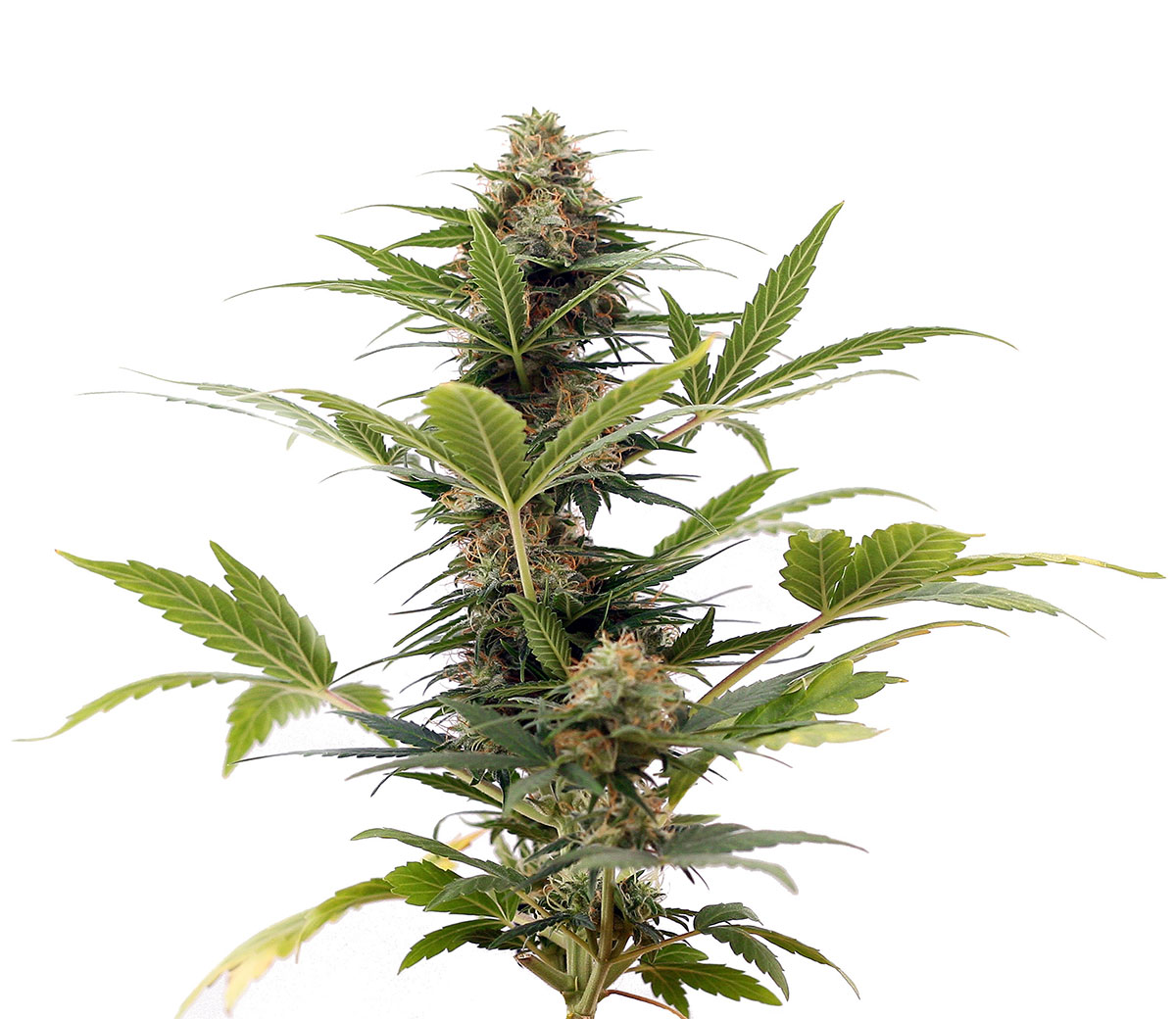 Happiness is Lemon Kush marijuana, a wake-and-bake with a citric burst of THC and an unbelievable yield that will make beginner growers feel like they're at the top of their game.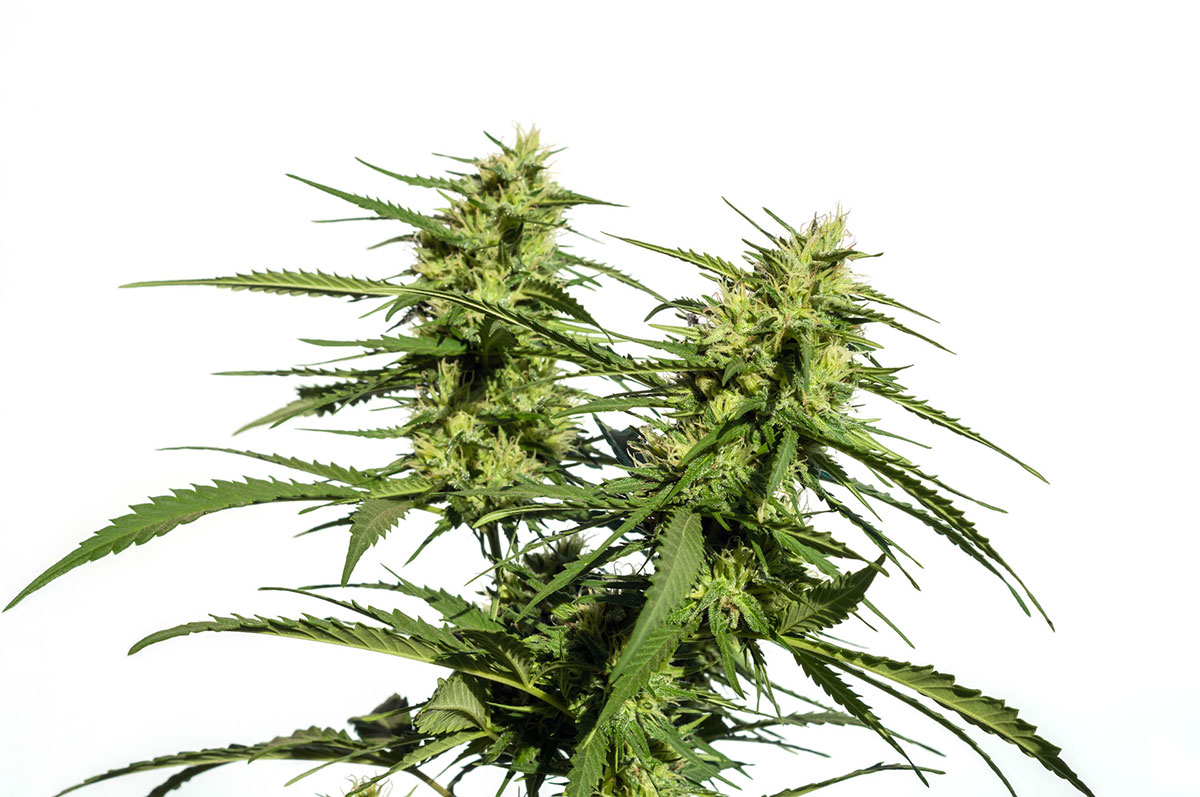 Deliciously sweet and easy to grow, God's Gift marijuana proves a fan favorite from the moment you plant til the vibrant, potent buds are ready for harvest.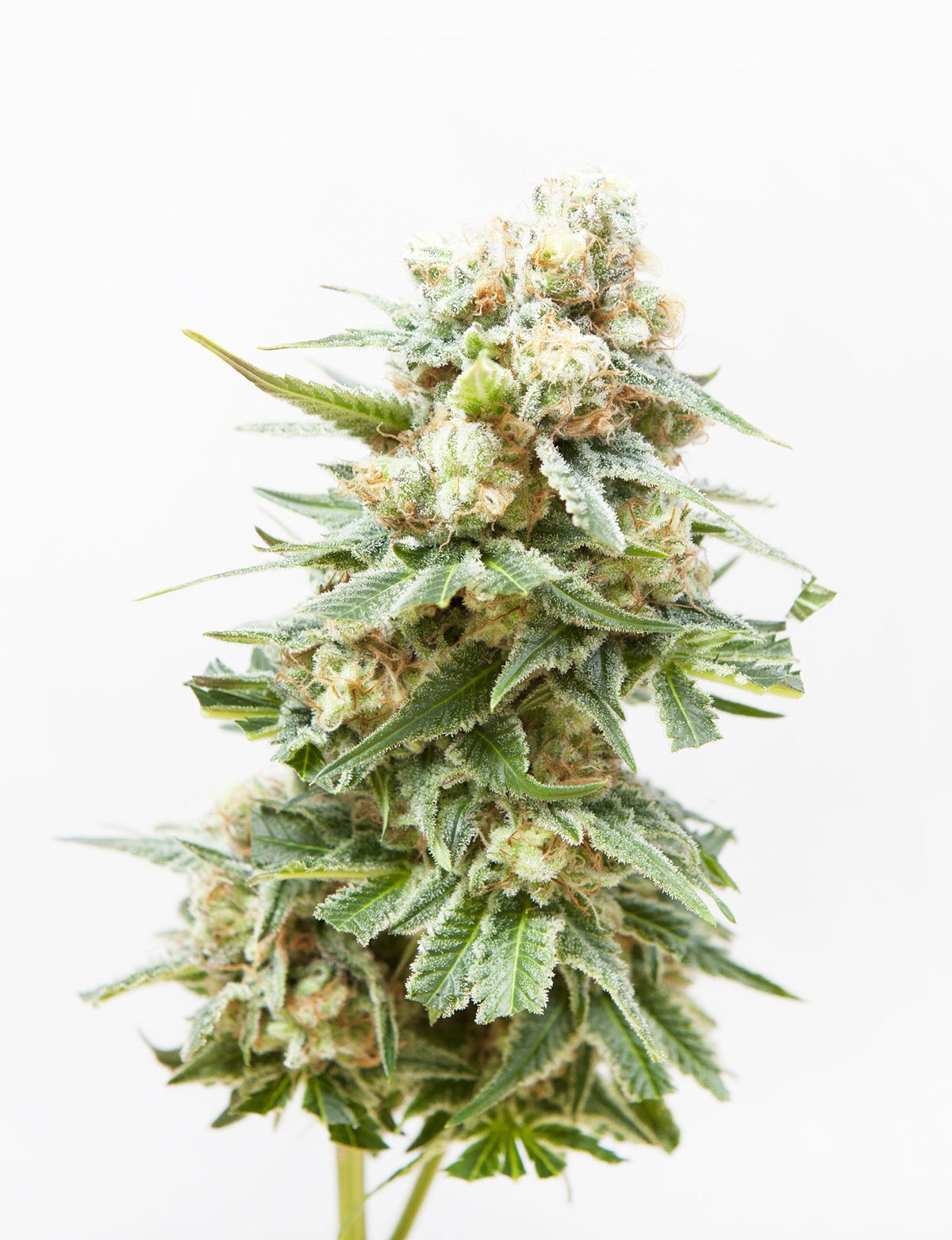 With well-rounded effects and a growth profile that's far from tempramental, LA Confidential marijuana is a smooth and silky strain that will have you singing its praises as you drift into the land of nod.
Heavy-hitting White Rhino marijuana comes in hard with the THC content and bliss-inducing effects. Relatively easy in the garden, it's yield is as impressive as its performance.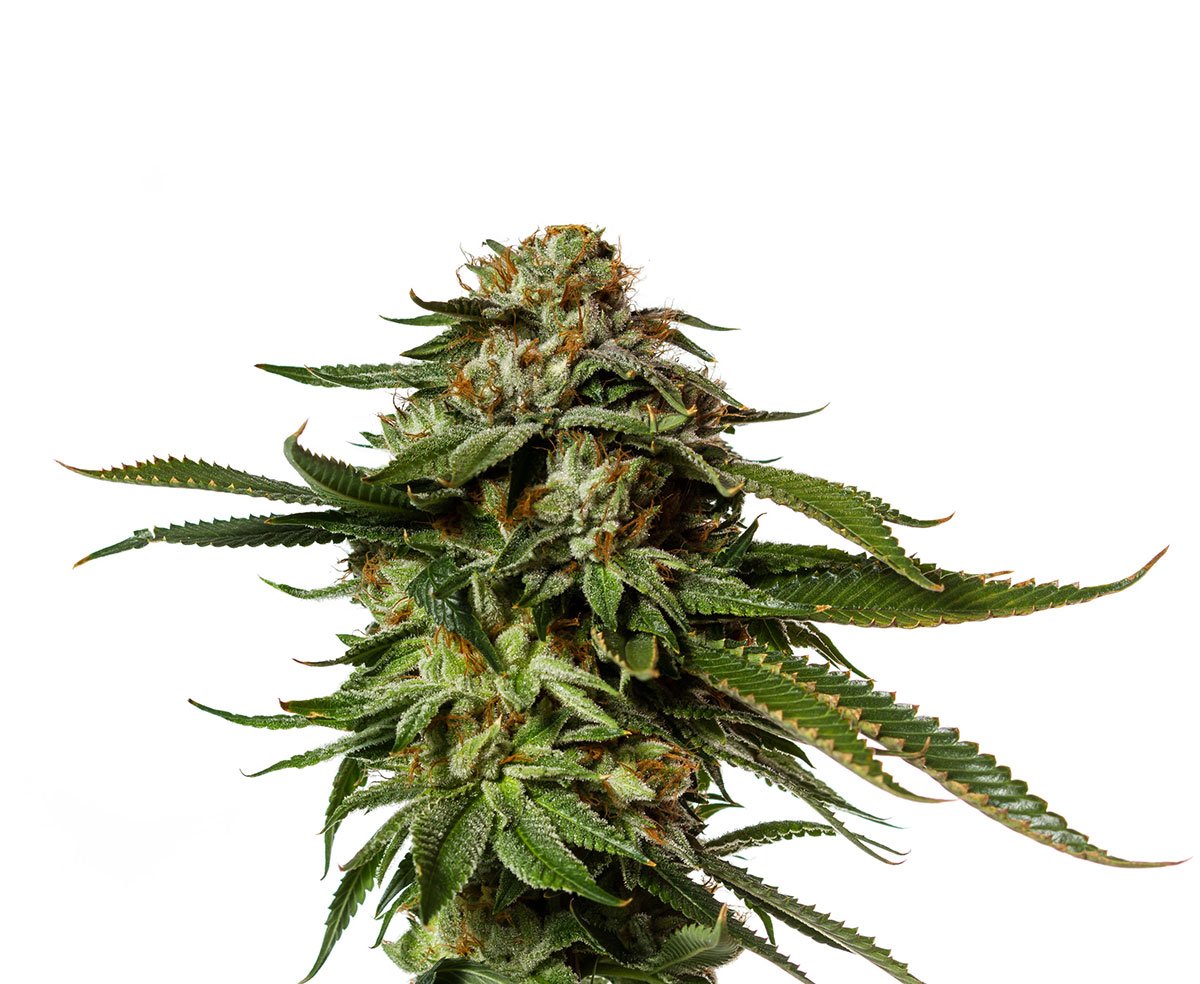 Blackberry Kush marijuana is well known for its sweet fragrance and versatile profile. Easy on beginners, it flowers quickly, and provides an impressive yield.
Cannabis laws in Ohio
There are states with legal recreational marijuana. We have a lot of customers in those states growing their own cannabis plants from our seeds. Sometimes several at once! What about in Ohio? What's the story there?
Well, you do have medical marijuana. Also, the state has decriminalized marijuana. In fact, in large cities like Columbus, Cincinnati, and Cleveland you can possess pretty-sizable amounts of marijuana with either no punishment or a small fine, even though marijuana isn't technically legal there. It feels like soon enough the state will legalize recreational marijuana. Once your biggest cities basically aren't punishing it anymore, why not?
Most Popular Cannabis Seed Strains
Getting cannabis seeds in Ohio
Want to buy cannabis seeds? Pay a visit to the Growers Choice website. It's the only place you need to stop. There, you can check out the strains we have on sale and place an order online. No need to come to a store.
We provide quality seeds to people all over the country. It's how we stand out. In fact, we offer a germination guarantee on each and every one of the seeds. We stand by our products, and so far it's something we haven't regretted in the slightest. Our seeds stand up.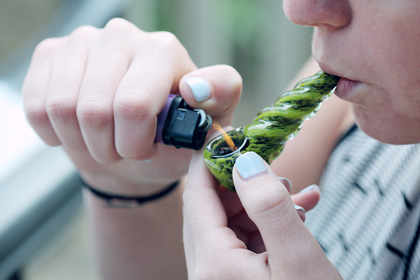 Making it easy to get cannabis seeds in Ohio
How can we help customers across the country from our home base in California? Through delivery, of course! We will even deliver to Ohio. We will also provide customer service if you need it. Got questions? Hopefully we will have answers!
I find marijuana beneficial to my physical and mental health. I'd prefer to grow my own plants, though. In a way, it's easier than buying them from a medical dispensary. Less trips, less time, less money.
Popular Cannabis Seeds