Growers Choice Seeds is here for you in Newport News, Virginia
Greetings from the West Coast! Here on the other side of the country, Growers Choice Seeds is making it as easy as possible to get cannabis seeds across the United States. We know that people from coast to coast want to grow their own marijuana plants at home. That includes you there in Newport News, Virginia. Well let's get to it then! Looking for some suggestions? Here are five top cannabis seed strains to consider.
Top 5 Cannabis Seeds in Newport News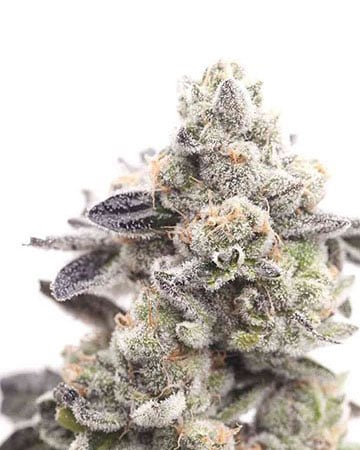 If your mornings are sluggish with no pep in your step, a little bit of Super Lemon Haze marijuana will turn your frown upside down so you can start the day off right. Super Lemon Haze marijuana is a candy-sweet whiff of lemony smoke cut through with hints of earth and spice.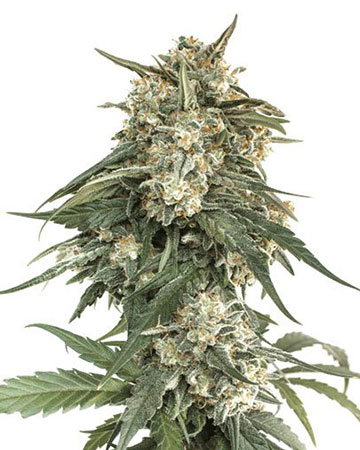 Tangie marijuana is an award-winning cannabis strain with superior genetics. Sativa effects dominate this sweetly-fragranced, juicy dream that gifts its fans with an euphoric but clear-headed high that lasts.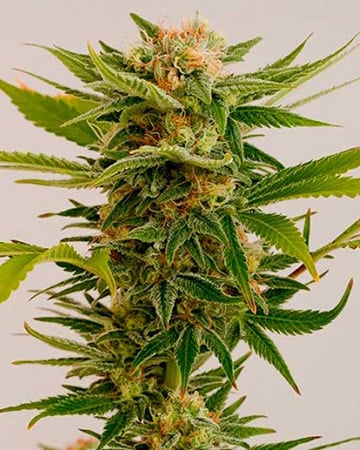 Afgoo marijuana is a strong, potent indica strain that will knock you off your feet in every sense. From a ridiculous content of THC to a ridiculous yield, it's the marijuana strain that keeps on giving.
As smooth as the crooner for whom its named, Berry White marijuana seeds produce sturdy plants with an enviable yield that will sweep you off your feet.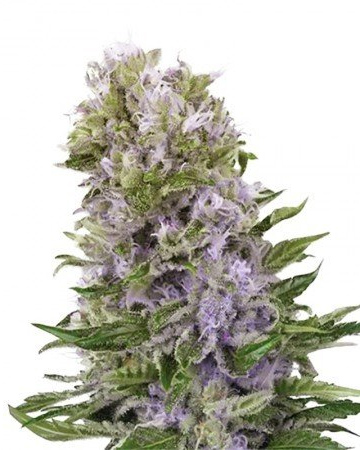 Seductively aromatic, Herijuana marijuana is a versatile indica that delivers delicious sedation and soothing relaxation for an evening of rest and relief.
Cannabis legality in Newport News, Virginia
The laws across the country are not universal. In some states it's not legal to keep an alligator in a bathtub, for example. More germane to the conversation, it's not legal to use marijuana in some states. If Virginia was one of those states, it would be a bit of a stumbling block.
However, Virginia is not one of those states. Instead, you have legal recreational marijuana. Now, it's OK if you didn't know that. After all, marijuana was only legalized in 2021, so it's still fresh. That means a lot of people in Virginia will likely be growing their own marijuana now, and we can help.
Most Popular Cannabis Seed Strains
Making it simple to get cannabis seeds
Since marijuana legalization is new in Virginia, it's going to take the state a little time to catch up and get ready to provide marijuana. Right now, there might not be anywhere to legally buy cannabis seeds in the state. Don't worry, because Growers Choice Seeds has you covered, even all the way in Newport News.
Today, you can check out our selection of cannabis strains and order the ones you want right from our website. We have the seeds here for you already, which means you don't have to wait any longer to buy cannabis seeds and start growing your own plants.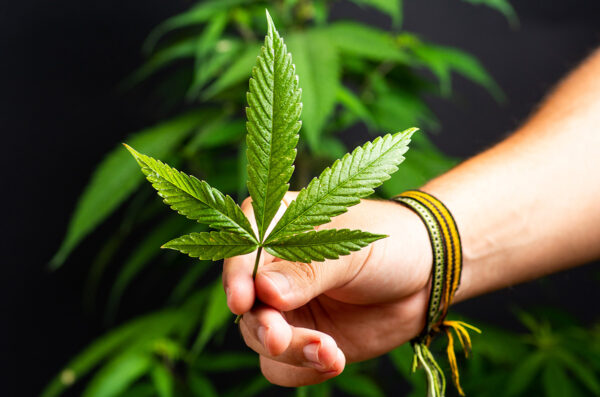 Cannabis seed delivery for Newport News, Virginia
Convenience is always nice. Like, say, getting your cannabis seeds delivered right to your door. Growers Choice can make that happen. The sooner you buy your seeds from us, the sooner we can deliver them to you in Newport News, Virginia. We're waiting!
I use marijuana for stress and anxiety. If you have been looking for a way to reduce stress Growers Choice has strains for you!
Popular Cannabis Seeds