Buy Cannabis Seeds in New Orleans
Greetings from your friends out here on the West Coast! Growers Choice Seeds is helping people all over the country with their cannabis needs from our base here in California. Have you been dreaming of growing your own cannabis down in New Orleans, Louisiana? Well, we feel like that should be easy in the Big Easy.
New Orleans is a city known for partying, but cannabis is not necessarily all about fun and games. We know people use it as part of their health and wellness regimen. Cannabis is being used for stress, anxiety, depression, and much more. If you feel up to the task, we think it's awesome to buy your own cannabis seeds to grow your own plants. Of course, there are a lot of different flavors of cannabis out there. In an effort to make the process easier to wrap your head around, here are the top five cannabis seed strains for New Orleans, Louisiana.
Top 5 Cannabis Seeds in New Orleans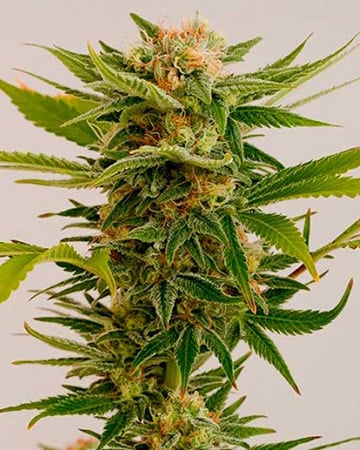 No.1
This is a strong, potent indica strain that will knock you off your feet in every sense. Well, every good sense. To the best of our knowledge it has never thrown a punch. Afgoo provides a ridiculous content of THC, not to mention, a ridiculous yield. Truly, it's the marijuana strain that keeps on giving.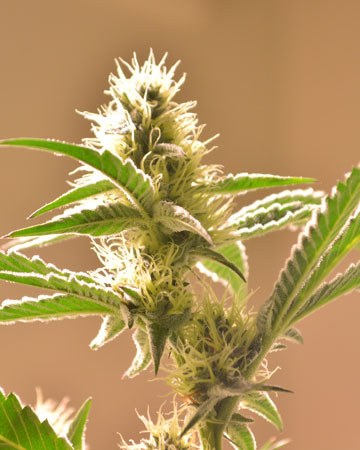 No. 2
It takes a truly smooth strain to earn a name indebted to the suave crooner it calls to mind. Berry White marijuana seeds produce sturdy plants with an enviable yield that will sweep you off your feet. Man, between Afgoo and Berry White, your feet may never touch the ground again!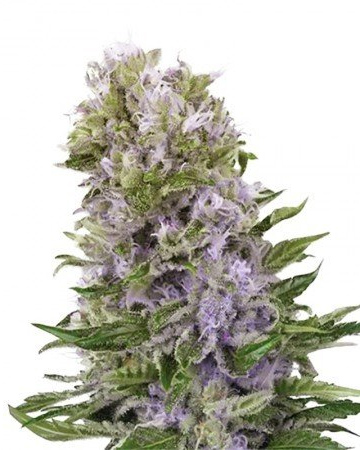 No. 3
Seductively aromatic, Herijuana marijuana is a versatile indica that delivers delicious sedation and soothing relaxation for an evening of rest and relief. The only thing sweeter than the smell of this strain is how chilled out it will make you feel. Perfect for when you need to take a load off, physically or mentally.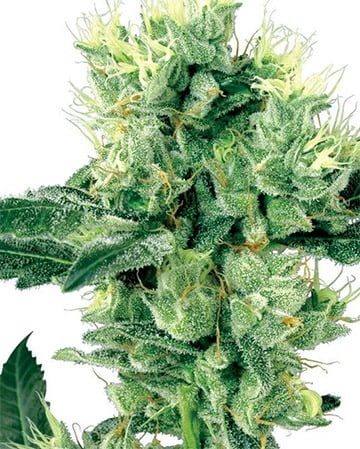 No. 4
Ingrid marijuana comes dressed to impress! This is a bushy indica-dominant strain with a high THC content. Her nimble and gentle effects will help take the edge off even the most stressful of days. Why dress to impress just to relax at home? Hey, you don't want to be wearing sweatpants all day every day. Ingrid is no different.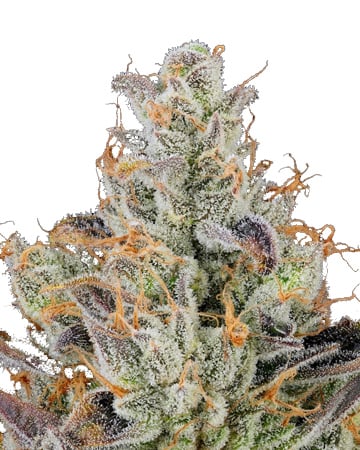 No. 5
Kosher Kush marijuana is a pure indica that will impress with its fast-acting sedation and relaxing effects. It can really help you wind down at the end of a stressful day. That makes it perfect for people who need a little help sleeping. Even better, this is an easy-to-grow strain.
Cannabis Seeds Delivered to New Orleans
That's just a sampling of what Growers Choice Seeds has to offer. Those may be the top five cannabis seed strains popular with the people of New Orleans, but there are dozens of other seed offerings available to buy online today. You can't lose in Louisiana if you go with Growers Choice! If you have any questions, don't hesitate to ask. Your experience matters to us. We don't want you buying seeds from us only once. Let's make this the beginning of something big!
Most Popular Cannabis Seed Strains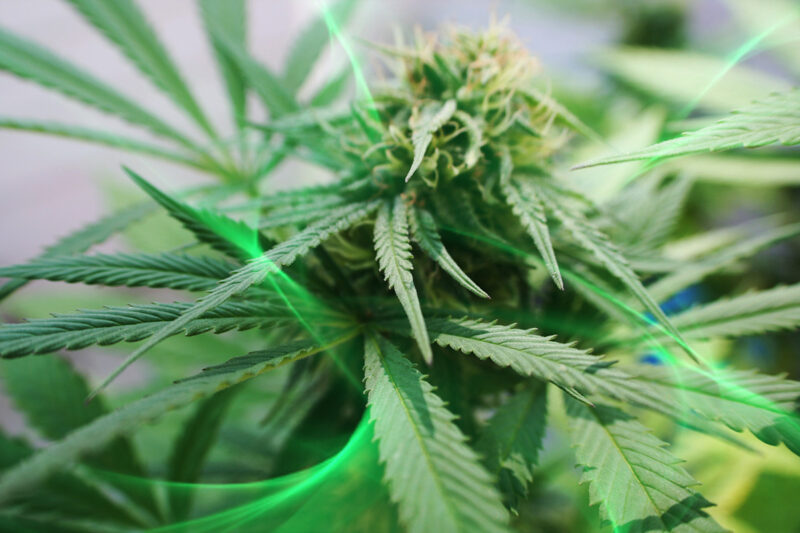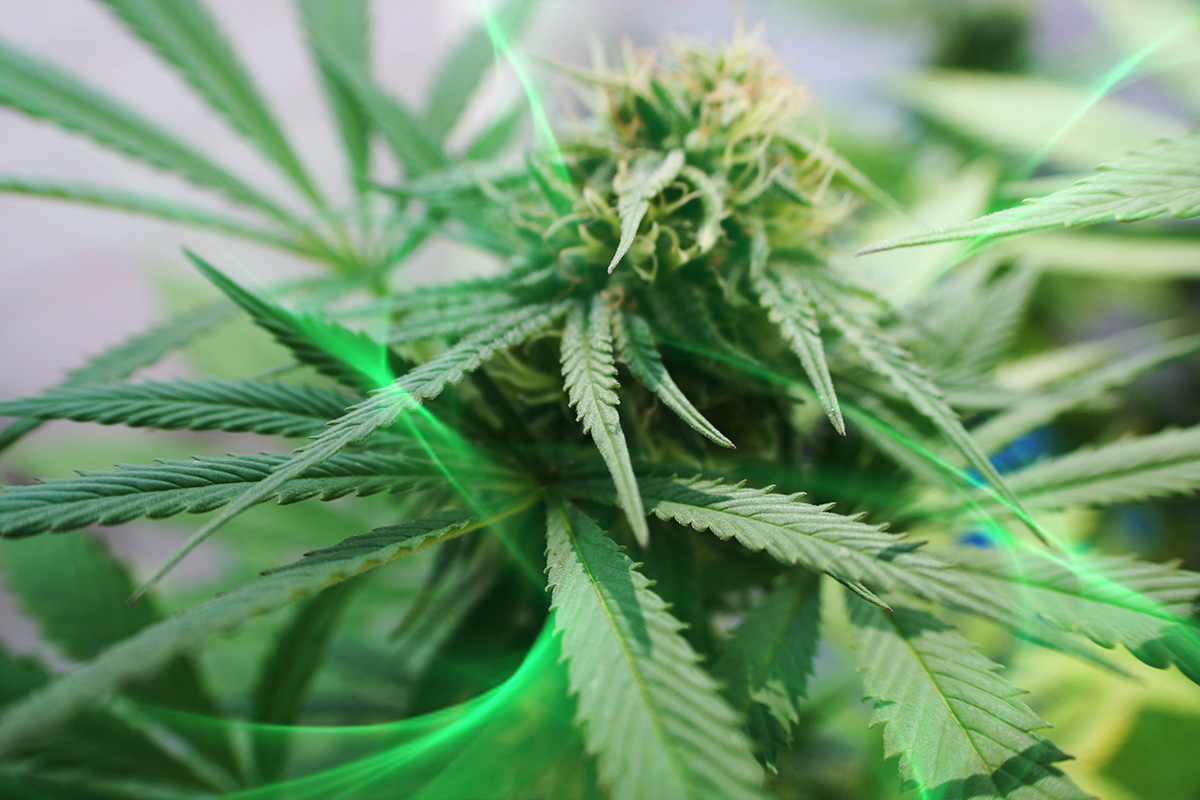 I bought an indica strain from Growers Choice. It was easy to grow and I have been reaping the benefits ever since!
Popular Cannabis Seeds