Growers Choice Seeds and cannabis in New Jersey
Greetings from the West Coast! Growers Choice Seeds is a California-based company helping people buy cannabis seeds in order to grow plants for personal use. There are a lot of potential benefits to that. If you are intrigued by growing cannabis in New Jersey, let's start by delving into five of our top cannabis seed strains at the moment.
Top 5 Cannabis Seeds in New Jersey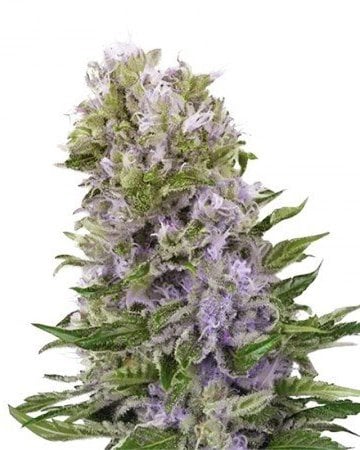 Called the ultimate mood-booster, Purple Haze cannabis seeds produce a happy, cheerful, and euphoric high that also aids in insomnia and restlessness at night. Many users find this strain's blueberry flavor delicious!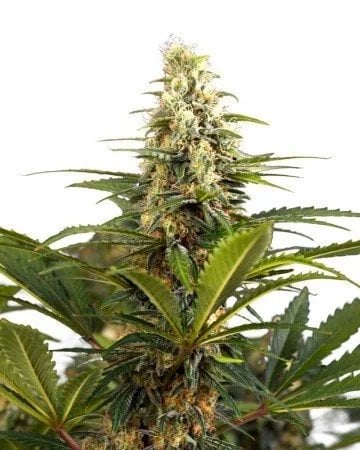 As you'd expect from the name, Strawberry Cough cannabis seeds smell like a field of strawberries. This sativa-dominant strain comes with a highly easygoing and smooth experience without unwanted side effects.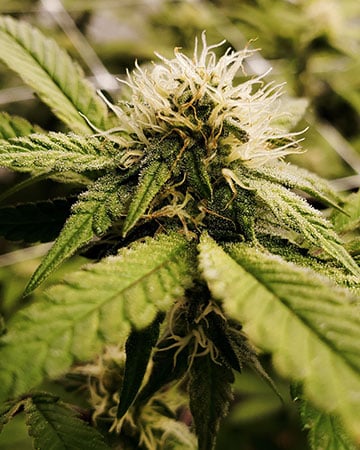 Zkittlez cannabis seeds smell and produce a fragrance that's reminiscent of candy. This 50/50 strain leans heavily on the indica side in terms of effects, meaning you can count on it to alleviate insomnia, stress, and anxiety.
A sativa-dominant strain that's all about boosting mood and energy, Acapulco Gold leaves you feeling cheerful and euphoric, and it delivers these caffeine-like effects without those pesky jitters.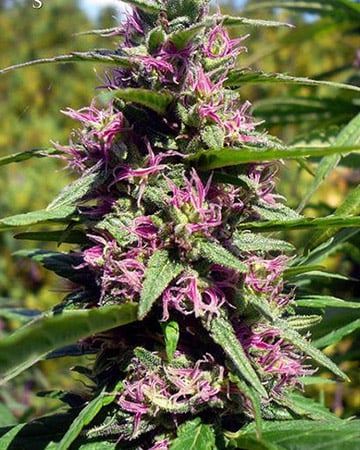 Somewhat of an old-school strain, Panama Red marijuana seeds deliver a gentle rush of euphoria to the brain to combat depression and worrisome thinking. This pure sativa can help put you on the right track for the day with a good mood.
Cannabis laws in New Jersey
Cannabis laws are changing all over the country. Take New Jersey as an example. In February of 2021, the state legalized recreational marijuana. That puts you in league with states like our native California.
However, recreational marijuana is still being rolled out. Currently, growing cannabis at home is prohibited. This will likely change. In many states that have legalized recreational marijuana it usually is a year or two before home cultivation is allowed. Now, would anybody know or care if you were growing a plant or two in your home for personal use? It feels unlikely, but that's really up for you. What we do know is you can buy seeds now and save them for when home cultivation is legalized.
Most Popular Cannabis Seed Strains
How to get cannabis seeds in New Jersey
Whenever it happens, let's say you decide to buy cannabis seeds in the Garden State. Hopefully you'll go with Growers Choice. With us, you can leaf through our catalog to find the strains you like and then buy them through our website.
Your seeds will be hand selected when you place your order. Nothing is prepackaged. On top of that, we offer a germination guarantee on all our seeds. We can only help your cultivation so much, but at the very least your seeds should germinate.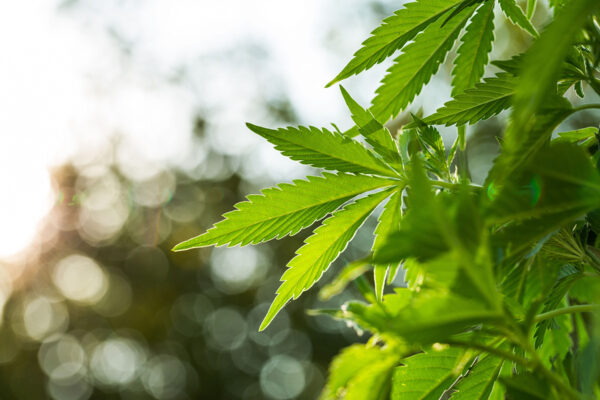 Growers Choice Seeds delivers
Though New Jersey is all the way across the country, Growers Choice will still deliver to you. Our deliveries are quick, although right now you might not be in the biggest rush to get your cannabis seeds. After all, you can't legally cultivate them yet. That day will likely come, though, and probably soon. If you aren't ready to buy cannabis seeds in New Jersey yet, at least bookmark the Growers Choice Seeds website to be prepared when the day arrives.
My job is super stressful. When I get home I will use a little marijuana to decompress. It allows me to enjoy my evenings and get some sleep.
Popular Cannabis Seeds