Cannabis seeds for Nashville, Tennessee
Being able to get great cannabis seeds in Nashville, Tennessee? That's music to your ears we bet! Growers Choice Seeds can make that happen. We have seeds for dozens of cannabis strains. If you are intrigued by cannabis in Nashville, let's see if these five top strains strike a chord with you.
Top 5 Cannabis Seeds in Nashville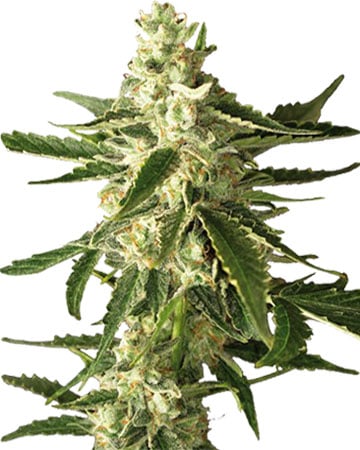 Great White Shark feminized cannabis seeds develop into flowers that offer deep relaxation, creativity, and relief from pain and stress. Though you may receive a bit of energy, this strain is best used in the evening, or during lazy days dedicated to relaxation, meditation, and de-stressing. Great White Shark can ease migraines and calm symptoms of PTSD, depression, and anxiety, and stimulate appetite in people dealing with chemotherapy or eating disorders.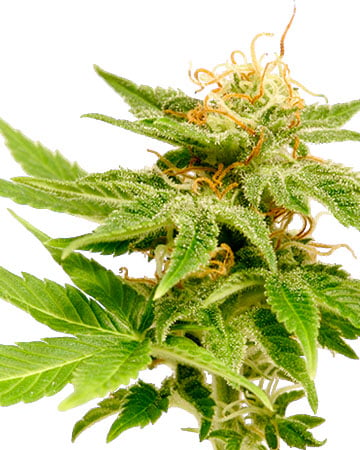 A nearly balanced hybrid, Jack Herer brings to the table the best of both sativa and indica effects. Users generally find they are happy and calm, but alert enough to carry on conversations. This daytime strain provides medical relief from the symptoms of depression, and can soothe away stress and anxieties, and reduce pain.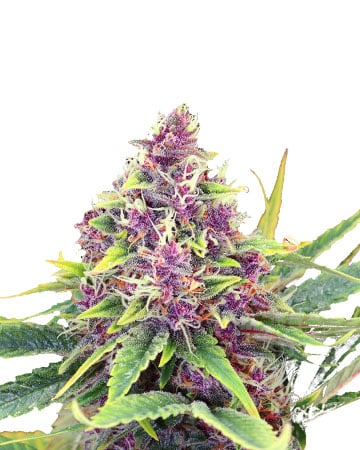 Blueberry Kush feminized cannabis seeds are a great choice for anyone looking to ease a wide range of symptoms that plague their evening hours. This 19-percent THC strain comes from a combo of classic Blueberry and OG Kush, and delivers stress and anxiety relief, eases pain, and can even induce healing sleep.
If you're a fan of Kush strains that offer a bit of a mood boost, try our Bubba Kush feminized cannabis seeds on for size. After a moderate growing period, this smooth, soothing strain offers relief from stress and pain, banishes anxiety, and boosts appetite in people who need to be encouraged to eat.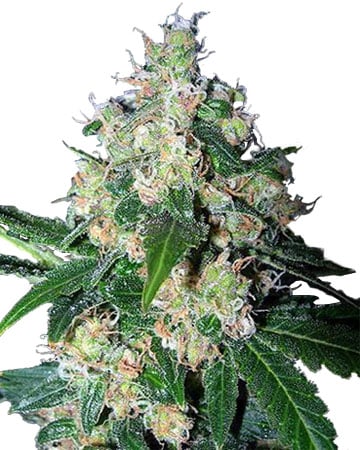 A high-indica strain is known for its potent relaxation effects, Mazar feminized cannabis seeds can uplift your mood and ease away stress and anxiety, while also relieving chronic pain and soothing you into sleep. A moderate level of THC provides both physical and mental sensations ideal for relaxing in the evening or on lazy days.
Is cannabis legal in Nashville, Tennessee?
Tennessee is one of 11 states with no legal marijuana at this point. That's a number that gets lower by the year, it seems. Maybe Tennessee will leave that list soon, though in 2021 the state senate nixed an attempt to legalize medical marijuana.
Nashville has taken things into its own hands, though. In 2020, marijuana was partially decriminalized. They have stopped prosecuting marijuana possession less than half an ounce. That means if you have a little bit of marijuana around you won't be charged, though obviously that isn't quite the same thing as being legal.
Most Popular Cannabis Seed Strains
How to get cannabis seeds in Nashville
We showed you five of our top cannabis seed strains. We could show you 10 more great strains, and in fact dozens beyond that. Whatever you want from marijuana, we have a strain that can provide it. Check out our catalog and see what we have available for you.
When you find a strain that strikes your fancy, all you need to do is place an order through our website. That's it! Once an order is placed with us, our team will hand select the seeds for the order. Nothing is prepackaged. Your order will be handled personally by somebody on our team.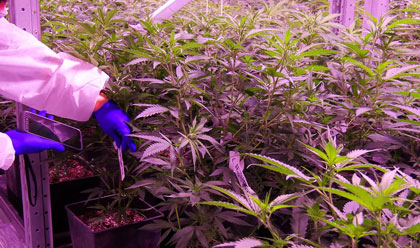 Get cannabis seed delivery in Tennessee
Getting cannabis seed delivered is as grand an idea as the Ole Opry in Nashville. That's in Nashville, right? Hey, we're a cannabis seed company, not country music historians. You come to Growers Choice Seeds because we have the best cannabis seeds for the best strains and we can deliver them right to you. We may not know exactly where the Grand Ole Opry is, but if somebody there ordered cannabis seeds from us, rest assured we'd get them delivered.
Marijuana has all sorts of health benefits. It's not just for chilling out. I know people who have used it for insomnia and for pain management. Growers Choice Seeds is helping people get marijuana, and I am sure it is helping so many people with their health.
Popular Cannabis Seeds