Buying cannabis seeds in Naperville, Illinois
Growers Choice Seeds is making noise in the cannabis industry. Specifically, we are focused on providing seeds to people who want to grow their own cannabis plants at home. If you grow your own cannabis in Naperville, Illinois – or want to start – we can help you as well. We'll get into that more, but first, we want to talk about our top five cannabis seed strains of the moment, though it's a list that's always changing.
Top 5 Cannabis Seeds in Naperville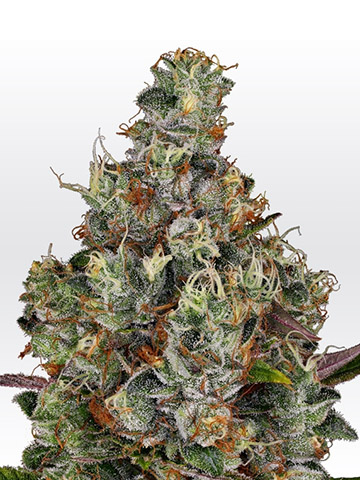 No.1
If the stress and tension of the day hold you back from unwinding after work, you will enjoy the soothing effects of Sour OG marijuana, a balanced hybrid with impressive genetics.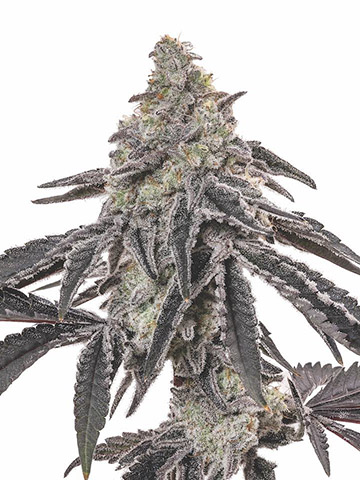 No. 2
Love chocolate? Then you'll love Chocolope marijuana, a velvety smooth sativa-dominant cannabis that provides a boost of energy and motivation to help you get through the day.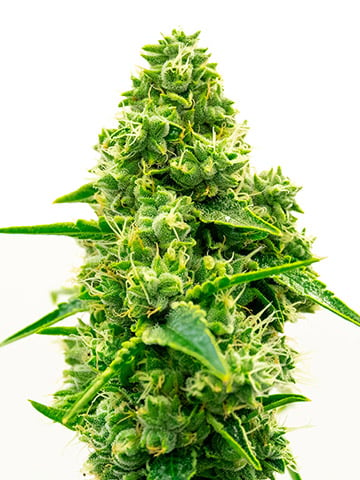 No. 3
An award-winning strain three times over in its storied history, Kali Mist marijuana is the beloved, sativa-dominant strain you didn't know you needed in your life. Well, now you do know it. Knowledge is power.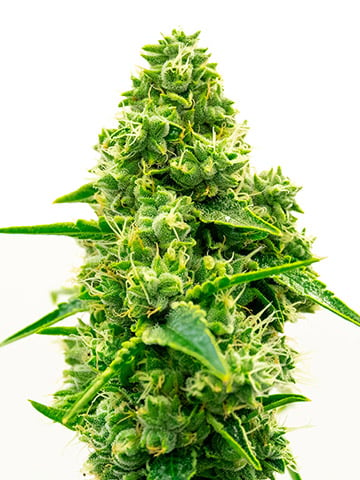 No. 4
If your mornings are sluggish with no pep in your step, a little bit of Super Lemon Haze marijuana will turn your frown upside down so you can start the day off right. Super Lemon Haze marijuana is a candy-sweet whiff of lemony smoke cut through with hints of earth and spice.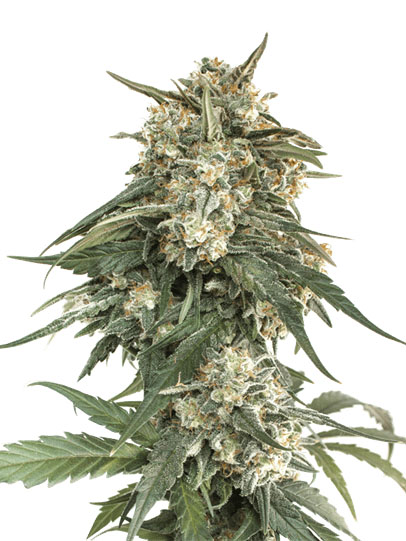 No. 5
Tangie marijuana is an award-winning cannabis strain with superior genetics. Sativa effects dominate this sweetly-fragranced, juicy dream that gifts its fans with an euphoric but clear-headed high that lasts.
Cannabis law for the people of Naperville
Obviously, marijuana is not uniformly legal. It's not like marshmallows or Hot Pockets. In fact, for quite some time it was illegal all over the country. Now, though, things have changed.
More and more states are legalizing marijuana, not just medically but also recreationally. Illinois is one of those states. Adults are allowed to use marijuana recreationally if they want to. Since you are into the idea of growing your own cannabis plants, we assume you want to.
Most Popular Cannabis Seed Strains
Buy quality cannabis seeds today
As you may have noted, we have multiple award-winning strains in our catalog, and we didn't even mention them all. Quality strains start with quality seeds. Growers Choice has you covered on that front.
Our seeds are lab tested for quality and hand selected for every order. On top of that, we offer a germination guarantee for all of our plants. You can check out what we have on offer, and when you are ready you can order your seeds from our online store.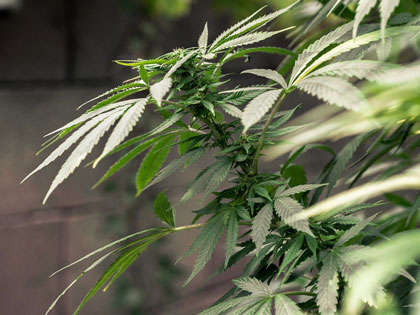 Cannabis seed delivery in Naperville, Illinois
Let's make this even better! Growers Choice will deliver your seeds right to you. Hey, you are growing plants in your home. Why shouldn't the seeds come right to your home as well? Soon enough, you'll be growing one of our excellent cannabis seed strains in Naperville, hopefully the first of many.
I use marijuana for stress, insomnia, you name it. Having my own plants at home is great. I always have marijuana when I need it.
Popular Cannabis Seeds