How to get cannabis seeds in Nampa, Idaho
Growers Choice Seeds can provide cannabis seeds from Tampa, Florida to Nampa, Idaho, and everywhere in between. Why buy cannabis seeds in Nampa? So that you can someday grow cannabis plants for your personal use. If you know cannabis, you may have a favorite strain or two, but here are five top cannabis strains we sell seeds for you might want to check out.
Top 5 Cannabis Seeds in Nampa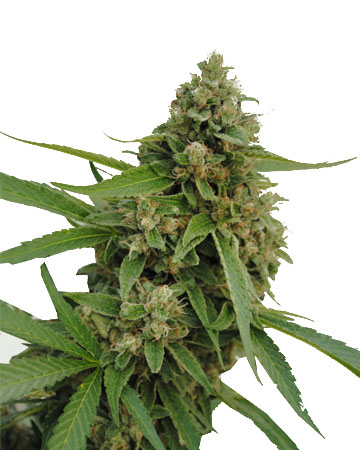 No.1
If you're a fan of Kush strains that offer a bit of a mood boost, try our Bubba Kush feminized cannabis seeds on for size. After a moderate growing period, this smooth, soothing strain offers relief from stress and pain, banishes anxiety, and boosts appetite in people who need to be encouraged to eat.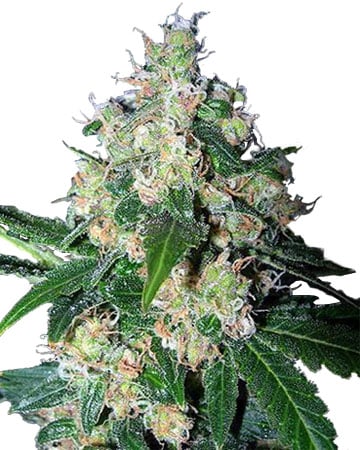 No. 2
A high-indica strain is known for its potent relaxation effects, Mazar feminized cannabis seeds can uplift your mood and ease away stress and anxiety, while also relieving chronic pain and soothing you into sleep. A moderate level of THC provides both physical and mental sensations ideal for relaxing in the evening or on lazy days.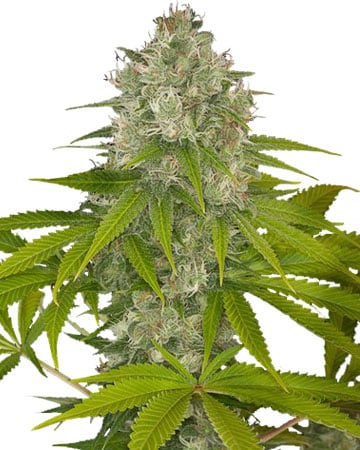 No. 3
The trichome-coated, neon-green buds grown from OG Kush feminized cannabis seeds have an early effect of heavy euphoria, paired with both a physical and a mental high. As a result, most users find the strain leaves them with a relaxed and happy feeling and, quite often, a case of body-numbing couch lock. The strain eases or eliminates pain, and can be useful in treating migraines, stress, and attention disorders, as well as symptoms of depression, bipolar disorder, and PTSD.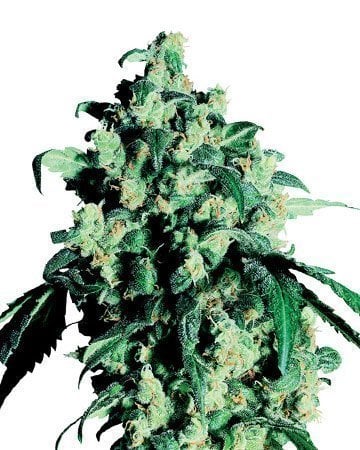 No. 4
If you need a bit of energy and stress relief, why not try Green Crack feminized cannabis seeds? Long-lasting and definitely sativa-dominant, this strain grows tall and proud and can produce a good yield of anxiety-relieving, euphoric buds.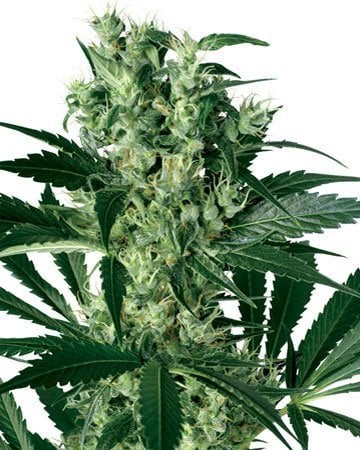 No. 5
A combo of healing Critical Mass and renowned OG Kush, this indica strain offers stress relief and pain-management along with a speedy grow time and good yield. Order up your earthy, happy Critical Kush today.
Is cannabis legal in Idaho?
Different states have different cannabis laws. For example, Idaho is right there by Washington and Oregon, two states with legal recreational marijuana. Idaho, though, is a different story.
Your state currently has no legal marijuana. It's not decriminalized in any capacity. Idaho is one of only 11 states with fully-illegal marijuana. There have been some legal efforts to change that, but so far they have not proven fruitful.
Most Popular Cannabis Seed Strains
Enjoy quality cannabis seeds in Nampa, Idaho
Growers Choice Seeds still wants to talk to you about our seeds. It's possible the laws might change in the next year or so, or perhaps you will move over to Washington or Oregon. At that point, you'll be ready to grow your own cannabis plants with seeds from Growers Choice.
Who doesn't like a guarantee from a business? It allows you to have way more confidence in taking the plunge. Well Growers Choice has a germination guarantee on all of our seeds. If your seeds don't germinate, we'll make up for it. Not that we're worried about that happening.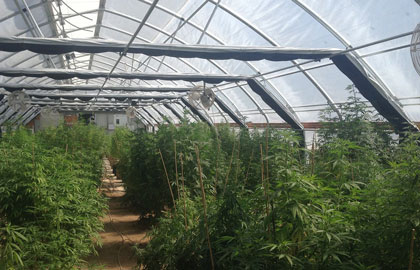 Cannabis seed delivery from Growers Choice
We have customers in Washington and Oregon. How do they buy seeds from us? They use our website, and then we deliver the seeds right to them. Doesn't that sound great? Perhaps someday soon you will be buying cannabis seeds from us in Nampa, Idaho. Growers Choice Seeds will be waiting.
I like a company that has fast delivery. It's convenient to not have to go out, especially since I had kids, and the faster the better!
Popular Cannabis Seeds