The greatest cannabis seeds you'll find in Mobile, AL
Welcome, and let us introduce ourselves; we're Growers Choice Seeds, a trust company who provides reputable and quality cannabis plants for anyone. You don't need to be near a store, we're able to deliver right to your door so you can get to work right away. With decades of research underway, our focus is solely on our customers, and how we can continue to provide the best cannabis seeds in Mobile, AL.
Top 5 Cannabis Seeds in Mobile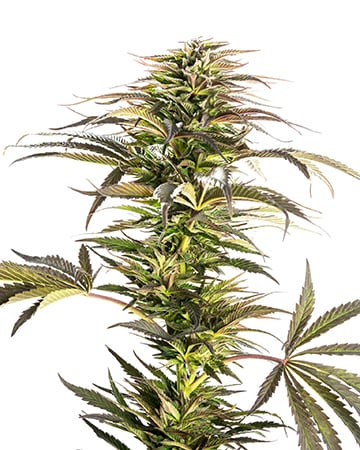 No.1
If you're looking for cannabis that is sure to brighten your day, Lemon Skunk cannabis is a perfect choice for just about anyone. If you need a little more motivation to choose this cannabis strain, we'd like to mention it's an award-winning choice with a strong aroma and energizing effects. It's the perfect sativa-dominant hybrid that is uplifting from the moment you try it.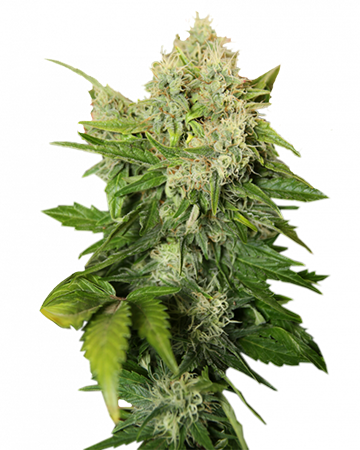 No. 2
Whether you live in the mountains or by the sea, Snowcap cannabis seeds are sure to bring you to a place of peace and adventure. It's a humble 50/50 hybrid out of California with strong sativa tendencies and a crisp content of THC. The fragrance has hints of citrus fruits and refreshing menthol and has all the delights of a perfect cannabis strain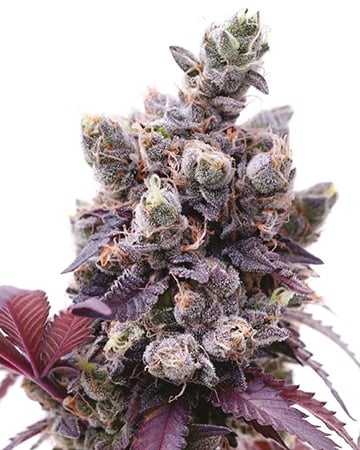 No. 3
Sour Tsunami was solely created to help with chronic pain, which is the perfect strain to prove to even the biggest skeptic. It features low-levels of THC and provides a euphoric effect mitigated by the presence of CBD. With just one try, you'll experience waves of pure relief, relaxation, and will drift you away from pain points.
No. 4
If you aren't close to the beach and need an escape, call on Space Queen to help and bring the party. With sativa genetics, the spicy, sweet and tropical strain will easily take you to new heights, courtesy of levels of THC. In no time, you'll experience mood-lifting effects and a new look on life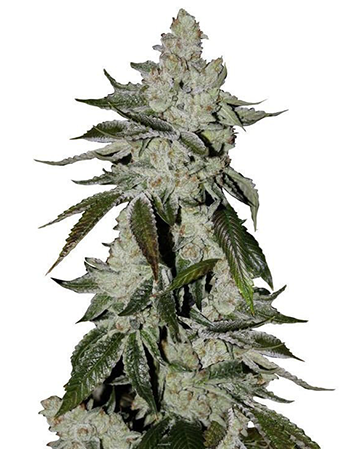 No. 5
Cannabis is the savior when it comes to helping with physical effects, and Tahoe OG is the superior pain relief remedy. It comes from the legendary OG Kush family, with a 50/50 hybrid with THC and natural levels of THC. Tahoe OG is a strain people continue to prove time and time again against chronic pain and a natural improver of mental condition symptoms
The must-have cannabis strains
Now that you're interested, you're probably wondering where to start. Since cannabis has been around for thousands of years, it only makes sense there would be many types of strains and seeds to choose from.
Most Popular Cannabis Seed Strains
Just a few cannabis seed strains to consider
Strains are ever-evolving, and new and old ones are continuing to be rotated in and out of stores; and for good reason. There's something for everyone and we're proud to say we have some of the best seeds in the business.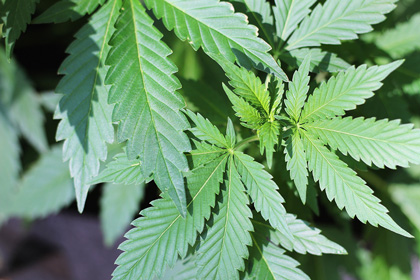 The cannabis seeds you'll go crazy about in Mobile, AL
There you have it, folks! The above strains are only just a few that have proven just how great cannabis can be. We want to make it clear there are many others similar or even better at Growers Choice. We're not sure of the options locals in Mobile, AL have, but now neither of us will have to wonder because we have many great options just for you! Check us out online and discover the many benefits we have to offer!
Friendly and Helpful Customer Service Team
I've tried a lot of cannabis products in my day, but wanted to try something different and purchase cannabis seeds. So far, the whole experience has been great, and I am so excited to buy more!
Popular Cannabis Seeds