Let us show you what we're all about Missouri
Growers Choice Seeds is helping people all over the country get cannabis seeds. Why? So they can grow plants at home for personal use. It's a great way to save money in the long run, and you don't have to have a green thumb. A lot of cannabis strains are fairly easy to grow. We bet you can manage. Here are five top cannabis seed strains we want to highlight for Missouri.
Top 5 Cannabis Seeds in Missouri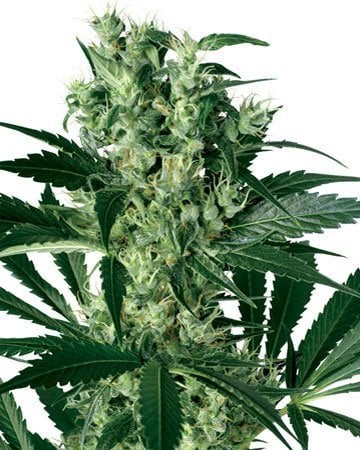 No.1
A combo of healing Critical Mass and renowned OG Kush, this indica strain offers stress relief and pain-management along with a speedy grow time and good yield. Order up your earthy, happy Critical Kush today.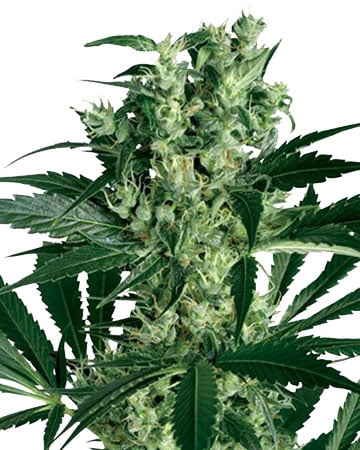 No. 2
CBD Critical Mass medical feminized cannabis seeds are indica-dominant plants that get their name from the considerable density of the flowers, which grow so large and thick that the branches of this strain have been known to snap. Our CBD-rich version offers enhanced therapeutic benefits that can ease many different symptoms and conditions.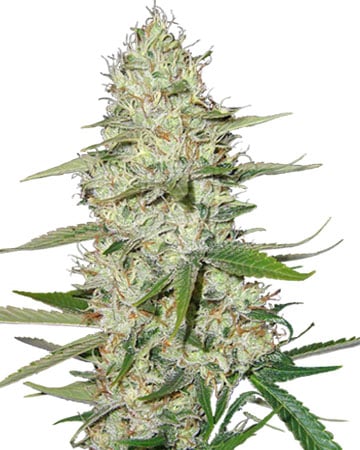 No. 3
Power Plant feminized cannabis seeds deliver an intense therapeutic blow to migraines, chronic, muscle, and joint pain, and stress. Thanks to the 80-percent sativa in this cannabis strain, users experience a happy and uplifting high that renders them energized and alert, but also relaxed.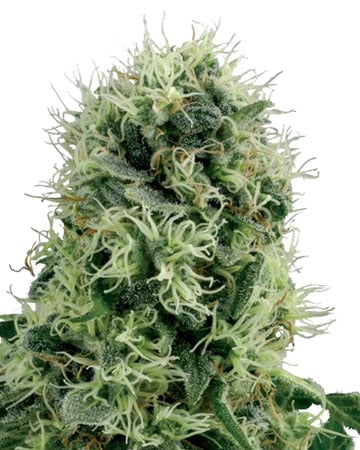 No. 4
Known for its long-lasting, energetic high, Super Silver Haze feminized cannabis seeds also give a nod to their latent indica roots by mellowing out further on in the experience. This strain will start you off with a happy, uplifting sensation that will make you want to get moving, leaving all your stress and worries behind you. Stick to daytime use with this invigorating strain.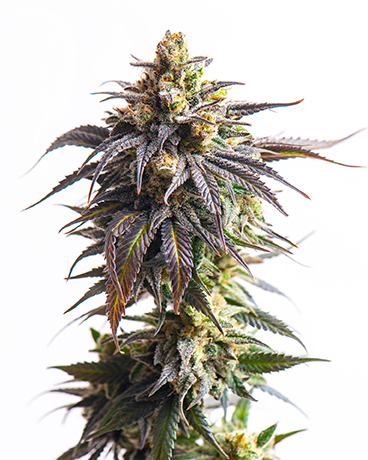 No. 5
Rather than leave you high and dry, White Widow marijuana is an earthy sweet lady with a hefty helping of THC. She's easy on the body and mind, and even better in the garden.
Cannabis' legality in Missouri
Marijuana use can provide therapeutic benefits, which you may already know. We're guessing you already have experience with marijuana if you are considering growing it for yourself. Or maybe not! Maybe you want to start with growing plants for yourself. That is, if it's legal.
Missouri has legal medical marijuana. While some states only allow a few licensed cultivators to grow marijuana, Missouri allows for at-home growing. You are allowed to grow up to six plants at a time. Also, in St. Louis, recreational marijuana is legal within the city's limits. Otherwise, you'll need that medical card.
Most Popular Cannabis Seed Strains
How to buy cannabis in Missouri
Check out Growers Choice's catalog to see what strains we have on offer. We have dozens of strains and we bet at least a few of them will entice you. It's convenient to get seeds from us, because you can buy them online through our website.
Whatever the strain, your seeds won't be selected until you place your order. Our team will then hand select your seeds. Nothing comes prepackaged. We offer a germination guarantee. We have to be on top of things.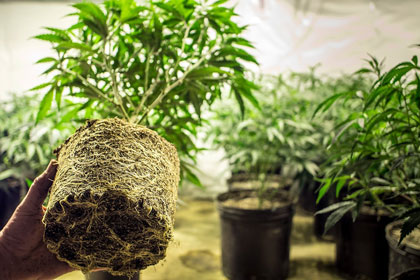 Cannabis delivery for the Show Me State
To make things even better, Growers Choice Seeds also offers delivery to Missouri. You can have your seeds sent right to you. If you have any questions during the growing process, feel free to reach out to our customer service team. We're happy to try and help. We know many of you are new to growing cannabis plants in Missouri. Don't worry. Soon you'll be an old hand at it.
I've grown like a half dozen plants from seeds I bought from Growers Choice. It was easy to do, their delivery was super fast, and the plants are doing great!
Popular Cannabis Seeds