How to get cannabis seeds in Minnesota
Minnesota is the Land of 10,000 Lakes. Growers Choice Seeds doesn't quite offer quality cannabis seeds for 10,000 strains of marijuana, but we do have dozens of strains available. We're talking award-winning strains and so much more. If you are curious about growing your own cannabis, let's start with a look at these five strains.
Top 5 Cannabis Seeds in Minnesota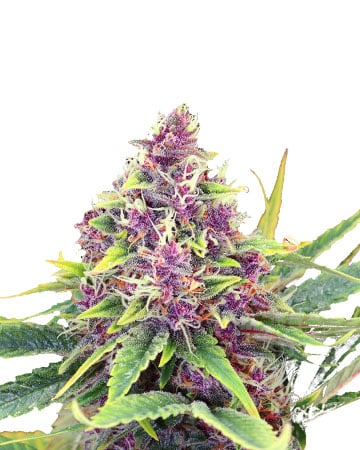 No.1
Blueberry Kush feminized cannabis seeds are a great choice for anyone looking to ease a wide range of symptoms that plague their evening hours. This 19-percent THC strain comes from a combo of classic Blueberry and OG Kush, and delivers stress and anxiety relief, eases pain, and can even induce healing sleep.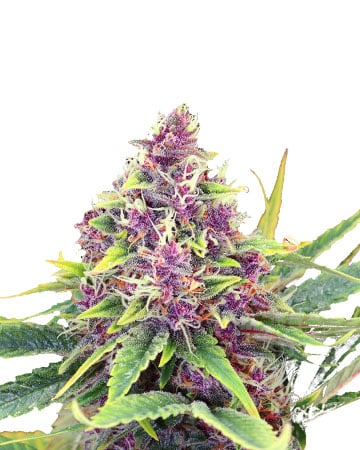 No. 2
If you're a fan of Kush strains that offer a bit of a mood boost, try our Bubba Kush feminized cannabis seeds on for size. After a moderate growing period, this smooth, soothing strain offers relief from stress and pain, banishes anxiety, and boosts appetite in people who need to be encouraged to eat.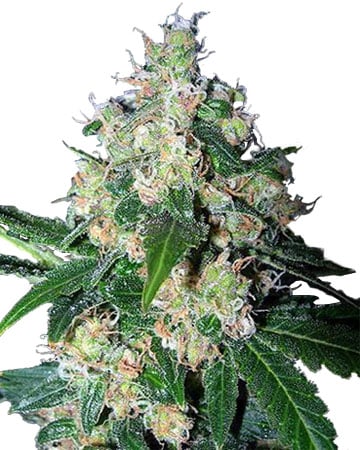 No. 3
A high-indica strain is known for its potent relaxation effects, Mazar feminized cannabis seeds can uplift your mood and ease away stress and anxiety, while also relieving chronic pain and soothing you into sleep. A moderate level of THC provides both physical and mental sensations ideal for relaxing in the evening or on lazy days.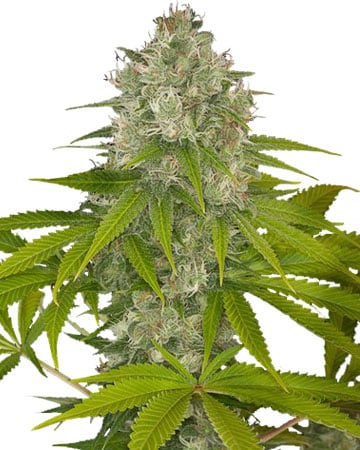 No. 4
The trichome-coated, neon-green buds grown from OG Kush feminized cannabis seeds have an early effect of heavy euphoria, paired with a combo physical-and-mental high. As a result, most users find the strain leaves them with a relaxed and happy feeling and, quite often, a case of body-numbing couch lock. The strain eases or eliminates pain, and can be useful in treating migraines, stress, and attention disorders, as well as symptoms of depression, bipolar disorder, and PTSD.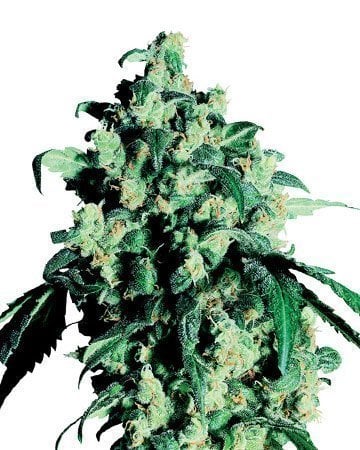 No. 5
If you need a bit of energy and stress relief, why not try Green Crack feminized cannabis seeds? Long-lasting and definitely sativa-dominant, this strain grows tall and proud and can produce a good yield of anxiety-relieving, euphoric buds.
Is cannabis legal in Minnesota?
So what's up with cannabis in Minnesota? Here in California, adults 21 and older can use it if they want. It's even legal recreationally. Minnesota has its own laws, though. What does marijuana stand in the Land of 10,000 Lakes?
Medical marijuana is legal, though for a while it was only for pretty strict usage. In 2019 they added "chronic pain" to the list of qualifying symptoms, which is a little more nebulous. Recreational marijuana isn't legal, though it was decriminalized all the way back in 1976. Plus, in recent years there have been efforts from the state government to legalize it, at least on the Democratic side. Maybe traction will be made there soon.
Most Popular Cannabis Seed Strains
What we offer to cannabis users in Minnesota
Growers Choice Seeds sell, well, seeds. Cannabis seeds, to be specific. However, these aren't just run-of-the-mill seeds. We only sell seeds of the highest quality. How can we claim that? Well, we lab test every seed. That helps. In fact, we're so confident in our seeds that we offer a germination guarantee. If you buy seeds from us, we guarantee they will germinate, or we will make it up to you.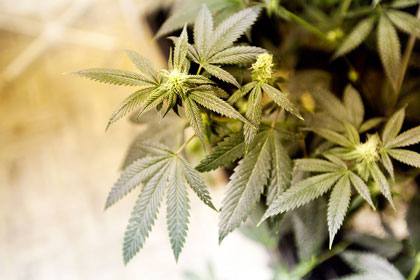 Growers Choice also delivers
Minnesota is known for its rough winters. Having to run an errand in the middle of a Minnesota January? That can be brutal. Don't do that to get cannabis seeds. Just order them from Growers Choice! We will deliver your seeds right to you!
I like that Growers Choice has strains that are easy to grow. They even have some with roots in Russia! That makes me confident about my plants blooming even in winter.
Popular Cannabis Seeds