Cannabis Seeds Delivered to Milwaukee
When we want beer and cheese, we go with Milwaukee. When we want quality cannabis seeds, well, we stick to our native California. That's not to say you can't grow some impressive cannabis plants in Milwaukee. With the seeds we sell, we bet you can get a mighty fine yield growing at home. It's always nice to do it yourself, be it putting together a bookcase or cultivating your own marijuana plants. Although, you need some help on the first step, and that's where Growers Choice Seeds comes in. You can get your seeds from us sent to you in Wisconsin and begin your at-home grow. Of course, if you have any questions along the way feel free to ask. We don't leave you in the dark after we make our sale. If you need some inspiration and information, check out the top five cannabis seed strains in Milwaukee, Wisconsin.
Top 5 Cannabis Seeds in Milwaukee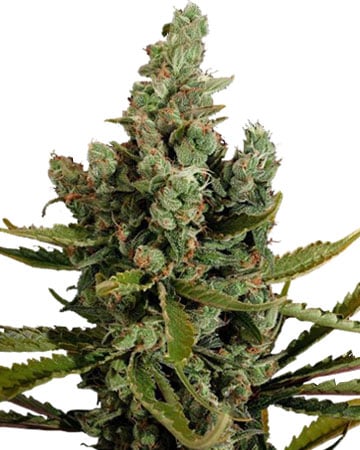 It's serendipity! It's kismet! It's oh-so-fitting that we start with a strain called "Cheese" with the people of Milwaukee. An indica-dominant hybrid originating in the UK, Cheese Auto-Flowering feminized cannabis seeds have all the properties of the popular feminized Cheese strain, with the added benefit of an automatic flowering cycle. Users of Cheese Auto-flowering report sativa-like effects. We're talking a happy and euphoric high, followed by a deep relaxation that eases pain and soothes away stress.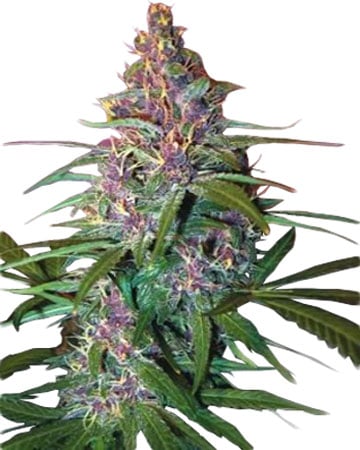 Another indica-dominant hybrid strain (though this one has no connection to dairy), Critical Purple Auto-Flowering feminized cannabis seeds trace their lineage to the popular Critical Mass and Big Bud. One of our highest-THC strains, Critical Purple is a potent plant, expressing its indica roots with a heavy, relaxed effect. In addition to sedation that can ease you into a deep, restful sleep, Critical Purple is known for reducing chronic pain, calming anxiety and stress, soothing nausea, and even lessening headaches and migraines.
Northern Lights autoflowering feminized cannabis seeds offer users deep relaxation that can penetrate and relieve chronic pain and migraines, and alleviate stress, anxiety, and insomnia. In addition to the all-over relaxation created by the strain's 80% indica make-up, users often experience a gentle euphoria leading to a happy calm thanks to the small amount of sativa present in the plant. Is the house on fire? No, mother, it's just the Northern Lights.
Chew over this and see how it sounds to you. Relax and ease minor depression symptoms with sweet, creamy Bubble Gum Auto-Flowering. Stress and anxiety don't stand a chance in the face of this strain, and even insomnia is sent running for the hills. Bubble Gum is easy to grow thanks to the Ruderalis in its heritage.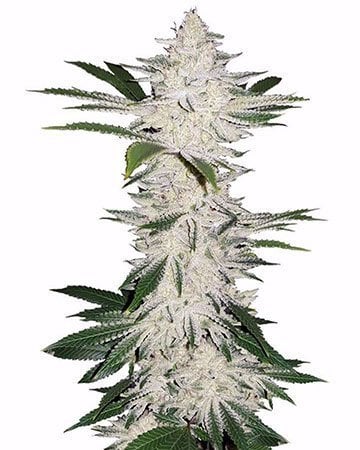 For a long-lasting mood and creativity boost paired with headache relief and a bit of euphoria, try Chemdog #4 cannabis seeds! This strain offers an impressive yield to dedicated intermediate gardeners and is a great choice for late-afternoon treatment. Chemdog #4 may end up number one in your heart.
What Does Medical Cannabis Mean?
Medical CBD is marijuana that has been bred to contain very low levels of THC (often 0.5% or less), the predominant psychoactive substance in marijuana. When THC is removed, the marijuana flowers and extracts remain medicinal but no longer cause the famous cannabis "high". Generally, medical CBD must have at least 10% CBD to be permitted for use.
Most Popular Cannabis Seed Strains
Is Cannabis Legal in Wisconsin?
In Wisconsin, only medical CBD is permitted for use, and only in the treatment of debilitating or severe epileptic medical conditions. The products must be in extract form, high in CBD and low in THC. Entitled Lydia's Law, Act 267 was established in 2013, allowing medical professionals to apply for and receive medical marijuana with an investigational drug permit "for cannabidiol as a treatment for a seizure disorder." The law also states in the event that cannabidiol (CBD) is removed from the Schedule 1 list, pharmacies and physicians will be entitled to dispense it as a treatment for the same disorders.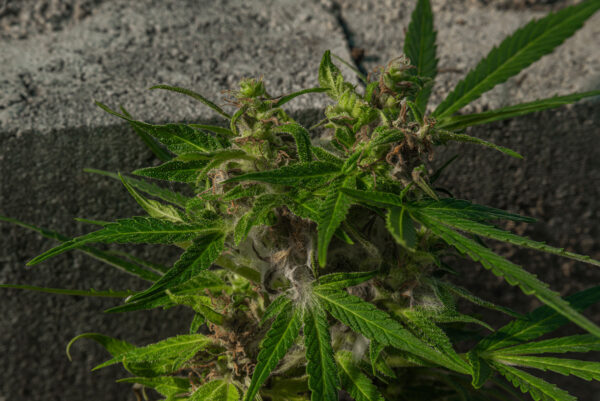 Can I Buy Cannabis Seeds in Milwaukee?
Maybe as a Wisconsin resident, you are inherently drawn to a strain called Cheese. Or maybe another of these strains is right for you. On the other hand, you might want a plant that isn't among the top five cannabis seed strains in Milwaukee. That's cool too. We're merely offering suggestions, not making decisions for you. We are here to serve your needs, and to get your seeds to you once you've made your choice. Besides, you can always try a new plant next time, and Growers Choice will still be here for you.
Cannabis has helped me sleep better and alleviate my migraines. I'm feeling so much healthier now.
Popular Cannabis Seeds