Your cannabis seed provider for Michigan
Would you like to grow your own cannabis plants? Have you done it before but you're looking for something different? Either way, Growers Choice Seeds can help growers in Michigan. Marijuana can have therapeutic benefits, and there are benefits to growing your own plants for personal use, from more control to saving money. For starters, let's look at five of our top cannabis seed strains at the moment to whet your appetite.
Top 5 Cannabis Seeds in Michigan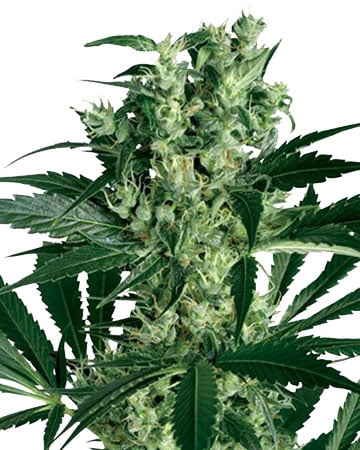 No.1
CBD Critical Mass medical feminized cannabis seeds are indica-dominant plants that get their name from the considerable density of the flowers, which grow so large and thick that the branches of this strain have been known to snap. Our CBD-rich version offers enhanced therapeutic benefits that can ease many different symptoms and conditions.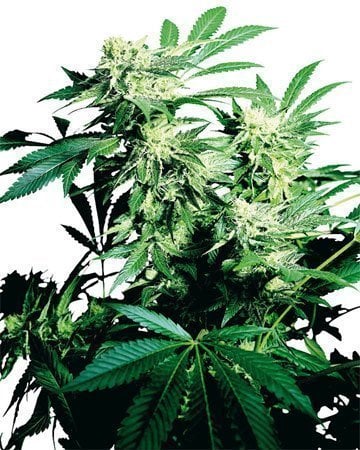 No. 2
An energizing and mood-boosting strain, our Durban Poison is the ultimate sativa. Say goodbye to fatigue and minor depression! You'll find yourself more socially at ease and some of your physical aches may even fade away. Start small with this strain; it's a powerful one!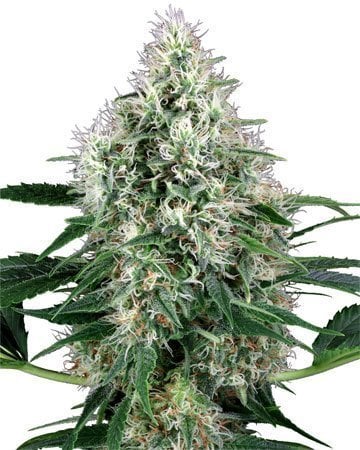 No. 3
This medical strain will take a big bite out of pain, stress, and lack of sleep. A combo of pure CBD and Shark Shock, CBD Shark boasts eight-percent CBD and just six-percent THC, so you're bound to get a lot of medical benefit and minimal to no mental high. CBD Shark is also popular for soothing inflammation and cramps.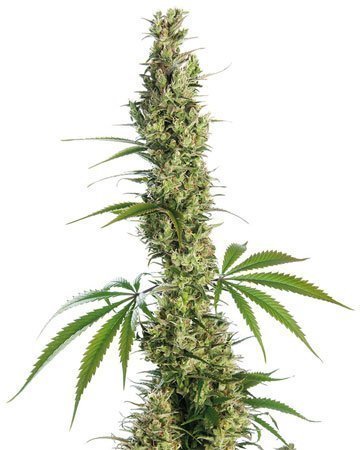 No. 4
Our Haze XL Auto-Flowering cannabis seeds take awhile to flower, but this strain is well worth the wait. Once dried, fatigue and stress don't stand a chance with Haze XL, and some folks even find relief from headaches. Though it's not a go-to medical option, you might even get a hit of pain relief along with that mood and creativity boost!
No. 5
Like most kush strains, our Hindu Kush Auto-Flowering cannabis seeds deliver relaxing effects thanks to their high indica content. Not only will this great strain let you quickly harvest (flowering in just 45-55 days), but it will help you sleep, soothe pain, and relieve stress.
Cannabis legality in Michigan
We offer several great cannabis strains, even beyond the five we've already mentioned. Ah, but are they legal? Not every state allows marijuana to be used legally, and many only allow medical use. Where does Michigan stand?
Michigan has legal recreational marijuana. It's been a growing business the last couple of years. Although, a lot of people in Michigan are still pretty far from a dispensary. Dispensaries are also interested in selling their wares, with the price increase for their profits. They aren't interested in selling you seeds so you can grow your own plants.
Most Popular Cannabis Seed Strains
The best cannabis seeds for Michigan
Take a gander at what Growers Choice can offer to you. Our seeds are fully feminized, and they come with a germination guarantee as well. Not only that, we lab test all our seeds to ensure quality. We also hand select the seeds for every order. If you're curious, it may be time to give Growers Choice a shot. It's as simple as placing an order with our website. You know, once you find a strain that fits you like a glove…or a mitten.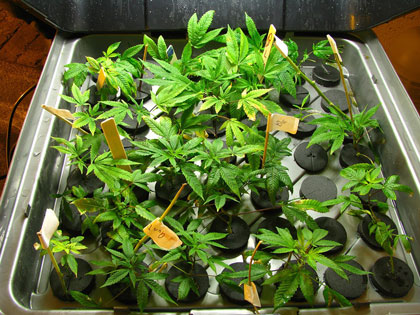 Even better, Growers Choice Seeds delivers
Like we said, you might not live near a dispensary. Hey, let cannabis seeds come to you. Growers Choice Seeds delivers all over the country. If you want cannabis seeds in Michigan, all you need to do is pay a visit to our website. We hope your first purchase from us will be the first of many.
I like to enjoy some marijuana to wind down on a Friday night, and also to sleep on a Sunday night to get ready for work Monday. Now I'm growing my own plants too, thanks to Growers Choice Seeds.
Popular Cannabis Seeds