How to get cannabis seeds in Mesa, Arizona
Let us set the table for talking about cannabis, specifically growing your own marijuana plants at home. Growers Choice Seeds is here to help people like you in Mesa, Arizona get the seeds they are looking for in order to grow plants at home. Get the therapeutic benefits of cannabis without the hassle (or expense) of buying your marijuana elsewhere. You can grow the strains of your choice, perhaps one of these five cannabis seed strains that we have available.
Top 5 Cannabis Seeds in Mesa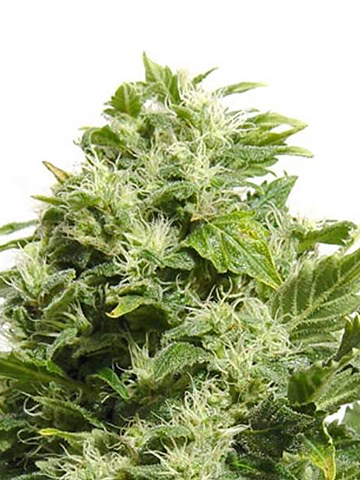 No.1
As sweet as the baked good for which it's named fresh out of the oven, Cherry Pie marijuana is an indica-dominant hybrid with delicious cerebral effects. Enjoy pain relief and energy with this easy-to-grow strain that has something for everyone.
No. 2
Dancehall marijuana might not have you moving your hips, but this sativa strain is the life of the party none the same. A mild fragrance and higher-than-average CBD content make Dancehall a great option for beginners in all respects.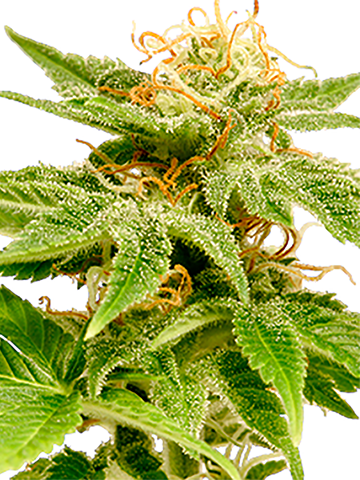 No. 3
Only cuddly in appearance, Ewok marijuana is a potent hybrid with versatile effects. A strong aroma and high-THC content characterize Ewok, a resilient strain that has something for everyone.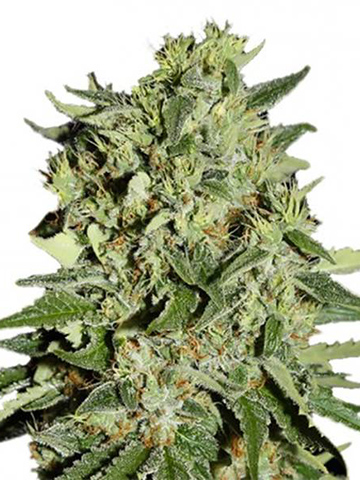 No. 4
Lodi Dodi marijuana is a juicy, potent wake-and-bake that will clear your mind with its energizing high, making for a creative, productive day.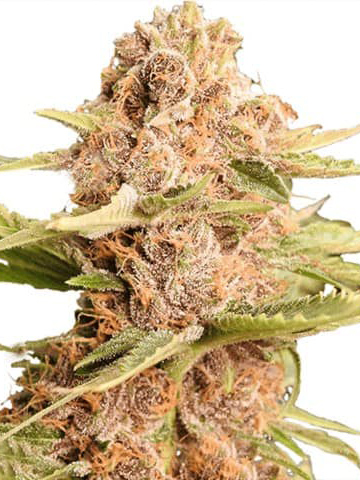 No. 5
Mendocino Purps marijuana is an award-winning hybrid that requires a practiced hand to coax a bountiful yield of deep green and purple buds. The potent strain has something for everyone, with indica-leaning characteristics best kept for an evening in.
Cannabis legality in Arizona
The sun is shining on marijuana in Arizona. To be fair, the sun is shining on Arizona a lot of the time. In this case, though, we're talking about changes to cannabis law that have been beneficial to people who enjoy the benefits of marijuana.
In 2020, Arizona legalized recreational marijuana. Part of the laws that were enacted is that each individual is allowed to grow up to six marijuana plants at a time. No need to scuttle around in the dark for your cannabis doings. It's perfectly legal.
Most Popular Cannabis Seed Strains
How to get your cannabis seeds in Mesa
Cannabis may be legal in Arizona, but it's still relatively new. Options in state are probably still sparse, and there may not even be anything available in Mesa. Don't worry about what's going on locally, though. Growers Choice Seeds can help.
With us, it's as simple as visiting our website and placing an order through our online store. Not only can you do that right now, you are going to get our quality customer service. You will also get our germination guarantee on each and every seed you buy from us.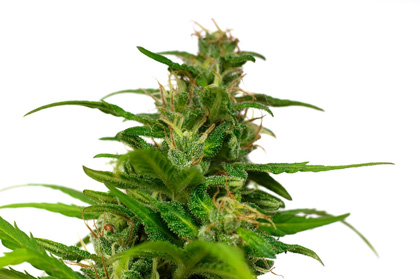 Cannabis seed delivery from Growers Choice
Growing your own cannabis plants takes some effort, but it's worth it. What takes little to no effort, though, is getting your cannabis seeds in Mesa, Arizona from us here at Growers Choice Seeds. That's because we deliver your seeds to you when you place an order with us. It's one less thing to worry about in your journey to growing your own cannabis plants at home.
It's cool growing your own cannabis plants. It makes me feel really productive and it's great using marijuana and knowing I grew it myself.
Popular Cannabis Seeds