Top-of-the-line cannabis seeds for Meridian, Idaho
We have some prime cannabis seeds for you in Meridian. We're talking seeds for some of the top cannabis strains in the world. They are all available thanks to the Growers Choice Seeds website. If you are intrigued by cannabis in Idaho, maybe you want to see some of those strains. You've got it!
Top 5 Cannabis Seeds in Meridian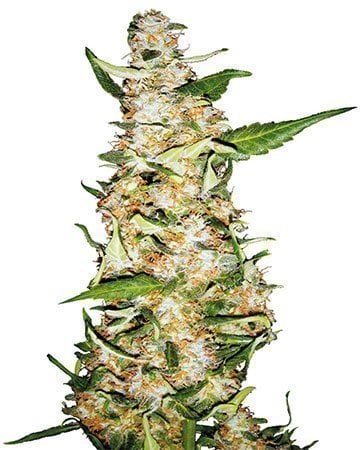 No.1
Are you looking for a medical cannabis strain that offers impressive relaxation and an uplifting sensation? Look no further than CBD Critical Mango, a healing, anti-inflammatory strain with six-percent CBD.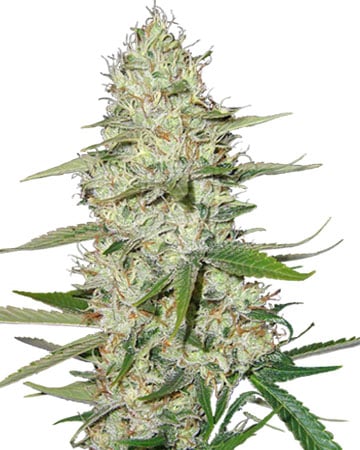 No. 2
Power Plant feminized cannabis seeds deliver an intense,therapeutic blow to migraines, chronic, muscle, and joint pain, and stress. Thanks to the 80-percent sativa in this cannabis strain, users experience a happy and uplifting high that renders them energized and alert, but also relaxed.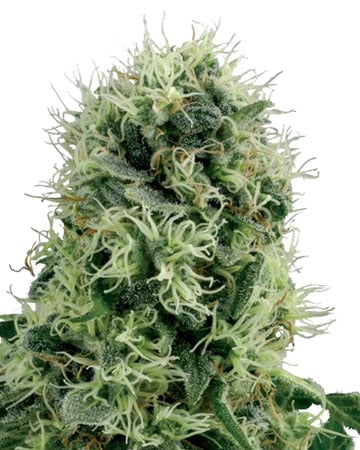 No. 3
Known for its long-lasting, energetic high, Super Silver Haze feminized cannabis seeds also give a nod to their latent indica roots by mellowing out further on in the experience. This strain will start you off with a happy, uplifting sensation that will make you want to get moving, leaving all your stress and worries behind you. Stick to daytime use with this invigorating strain.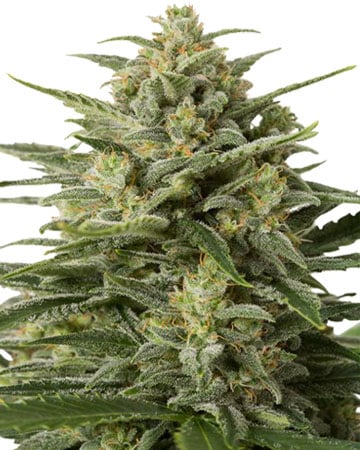 No. 4
White Widow feminized cannabis seeds deliver almost-instantaneous mental effects such as more defined perception of sights and sounds, and a burst of mental energy. After a while, the sensations mellow out into a light body stone that can help you relieve anxiety, insomnia, cramps, chronic pain and migraines.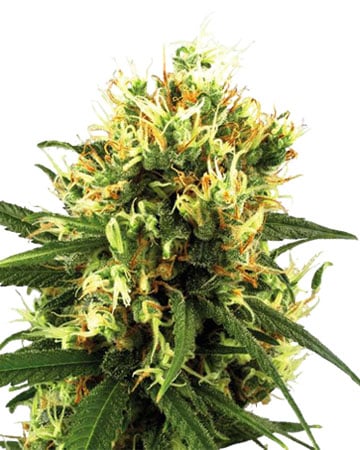 No. 5
Tangerine Dream Auto-Flowering feminized cannabis seeds deliver a head rush that can improve mood and leave you feeling cheerful. The energy granted by this strain may leave you happily lazy, or creative and productive. Tangerine Dream is particularly notable for its unique therapeutic traits. The flowers will grant you increased energy while still alleviating the most stubborn pain. It is the perfect painkiller for people with busy schedules.
Cannabis legality in Idaho
Idaho's government is cool with baked potatoes, but it isn't cool with people getting "baked" with marijuana. The state has no legal marijuana products. It isn't legal recreationally or medically. In fact, it hasn't even been decriminalized.
What does that mean for you in Meridian, Idaho? Well, you wouldn't want to use marijuana, even at home, if you don't want to break the law. You could buy some cannabis seeds and hold onto them to see if the laws change. Cannabis seeds are storable.
Most Popular Cannabis Seed Strains
Quality cannabis seeds for Idaho
Idaho has some fine potatoes. We bet that to grow great potatoes, you need great seeds. The same is true with cannabis. On that front, Growers Choice Seeds has you covered.
All our seeds are lab tested and hand selected. You don't get some generic, prepackaged product. Your seeds are selected specifically for you once you place an order. How do you buy cannabis seeds from us? Just visit our website, choose your strains, and order online!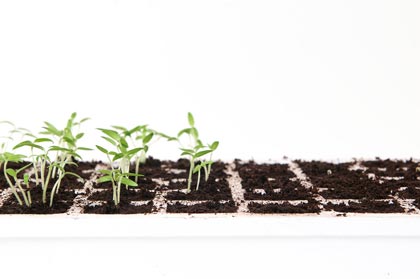 Cannabis seed delivery in Meridian, Idaho
Sometimes you want french fries. Maybe you drive to some fast food restaurant to pick them up. That can be more of a hassle than you want. Or maybe you get some fries delivered (perhaps with a burger to boot). Delivery is great! Growers Choice agrees. That's why we deliver all of our orders to Meridian, Idaho after they are placed with us.
Growers Choice Seeds has a great website. The strain catalog is really well laid out, and it's really easy to use the site. You could buy seeds in the snap of your fingers!
Popular Cannabis Seeds