Buying cannabis seeds in Memphis, Tennessee
Memphis is forever associated with Elvis Presley, and we treat residents of the city of the "King" like royalty. Growers Choice is dedicated to making it as simple as possible to get high-quality cannabis seeds. Why do you want cannabis seeds in Memphis, Tennessee? Because you want to grow cannabis plants at home for your personal use. Here are five great cannabis seed strains to get you all shook up.
Top 5 Cannabis Seeds in Memphis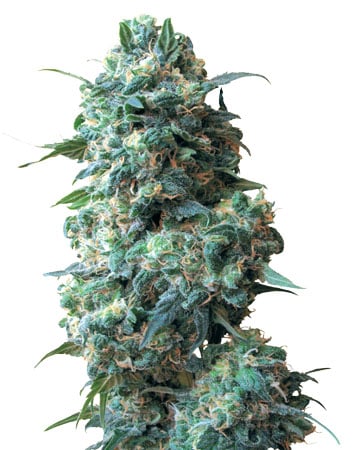 A nice blend of classic OG Kush and popular Sour Diesel, our Sour Kush Auto-Flowering cannabis seeds give balanced effects with a slight indica edge. You can expect relaxation, good mood, and a touch of pain relief from this 22-percent THC option, plus the added benefits of an easy grow.
A nearly balanced hybrid, Jack Herer brings to the table the best of both sativa and indica effects. Users generally find they are happy and calm, but alert enough to carry on conversations. This daytime strain provides medical relief from the symptoms of depression, and can soothe away stress and anxieties, and reduce pain.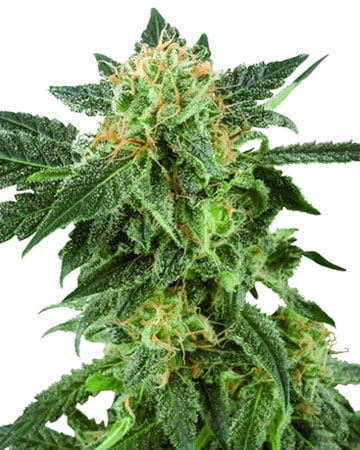 A popular sativa-dominant strain, American Haze cannabis seeds will energize you and spur on your creative endeavors, and this uplifting sensation will leave you feeling happy and a bit euphoric. American Haze can be of use to people dealing with excessive stress or depression. The energizing strain can also alleviate minor to moderate pain and, for some users, give way to a calming relaxation and body stone effect in the later stages of the high. It is also suitable for easing nausea and promoting appetite.
Also known as Cindy or C99, Cinderella 99 is a popular sativa-dominant strain fathered by the famous Jack Herer cannabis plant. High in THC (our version is around 22 percent), Cinderella 99 cannabis seeds grow into potent plants. At 70-percent sativa, this sweet, citrus-scented strain will give you a serious burst of energy and creativity. Avoid using Cinderella 99 too close to bedtime! You'll likely find it difficult to fall asleep, though once the high has dissipated a little, it has been known to fade into sedation.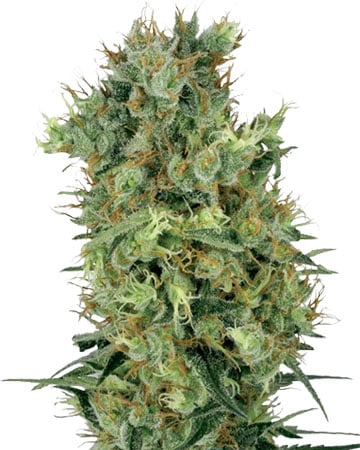 Our Diesel feminized cannabis seeds traces their lineage to Sour Diesel and Afghani indica, which come together perfectly to create a high-sativa strain tempered with the whole-body relaxation of indica. The strain boasts a powerful dose of euphoric energy that can help you to relieve the stress and anxiety of the day, and tackle symptoms of depression, which eventually gives way to a secondary relaxing effect that can ease away aches and pains.
Is cannabis legal in Memphis, Tennessee?
Unfortunately, not everybody has legal access to marijuana in this country. Some states allow their adult citizens to use marijuana if they want, including growing plants for personal use. Tennessee, however, does not want to let adults in the state make their own marijuana-related decisions. As of right now, marijuana is fully illegal.
Back in 2016, Memphis and Nashville both decriminalized possession of small amounts of marijuana. Then, the state government repealed those decisions. Now, in 2020, Nashville went to the well of decriminalization again and this time it worked out. Maybe Memphis will follow suit, since the precedent is there.
Most Popular Cannabis Seed Strains
Top-notch cannabis seeds for Tennessee
If things do change, you'll want to jump at the chance to get some cannabis seeds from us here at Growers Choice. We don't think you can find a better option, especially in a state that doesn't even currently have legal marijuana at all. With Growers Choice, you can buy your cannabis seeds online. You can also trust in the quality.
We lab test all of our seeds, and they get hand selected for every order. The details matter in a business like this. Growers Choice goes that extra mile to ensure quality in every seed we sell.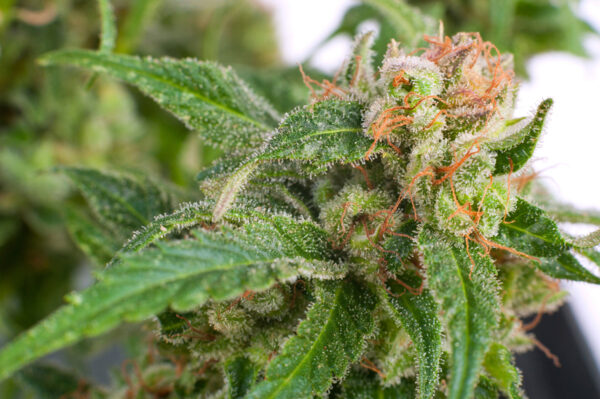 Growers Choice Seeds can deliver to Memphis, Tennessee
When a state does legalize marijuana, it takes a while for the ball to get rolling. Even if medical marijuana or recreational marijuana were legalized in Tennessee, it might take years before legal dispensaries showed up in Memphis. With Growers Choice, you can get cannabis seeds delivered right to you right away. We're already operating at full steam. When you are ready for us, we will be ready for you.
You can't always find quality products around you. I wouldn't want to get barbecue from outside of Memphis. If you don't have quality cannabis seeds around you, Growers Choice has you covered. It's probably easier for them to deliver seeds than it is for us to deliver barbecue too!
Popular Cannabis Seeds