Be happy with your cannabis experience in Maryland
Cannabis is used all over the globe for a variety of reasons. We know there are many of you in Maryland using it as well. However, how about growing your own cannabis plants for personal use? Have you ever considered that? Maybe it's the time to do just that! Growers Choice Seeds can help cannabis growers by providing them with the quality seeds they need for fruitful plants. That includes these five top cannabis seed strains.
Top 5 Cannabis Seeds in Maryland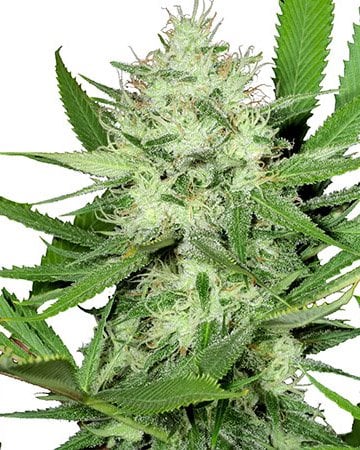 No.1
A sativa-dominant strain that's all about boosting mood and energy, Acapulco Gold leaves you feeling cheerful and euphoric, and it delivers these caffeine-like effects without those pesky jitters.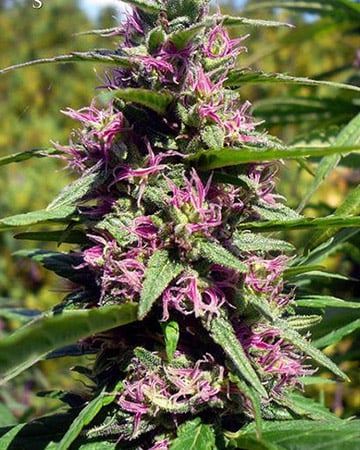 No. 2
Somewhat of an old-school strain, Panama Red marijuana seeds deliver a gentle rush of euphoria to the brain to combat depression and worrisome thinking. This pure sativa can help put you on the right track for the day with a good mood.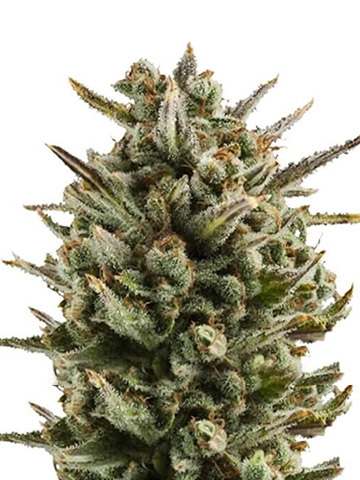 No. 3
Topping out at about 23-percent THC, Granddaddy Purple marijuana is an 100-percent indica that will put you to bed with a smile on your face.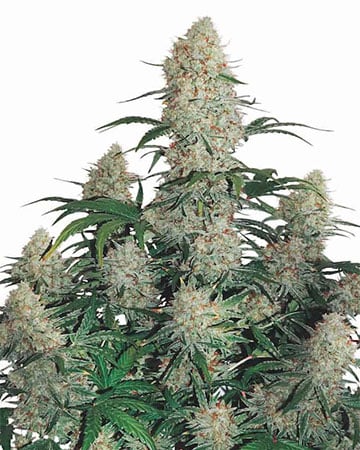 No. 4
A pure landrace that boasts an impressive profile, Afghani marijuana seeds deliver pure happiness and relaxation in a beautiful package.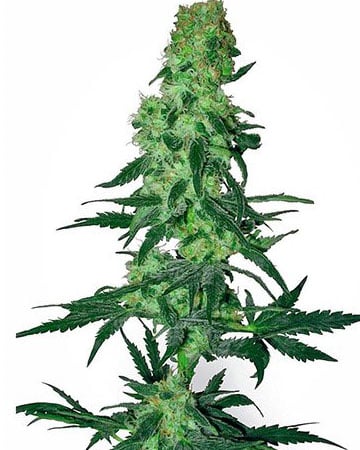 No. 5
Low-maintenance with a juicy aroma and high yield make 9 Pound Hammer marijuana an attractive indica-hybrid, but beginners should exercise caution when sampling this cannabinoid rich, crystal-covered harvest.
Cannabis laws in Maryland
It took a while for the marijuana situation in Maryland to start turning it around, but eventually that train got rolling. Medical marijuana was legalized in 2013, but the state's program didn't really start working until 2017. Now, though, it's booming. All sorts of people can certify you, even dentists. Getting medical marijuana is fairly easy.
On top of that, marijuana has been decriminalized as well. If you can't prove a medical necessity, you face a $100 fine for possession under an ounce. However, legal recreational marijuana seems around the corner. It's expected to be on the ballot in 2022.
Most Popular Cannabis Seed Strains
Getting cannabis seeds in Maryland
If you want to prepare for the potential – dare we say likely – legalization of recreational marijuana, you might want to buy your seeds now. Take advantage of one of sales, for example. We also have a strain or two on sale. If one of them interests you, it could be the perfect time to purchase!
It's easy to do that too. You can order your cannabis seeds through our website. It's that simple. All the strains we have are there. Check them out, pick what you like, and get your order placed!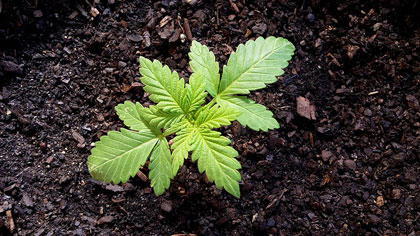 We delivery cannabis seeds to Maryland
Once you have placed your order, all your seeds will be hand selected for you. Nothing is prepackaged. Then, your seeds will be delivered to you in Maryland. If you have any questions about growing your plants, we'll try to help. Customer service doesn't stop when your seeds have been shipped out.
I have used medical marijuana for a couple years and really benefited from it. I feel ready to try growing my own plants. It just seems right up my alley, and honestly I feel like it will be easier for me. Especially because I can order seeds from Growers Choice.
Popular Cannabis Seeds