Getting cannabis seeds in Maine
Growers Choice wants to be your main source of cannabis seeds in Maine. Looking to grow your own cannabis? Want to control the whole process from seed to harvest? Growers Choice Seeds can help make that happen. Curious what we have in our store? Check out these five top cannabis seed strains for starters.
Top 5 Cannabis Seeds in Maine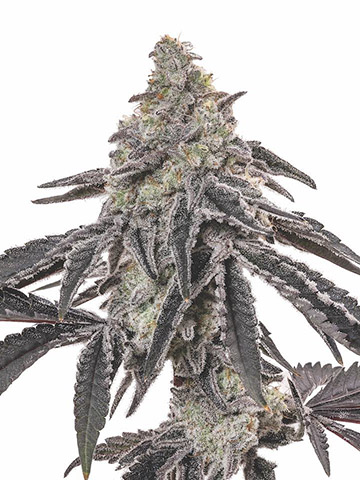 No.1
Love chocolate? Then you'll love Chocolope marijuana, a velvety smooth sativa-dominant cannabis that provides a boost of energy and motivation to help you get through the day.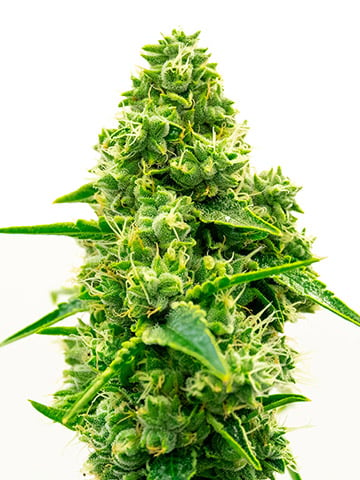 No. 2
Having won three cannabis competitions in its storied history, Kali Mist marijuana is the award-winning, sativa-dominant strain you didn't know you needed in your life.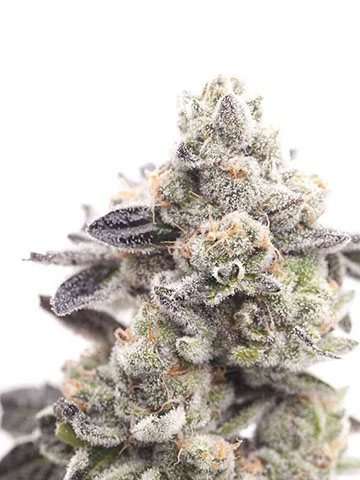 No. 3
If your mornings are sluggish with no pep in your step, a little bit of Super Lemon Haze marijuana will turn your frown upside down so you can start the day off right. Super Lemon Haze marijuana is a candy-sweet whiff of lemony smoke cut through with hints of earth and spice.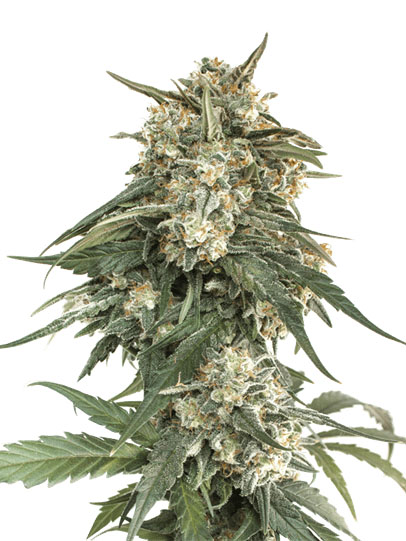 No. 4
Tangie marijuana is an award-winning cannabis strain with superior genetics. Sativa effects dominate this sweetly-fragranced, juicy dream that gifts its fans with an euphoric but clear-headed high that lasts.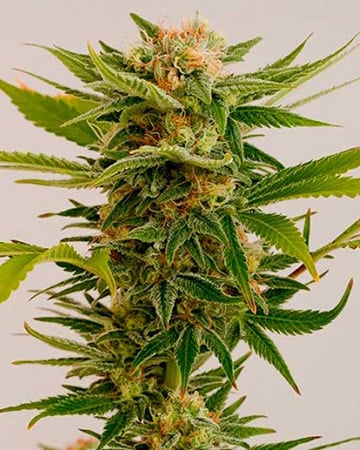 No. 5
Afgoo marijuana is a strong, potent indica strain that will knock you off your feet in every sense. From a ridiculous content of THC to a ridiculous yield, it's the marijuana strain that keeps on giving.
Maine cannabis law
Cannabis laws vary from state to state. Marijuana is treated differently depending on where you are. That makes our job a little trickier, but we're up to the task. We know where the laws stand from state to state.
Maine is tucked away at the top corner of the country, but we still know what your laws are. In 2016, a vote legalized recreational marijuana in the state. Now, due to government gridlock and the time these things can take, the first sales didn't happen until 2020. Hey, better late than never, right? Although, when you go with Growers Choice to get your seeds, you'll never have to say that.
Most Popular Cannabis Seed Strains
How to get great cannabis seeds in Maine
We showed you five of our top strains. That's just the beginning. We have dozens of different strains for you to choose from, and you can buy them all through our website!
Growers Choice has award-winning strains, and we feel like our seeds are award worthy as well. We lab test all our seeds and will only sell the best of the bunch. In fact, we even have a germination guarantee on each and every one of our fully-feminized seeds.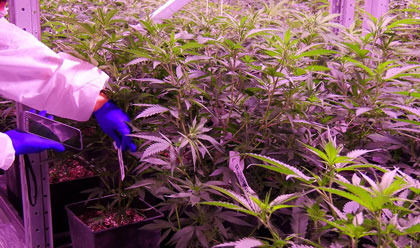 Cannabis delivery for Maine!
We've got you covered up there in the Northeast. Growers Choice Seeds will deliver to you in Maine. In fact, we'll get your orders sent out as quickly as possible. The word "late" should never come into the conversation. Our seeds are quality, and our delivery is prompt. That's how we do things at Growers Choice.
I really like the selection that Growers Choice has. I also like the customer service and how fast their delivery is.
Popular Cannabis Seeds