Getting cannabis seeds in Madison, Alabama
Don't be mad about your cannabis experience. Growing your own marijuana plants at home can be really rewarding, at least if you get seeds you can trust. Oh, and also if you are going with one or more fabulous strains. At Growers Choice, we sell seeds for dozens of high-quality strains, including these five you might be interested in down in Madison, Alabama.
Top 5 Cannabis Seeds in Madison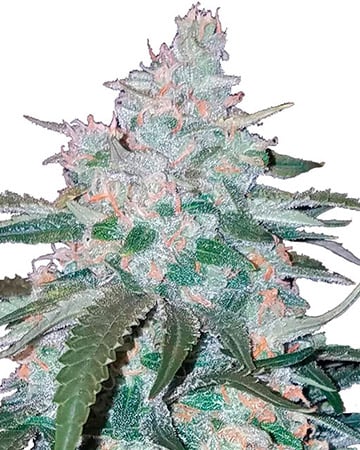 No.1
Grease Monkey cannabis seeds produce high-yielding indica-dominant plants that are as powerfully addictive in taste as they are in effects.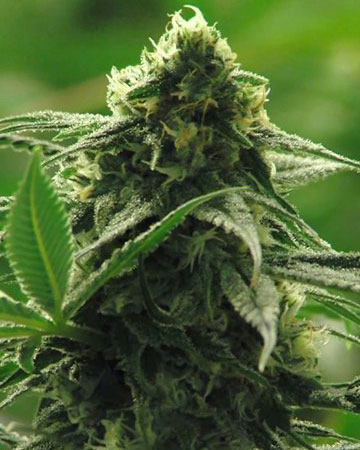 No. 2
Today is your lucky day! I-95 cannabis seeds are incredibly rare and hard to come by, and cultivators have generally had to use clippings in order to grow them! Fortunately for you, Growers Choice Seeds has I-95 seeds available!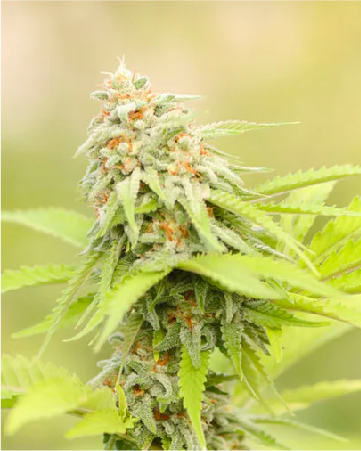 No. 3
This sativa-dominant landrace strain has dense, green nuggets with thick curly amber pistils that protrude from between its tightly-packed, fragrant leaves.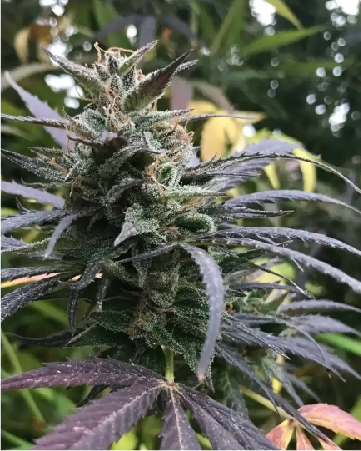 No. 4
Love Potion #1's buzzing, libido-boosting body high will put you and your partner or date in the mood for love.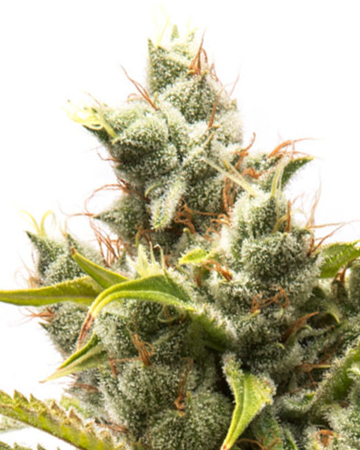 No. 5
Get ready to fly among the stars. With Martian Candy, you'll be met with a rush of euphoria that will banish your worries and instill a sense of calm, allowing your thoughts and body to flow freely, as though relieved of Earth's gravity.
The legality of marijuana in Alabama
Marijuana law in Alabama changed recently. Medical marijuana became legal in 2021. However, if you are not medically cleared to use marijuana in Alabama, you may not want to partake.
Alabama has some strict laws related to marijuana possession. We're talking potential jail time for a first-time possession offense, and Alabama is one of the rare "Smoke a joint, lose your license" states left. Yeah, Alabama is a brutal state to be in for marijuana enthusiasts. As much as we support cannabis, we find it hard to recommend risking running afoul of the needlessly-harsh laws of the Yellowhammer State.
Most Popular Cannabis Seed Strains
Growers Choice Seeds offers quality to Madison, Alabama
Yeah, we're mad about Alabama's marijuana laws, as we consider such stringency unfair to sensible, responsible adults. We're sure there are those in Madison who either have legal access to medical marijuana or may leave the state soon and be in the market for growing marijuana where they end up. You'll want to bookmark the Growers Choice website. We offer the highest quality cannabis seeds you will find. In addition to the quality of our seeds, the quality of our customer service is also unparalleled. We even offer a germination guarantee on all our orders. You can always trust us here at Growers Choice Seeds, one way or another.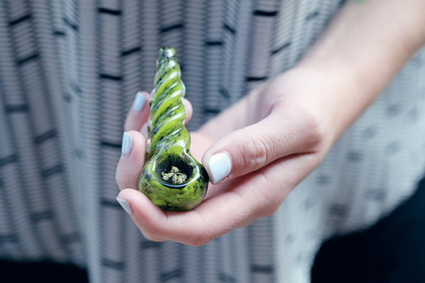 Get cannabis seed delivery in Madison, Alabama
Getting your hands on cannabis seeds can be difficult, or at least inconvenient. Save yourself time and stress by going with Growers Choice. When you order cannabis seeds from us, we deliver them right to your door. Or, you know, wherever you ask us to ship them. That's your business! Our business? Providing excellent cannabis seeds!
Friendly and Helpful Customer Service Team
I fully support people being able to use marijuana, be it medically or otherwise. As such, I appreciate what Growers Choice Seeds is doing for people across the globe. Awesome work!
Popular Cannabis Seeds