Cannabis seeds for the good people of Lowell, Massachusetts
Feeling low in Lowell. We have something that could give you a boost. It could, one might say, make you feel "high" in Lowell. We're talking about marijuana, which can reduce symptoms related to anxiety, depression, and stress. If you are interested in getting further into the world of cannabis, let's take a deeper look. Let's start with the top five cannabis seed strains we here at Growers Choice Seeds have for Lowell, Massachusetts.
Top 5 Cannabis Seeds in Lowell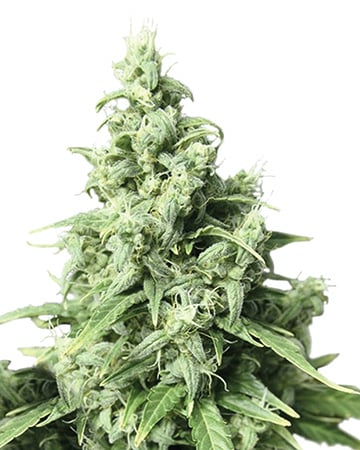 No.1
Boasting high THC and a high yield, White Fire OG marijuana (aka WIFI OG) is an impressive and pungent strain that will help you reconnect with your happier self.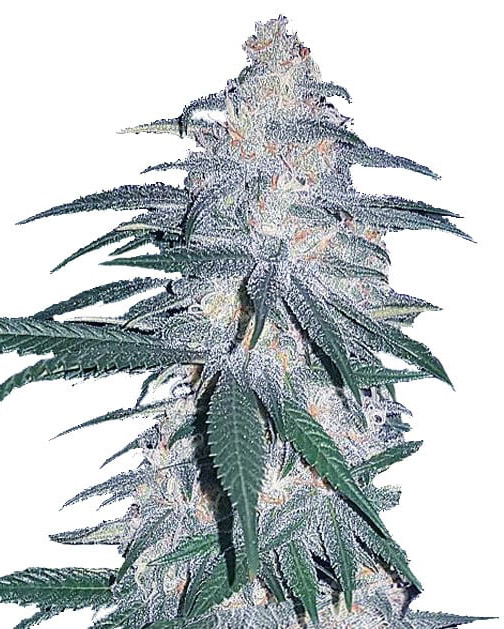 No. 2
Of mysterious origins with an otherworldly aroma, XJ-13 marijuana boasts an impressive content of THC, high yield, and the kind of euphoria-driven effects that will instantly win you over.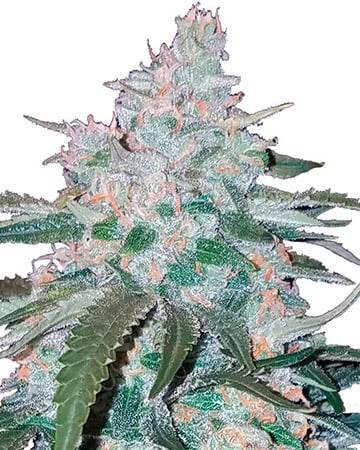 No. 3
Fragrant and potent with a generous yield, Allen Wrench marijuana is a strong tool in your arsenal, helping to power through low energy, depression, and stress. Give yourself a boost by using this strain as a tool for your wellbeing.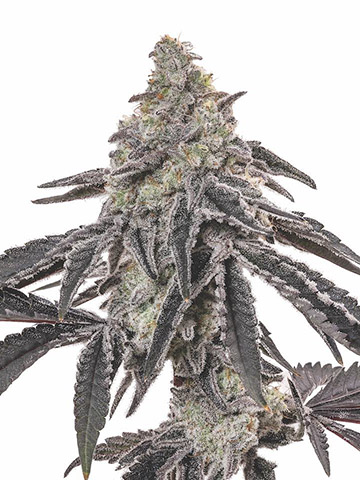 No. 4
Perfection in pot form, Bay 11 marijuana is an award-winning hybrid with something for everyone, not to mention an intoxicating aroma and yield that will blow your mind.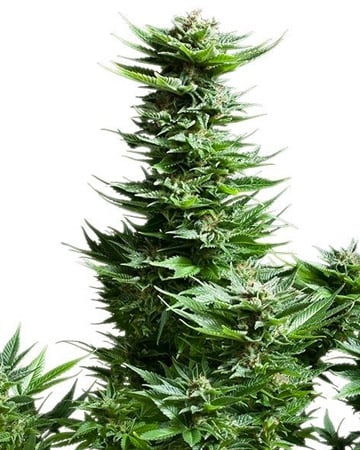 No. 5
Mind your mood with Cinex marijuana, a skunky-sweet hybrid that will make your day and events a little more exciting. People in Lowell are able to get a nice, pleasant mood boost that's easy to manage and work around if they are trying to stay busy and productive.
Is cannabis legal in Massachusetts?
Some states have legal medical marijuana, but no recreational marijuana. Other states don't even have legal medical marijuana. Cannabis laws different from state to state. As a national company, Growers Choice Seeds has to be knowledgeable of the laws in every state to better help our customers.
For several years now, recreational marijuana has been legal in the Bay State. Hey, maybe you should get some Bay 11 marijuana in honor of your state's nickname. Of course, we have plenty of strains available, strains you can get your hand on in seed form.
Most Popular Cannabis Seed Strains
A better way to get cannabis?
Sure, you could just buy marijuana flowers that have already been grown. However, that marijuana has been through a lot of hands. You have to go through a decent amount of rigamarole to get it, and the price reflects the amount of work that has gone into it. This is perfectly fine, but there are other ways.
If you buy cannabis seeds, you are the entire operation. You grow your plants. You watch the whole process. It's all you. In addition to being an enriching experience, your cost only goes toward seeds and the equipment you use in growing your plants. If you end up growing multiple cannabis plants over the years, you get plenty of return on investment on that as well.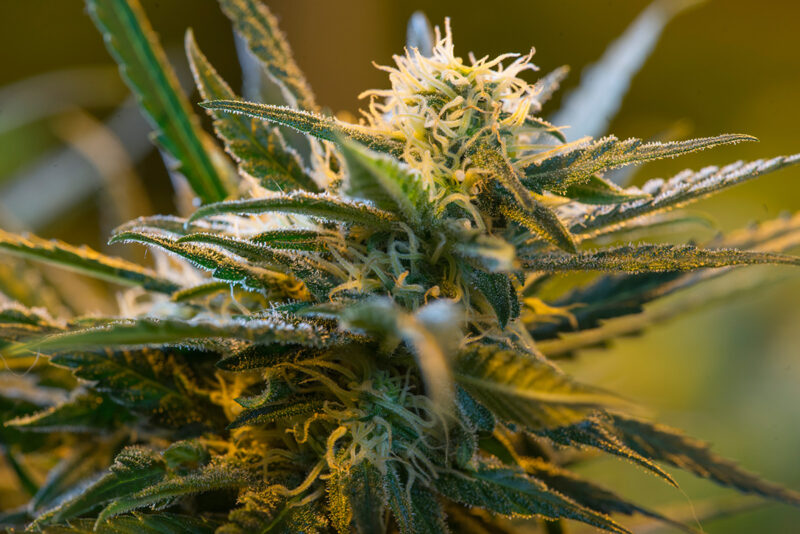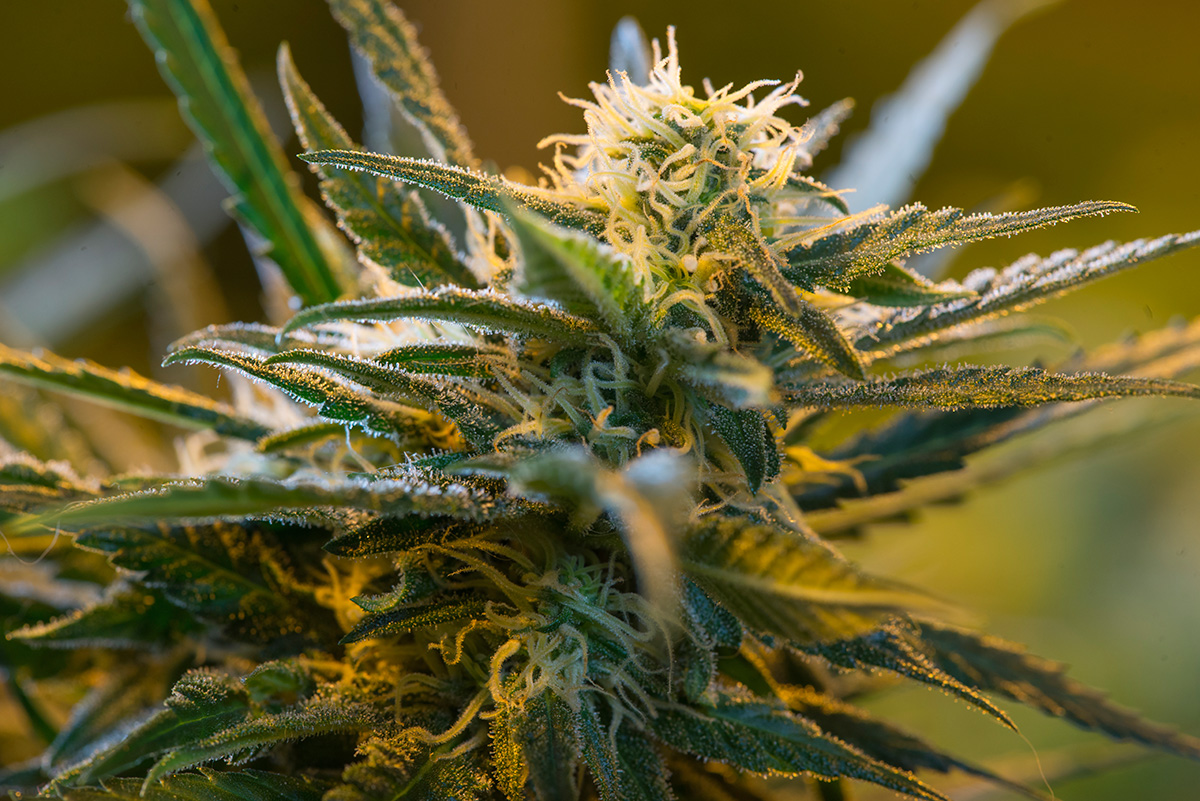 Buy cannabis seeds in Lowell and get them delivered
Growers Choice Seeds can be your partner in your cannabis-growing experience. You can buy seeds through our website. We have dozens of strains, and we've already shown you five of them. Plus, once you choose your seeds, we can deliver them to you in Lowell. That means not having to run out to try and buy seeds. Not only do you save time, Growers Choice offers a germination guarantee.
Don't be afraid to grow your own cannabis! I've done it for years, and I hardly have a green thumb. It's way better than buying other people's plants, and there is plenty of information out there to help you.
Popular Cannabis Seeds