Growers Choice: The key to cannabis seeds in Louisville, Kentucky
By using cannabis, you can float on a wave of relaxation like a butterfly and sting chronic pain like a bee. The therapeutic benefits of marijuana are multitude. More and more people are growing cannabis at home for personal use in Louisville, Kentucky. Many of them get their seeds from Growers Choice Seeds. Seeds for strains like these five top options.
Top 5 Cannabis Seeds in Louisville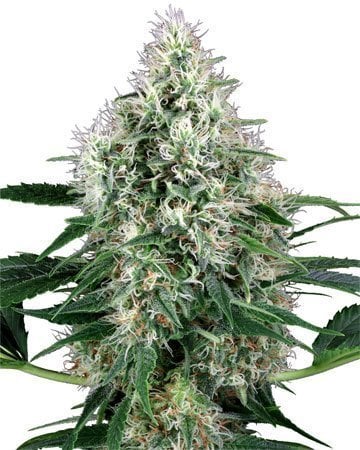 No.1
This medical strain will take a whopping bite out of pain, stress, and lack of sleep. A combo of pure CBD and Shark Shock, CBD Shark boasts eight-percent CBD and just six-percent THC, so you're bound to get a lot of medical benefit and minimal to no mental high. CBD Shark is also popular for soothing inflammation and cramps.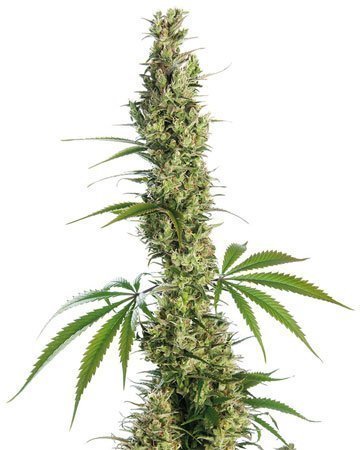 No. 2
Our Haze XL Auto-Flowering cannabis seeds take awhile to flower but this strain is well worth the wait. Once dried, fatigue and stress don't stand a chance with Haze XL, and some folks even find relief from headaches. Though it's not a go-to medical option, you might even get a hit of pain relief along with that mood and creativity boost!
No. 3
Like most Kush strains, our Hindu Kush Auto-Flowering cannabis seeds deliver relaxing effects thanks to their high indica content. Not only will this great strain let you quickly harvest (flowering in just 45-55 days), but it will help you sleep, soothe pain, and relieve stress.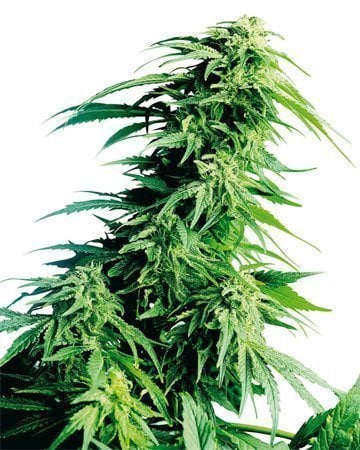 No. 4
When you're struggling with pain but still have things to do, try our Kush XL Auto-Flowering cannabis seeds. Compact and easy to grow thanks to its ruderalis parentage, Kush XL has the natural power to push aside stress and anxiety, improve your mood, and chill out – without an overly sedative effect!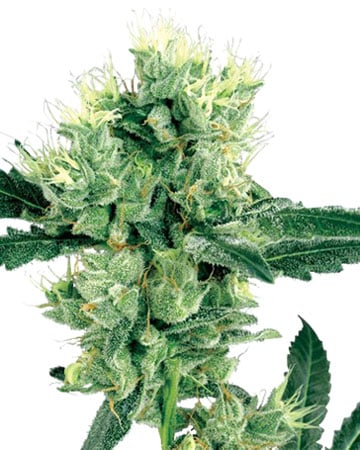 No. 5
Afghan Auto-Flowering is an indica-dominant breed hailing from the Hindu Kush region of Afghanistan, crossed with a ruderalis strain. Ruderalis is a Russian-born cannabis species accustomed to shorter growing periods; as such, it has developed the ability to flower automatically, rather than relying on a change in daylight hours.
Cannabis law in Kentucky
Different states have different cannabis laws. They also have different laws related to keeping alligators in bathtubs, but that's a story for another day. Since Growers Choice Seeds is a national company, we have to know the marijuana-related laws in all 50 states.
Currently, there is no legal marijuana in Kentucky. Not even medical marijuana is legal. These days, that puts Kentucky in the minority. However, efforts are being made. A medical marijuana bill passed in the State House in 2020, but it stalled in the Senate due in part to the COVID-19 pandemic. Another attempt is expected, and maybe this time the state will get legal medical marijuana.
Most Popular Cannabis Seed Strains
Cannabis seeds for Louisville, Kentucky
We'd like you to be able to experience the cannabis strains that we have on offer right now. Unfortunately, it's not legal for you to do so. However, you can still appreciate the quality of the seeds we have on offer. Great plants start with great seeds.
Every seed that comes through Growers Choice gets lab tested. Once they pass that test, they remain safely stored until an order is placed. At that point, seeds will be hand selected for that order. Nothing comes prepackaged. This is a bespoke experience.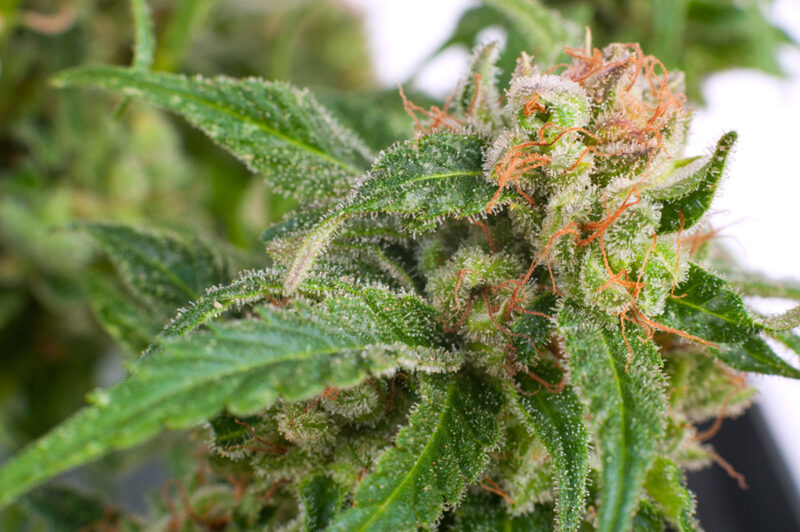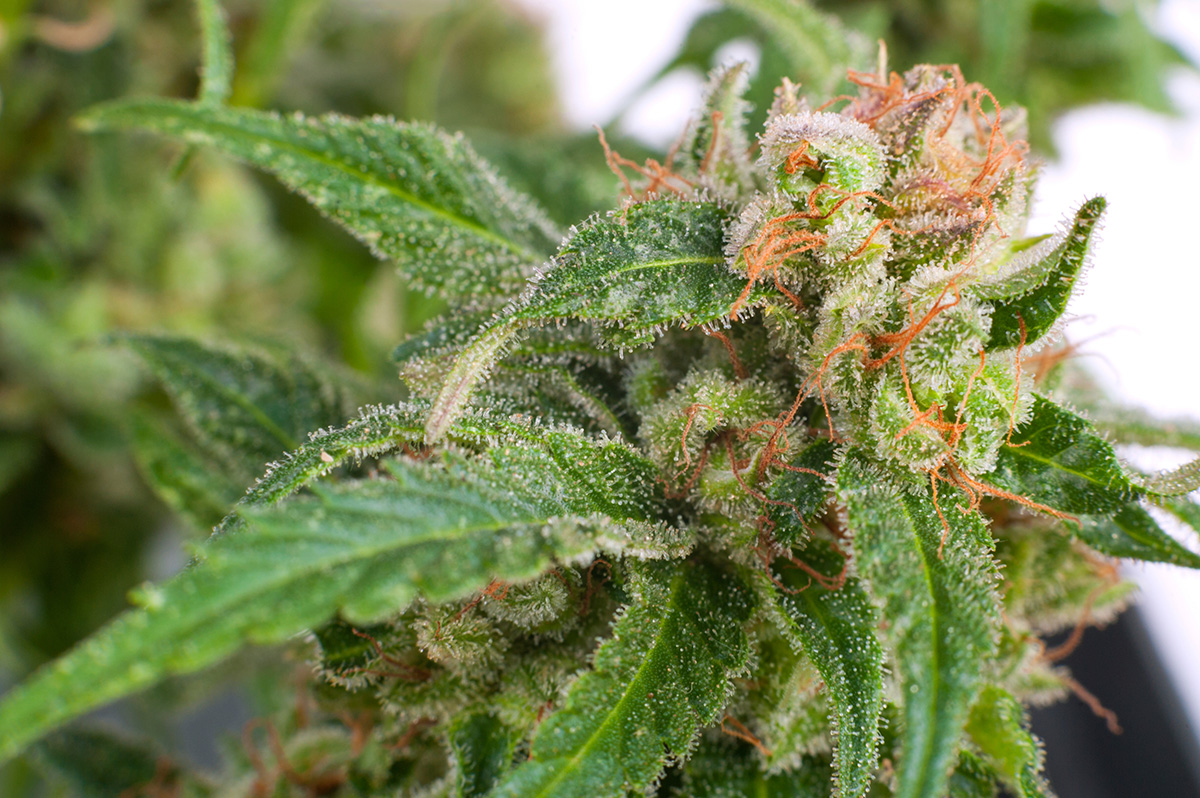 We can deliver cannabis seeds to Louisville, Kentucky
Horse racing is big in Kentucky. Some of those horses are quite fast. You know what else is fast? Growers Choice's delivery. When people order seeds from us, we deliver them as quickly as we can. Those quality seeds arrive to you in the blink of an eye, proverbially speaking. Keep an eye on the cannabis laws in Louisville, Kentucky. Maybe Growers Choice Seeds will be able to sell you our goods soon enough.
Who wouldn't want to grow their own cannabis? I love growing plants. If I was going to use cannabis, I'd definitely want to grow my own plants. Growers Choice seems like a great option for getting seeds. I'm going to keep them in mind.
Popular Cannabis Seeds