The best cannabis seeds for Los Angeles, California
Los Angeles is one of the most-significant cities in the world. We're based in California, so you are the biggest city in Growers Choice Seeds' home state. You are the hub of showbiz. You are a massive, sprawling city. We know there are thousands of people in LA that are using cannabis. On top of that, we know so many people are or want to grow their own marijuana plants in Los Angeles, California. It's a state synonymous with cannabis, and some of our strains call the state home. Speaking of our strains, here are five top cannabis seed strains Growers Choice currently offers.
Top 5 Cannabis Seeds in Los Angeles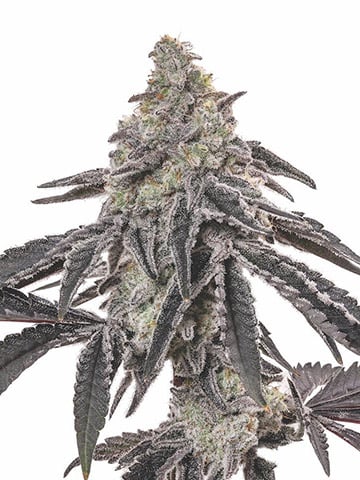 No.1
Juicy Fruit marijuana is a reliable sativa-hybrid with a long-lasting tropical flavor and high. An above-average content of THC accompanies an above-average yield, a blessing for growers of every experience level.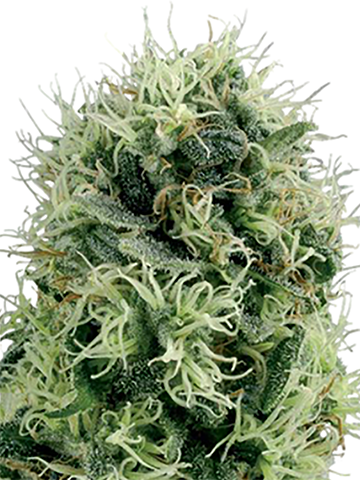 No. 2
Permafrost marijuana delivers a blast of happiness and energy for a creative and productive day. A potent sativa-hybrid (20-percent THC), it's a dream in the garden, with a sturdy profile and high yield. Maybe you don't think "Permafrost" in Los Angeles, but it's still a fine strain for Angelenos.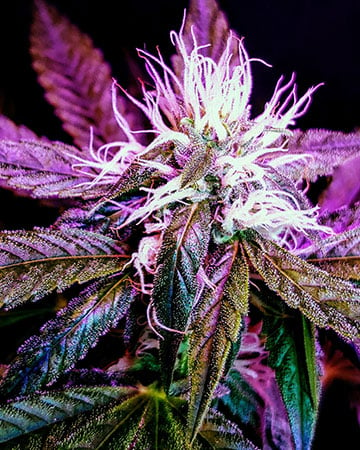 No. 3
Dripping with juicy flavor and an incredible amount of THC (24 percent), Pineapple Chunk marijuana is an easy-growing indica-hybrid that blasts away stress and pain.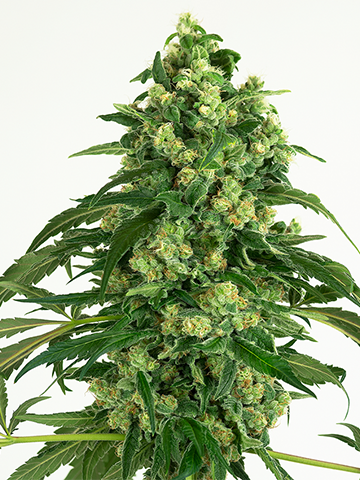 No. 4
Fragrant and floral with a powerful hit of THC (21 percent), Pink Kush marijuana is an indica-dominant dream that grows well for all gardeners and offers something for everyone.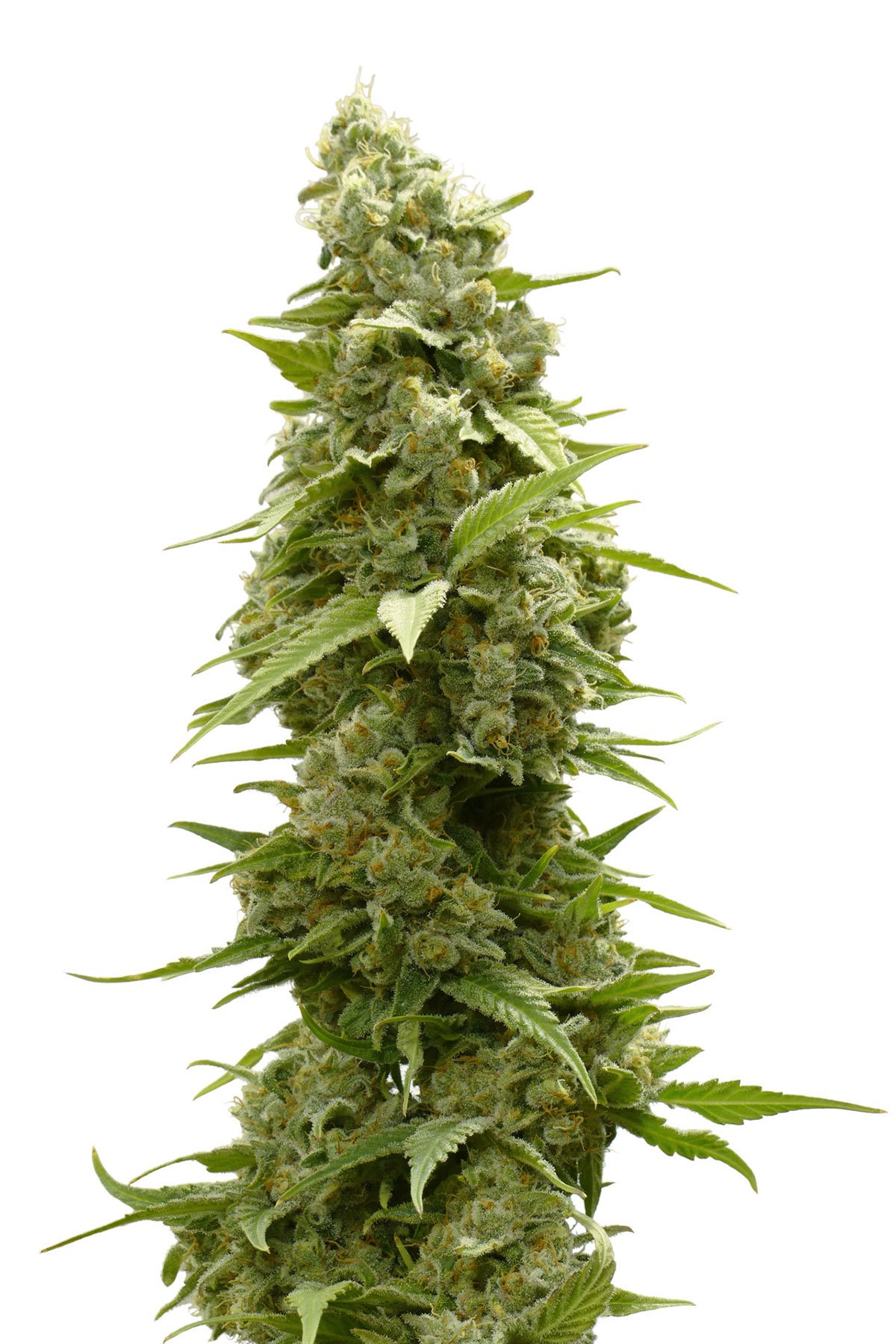 No. 5
If you're all about the Benjamins, you'll need to add $100 OG marijuana to your collection. A 50/50 hybrid rich with THC (24 percent), it will power your day with a smile.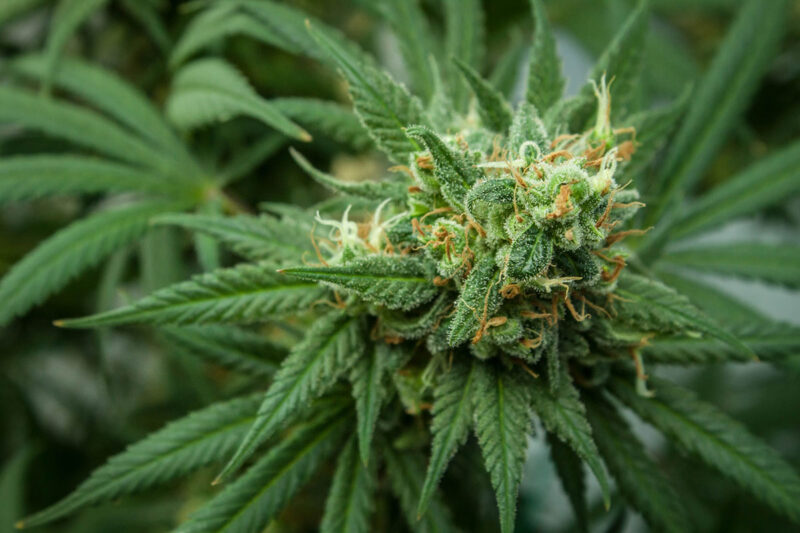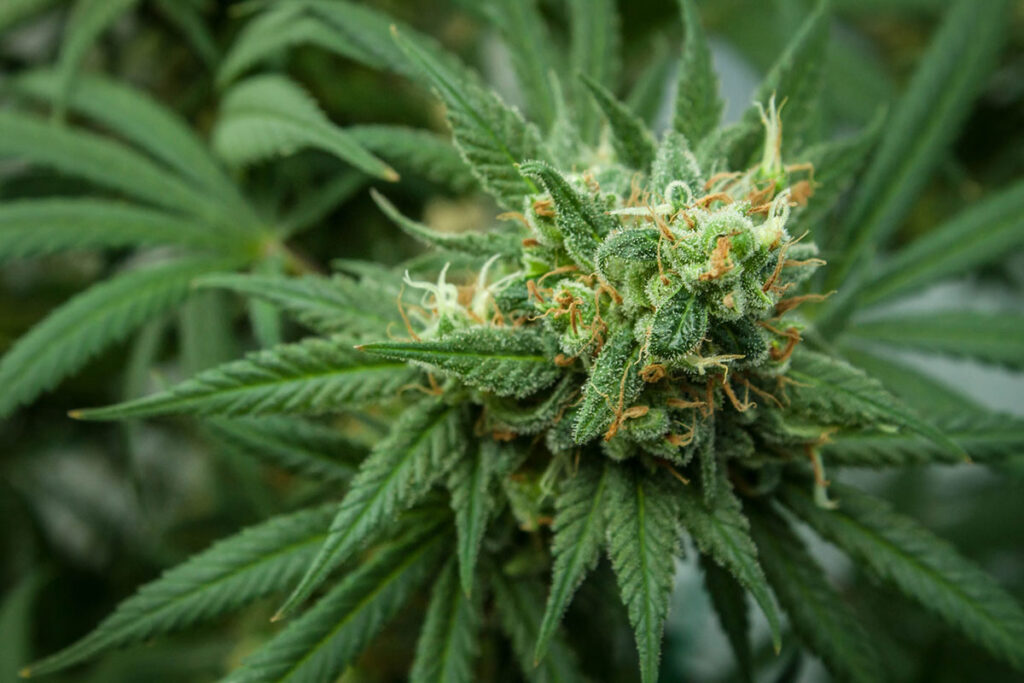 Marijuana legality in California
There's a lot of THC in those five strains, and THC is psychoactive. Some states don't seem to like this fact. That's why marijuana is not legal everywhere. Of course, our concern right now is cannabis legality in California.
Well, we did mention Growers Choice Seeds is a California-based company. That's kind of a spoiler when it comes to whether or not marijuana is legal in our state, which is also your state. Like we said, marijuana and California are closely tied to one another, though we weren't the first state to legalize recreational marijuana. That being said, it's been legal to use marijuana in Los Angeles for quite some time, which likely comes as no surprise to you.
Most Popular Cannabis Seed Strains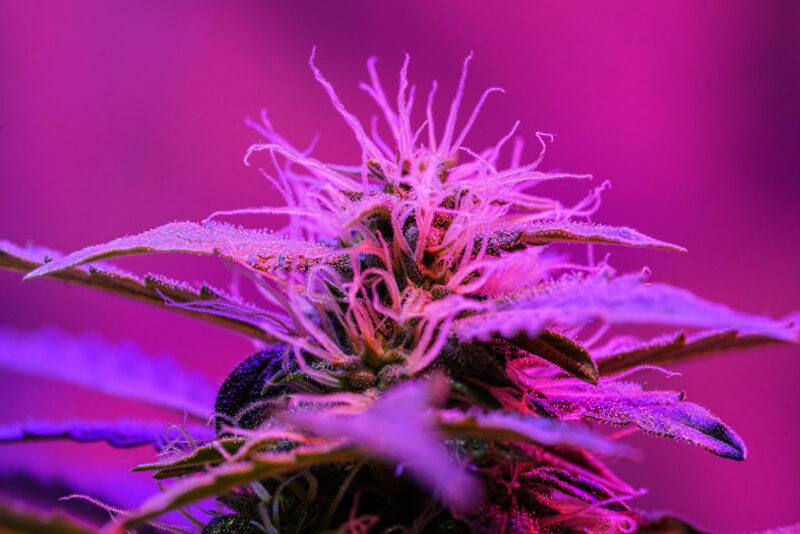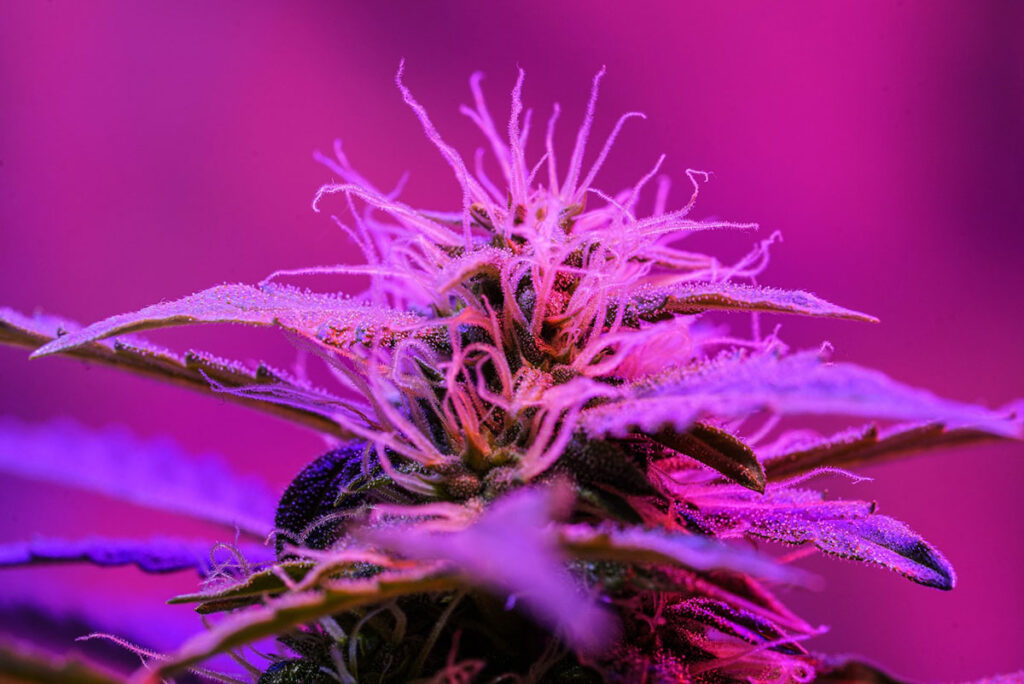 Getting your cannabis seeds
With Growers Choice Seeds, you get to order your cannabis seeds online. Feel free to peruse our vast selection and then pick the seeds you are interested in for the plants you want to grow. Maybe you don't want a high-THC plant. Don't worry, we have those too.
For all our strain options we will provide quality seeds. They are fully feminized, and they come with a germination guarantee. You don't have to worry about your seeds not germinating. We will make sure your plants get that far.
Cannabis seed delivery in Los Angeles, California
Los Angeles is known for its traffic, and it's not a positive connotation. Running errands in Los Angeles can take all day. Don't get stuck in that 24-hour rush hour on the freeway when you can get your cannabis seeds delivered to you instead. That removes the stress out of getting your seeds before you can grow your plants. Let Growers Choice deliver for you.
I've been growing plants for a few years, but I recently started getting my seeds from Growers Choice. They have a great selection and honestly ordering seeds online is just way easier.
Popular Cannabis Seeds