Cannabis seeds in Little Rock, Arkansas
We've got some big news for Little Rock, Arkansas. It's never been easier to buy cannabis seeds. Why buy cannabis seeds? So that you can grow plants for your own personal use. Get the benefits of marijuana without the hassle – and price – of buying plants with the help of Growers Choice Seeds. Check out these five top strains to whet your appetite.
Top 5 Cannabis Seeds in Little Rock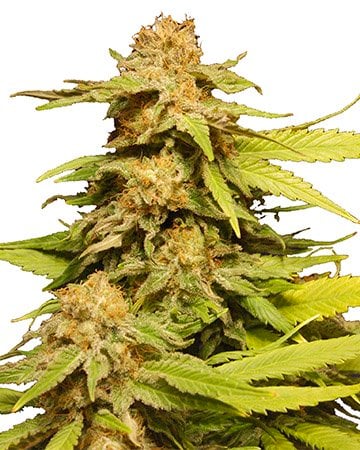 No.1
Grape Ape marijuana will easily win you over with its delicious fragrance, aroma, and potent effects. Easy to grow with an above-average yield, gardeners of all experience levels will find success with this gorgeous indica strain.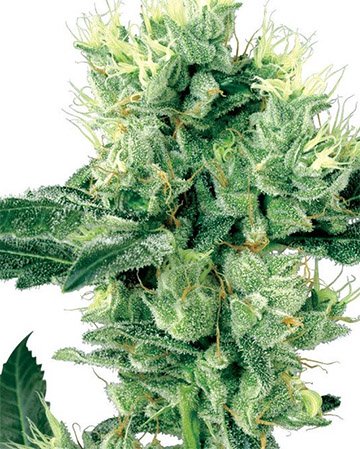 No. 2
Animal Crackers marijuana shares its undeniably tasty flavor with the childhood snack but that's as far as it goes. A deceptively-high THC content and natural CBD levels make Animal Crackers a salve to soothe what ails you.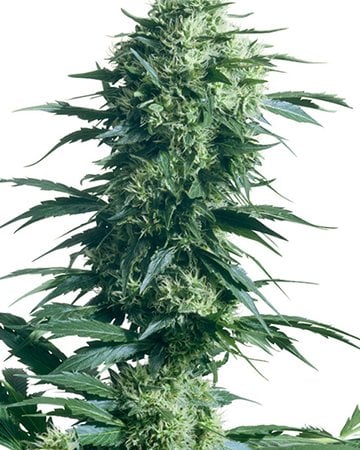 No. 3
Delivering rapid-fire relief from pain, depression, stress, and muscle spasms, AK-47 marijuana is an aromatically-pleasant and potent medical strain that will test the skills of intermediate level cultivators.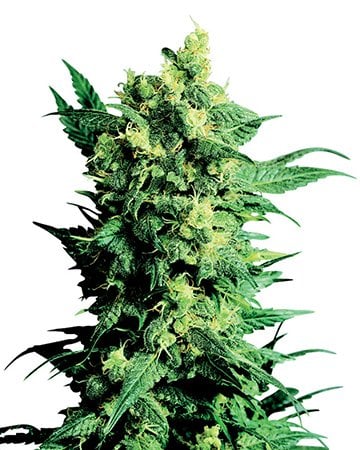 No. 4
One needn't be a fan of George Lucas to appreciate the earthy and peppery-sweet Skywalker OG marijuana, an indica-hybrid that slices through stress and pain with total ease.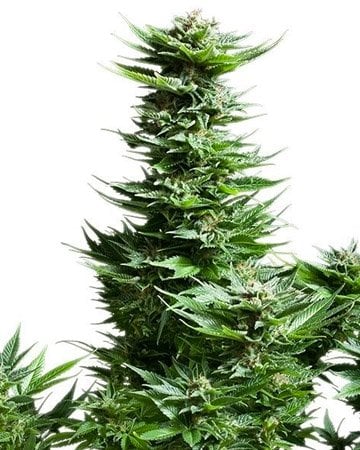 No. 5
The beauty of Sunset Sherbert is that you can choose your experience based on how much you consume. In smaller quantities, this sativa-dominant hybrid is euphoric and energizing. In larger doses, it's quite heavy and slow-paced.
Cannabis law in Little Rock, Arkansas
In 2016, medical marijuana was legalized in Arkansas. So far, that's as far as things have gone. For a couple years people with medical marijuana cards have been able to partake, but they are the only ones.
However, in 2021, Little Rock's Board of Directors voted to make misdemeanor marijuana offenses for adults the "lowest priority" for law enforcement and prosecutors. Basically, the city doesn't want to spend time and money on people's personal marijuana use. Now, that requires the law to listen to the Board of Directors, but if they do, personal use is effectively not an issue.
Most Popular Cannabis Seed Strains
How to buy cannabis seeds in Little Rock, Arkansas
If something can be simple, it should be. Unless you are building a Rube Goldberg machine, that is. We've made it simple to buy cannabis seeds in Arkansas. All you need to do is choose your strains on our website and place an order right there.
All of our seeds are fully feminized. They also are hand selected for every order. We don't have any seeds prepackaged here waiting to be sold. Each and every seed will be inspected and given the green light before they are sent your way.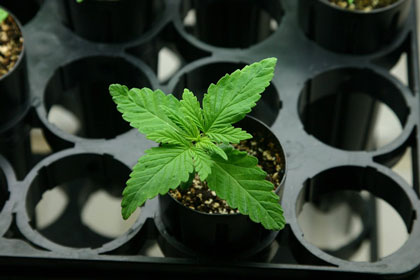 Cannabis delivery for Little Rock
Can you believe everything we've said so far? Does it seem too good to be true? Guess what, it's all true, and it gets even better. Growers Choice Seeds also delivers. When you place an order with us in Little Rock, Arkansas, we will ship your seeds right to your home. We hope to be fielding your orders soon!
For me, marijuana is great for sleep. I used to be an insomniac and it was wreaking havoc on my physical and mental health. Being able to get a nice indica for bed? That's so important to me.
Popular Cannabis Seeds