We're wild about cannabis seeds, Lexington, Kentucky
At Growers Choice Seeds, our enthusiasm for what we do is palpable. What is it that we do? We sell cannabis seeds to people all over the country who grow cannabis plants for their personal use. Some are new to growing their own cannabis, others are experienced growers. Either way, they love our seeds, and love our strains. Lexington is the home to the University of Kentucky, so let us educate you on five of our top cannabis strains.
Top 5 Cannabis Seeds in Lexington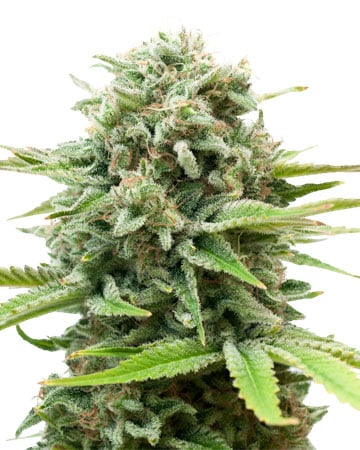 No.1
An auto-flowering version of the popular classic AK-47, AK Auto-Flowering is a sativa-dominant hybrid with a complex lineage of strains from Colombia, Mexico, Thailand, and Afghanistan.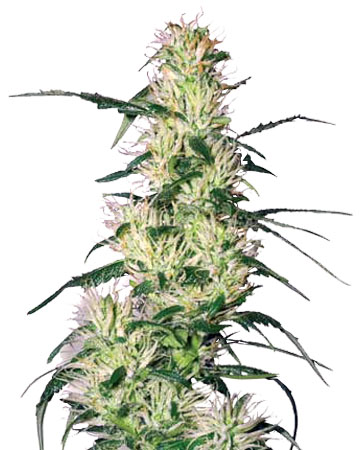 No. 2
Indica-dominant Blueberry Auto is a hybrid of the original, pure indica strain, and automatic-flowering Ruderalis, a cannabis variety that has adapted to shorter growing seasons by automatically entering the flowering stage after a few weeks.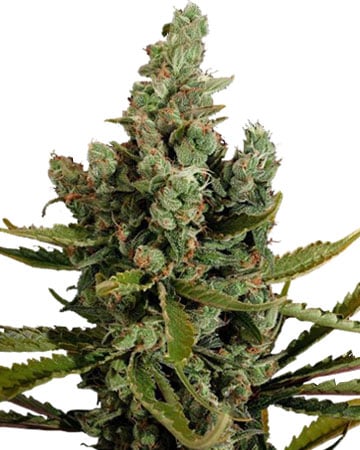 No. 3
An indica-dominant hybrid originating in the UK, Cheese Auto-Flowering feminized cannabis seeds have all the properties of the popular feminized Cheese strain, with the added benefit of an automatic flowering cycle. Users of Cheese Auto-flowering report sativa-like effects: a happy and euphoric high, followed by deep relaxation that eases pain and soothes away stress.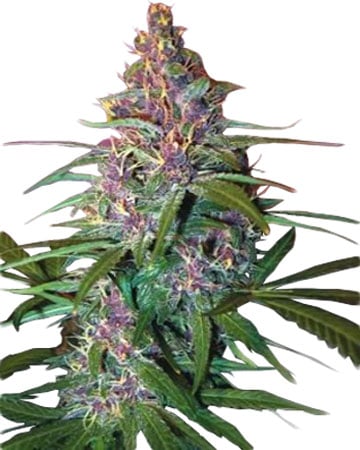 No. 4
An indica-dominant hybrid strain, Critical Purple Auto-Flowering feminized cannabis seeds trace their lineage to popular Critical Mass and Big Bud. One of our highest THC strains, Critical Purple is a potent plant, expressing its indica roots with a heavy, relaxed effect. In addition to sedation that can ease you into a deep, restful sleep, Critical Purple is known for reducing chronic pain, calming anxiety and stress, soothing nausea, and even lessening headaches and migraines.
No. 5
Northern Lights Auto-Flowering feminized cannabis seeds offer users deep relaxation that can penetrate and relieve chronic pain and migraines, and alleviate stress, anxiety, and insomnia. In addition to the all-over relaxation created by the strain's 80-percent indica make-up, users often experience a gentle euphoria leading to a happy calm, thanks to the small amount of sativa present in the plant.
Cannabis legality in Kentucky
Growers Choice Seeds is based in California. Here, we have legal recreational marijuana. If you are 21 years of age or older, you are allowed to use marijuana as you see fit. That's great for proponents of cannabis, which we certainly are. What about Kentucky, though? Where do things stand there?
There is no recreational marijuana in Kentucky. In fact, there isn't even medical marijuana. You have some steps to take as a state. It could be a bit before you can legally grow your own marijuana plants, but progress may be happening. The House approved a medical marijuana bill in 2020 that stalled in the Senate due to COVID-19. There is a plan to reintroduce it. Maybe this time it makes it through.
Most Popular Cannabis Seed Strains
Top-notch cannabis seeds for Lexington, Kentucky
We still have quality cannabis seeds here waiting for you, Lexington. Hey, we already told you about five of our top cannabis strains, and that's just the tip of the iceberg. We have dozens more of all kinds. Some of them have even won awards!
Of course, even an award-winning strain needs the foundation of strong seeds. That's where Growers Choice comes in. All our seeds are fully-feminized, lab tested, hand selected, and come with a germination guarantee. That's right, we said "guarantee." If you want to trust that your seeds will germinate, go with Growers Choice.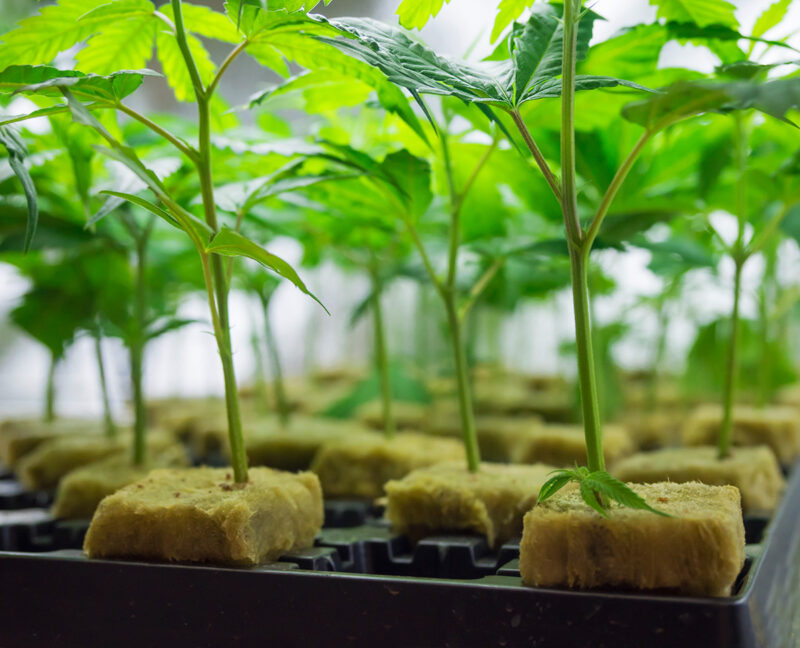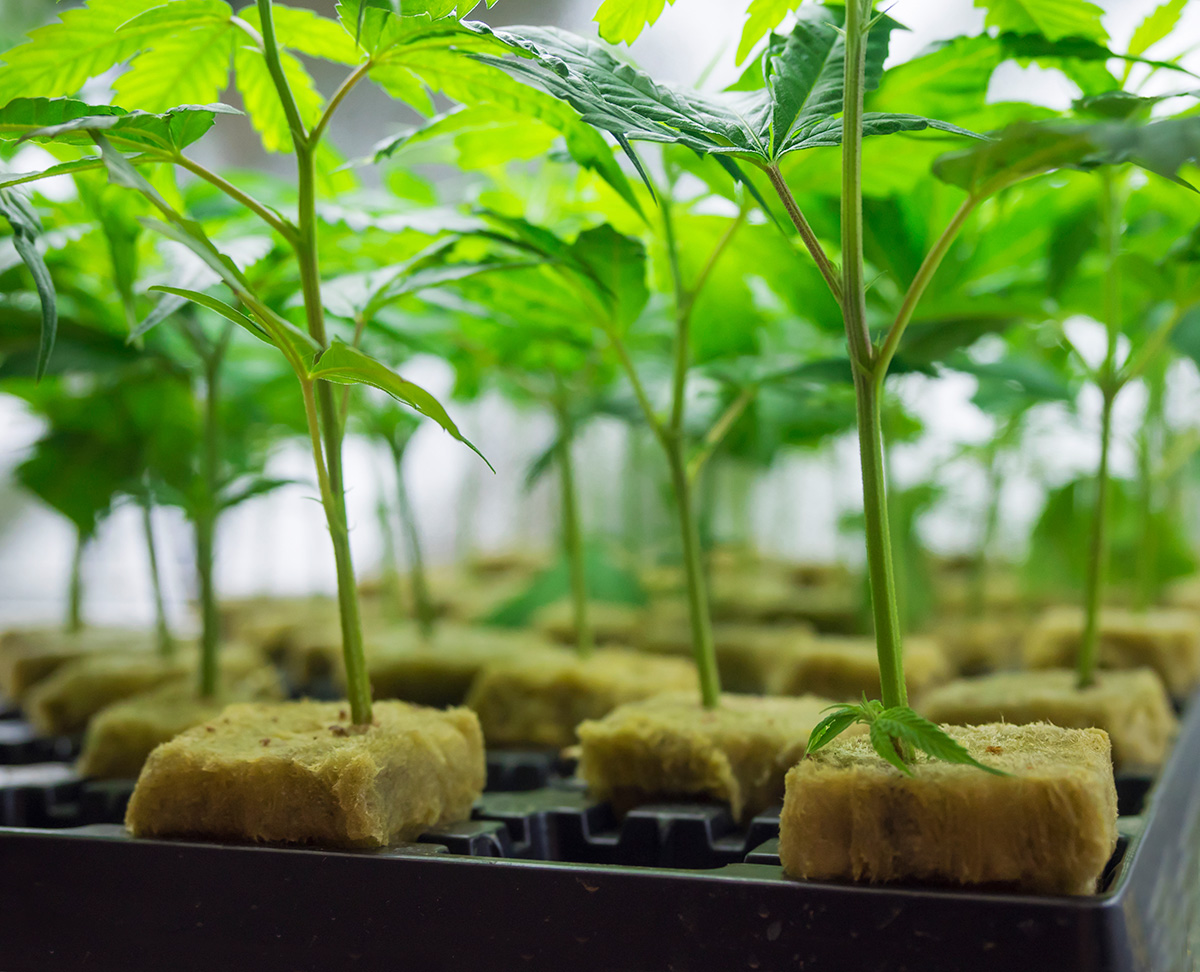 Oh yeah, Growers Choice Seeds delivers too
We're sure plenty of pizzas get delivered around Lexington, Kentucky. It is a college town, after all. Well Growers Choice delivers too. Not just locally either! Unlike your pizza parlor of choice, Growers Choice delivers all over the country. Our seeds and our strains will be waiting for you, Lexington.
I'm a bit of a marijuana aficionado, though since moving to Lexington for work I am not really partaking unless I'm visiting family or friends. Nevertheless, I can look at the selection of strains Growers Choice has and know that they have a really impressive array of options. I'd definitely order some seeds if circumstances were different.
Popular Cannabis Seeds