Get cannabis seeds in Lansing, Michigan
There are different types of DIY projects. You can build a bookshelf. You can sew your own clothes. Or, you can grow your own cannabis plants. Also, there are other projects out there but mostly we want to talk about cannabis so let's forget about them. Growers Choice Seeds will deliver high-quality cannabis seeds to you in Lansing that have a germination guarantee. If you want some quality cannabis in Michigan, you can start with one of these top cannabis seed strains we have available.
Top 5 Cannabis Seeds in Lansing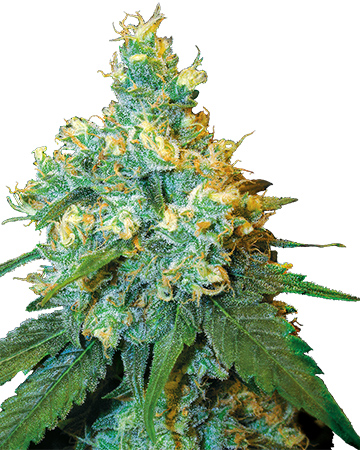 No.1
Easy on the eyes and nose, Lavender marijuana is a deliciously-potent indica that sets in slowly but offers a high that appeals to both your body and mind. Its sturdy structure and unfussy profile make it an optimal choice for beginner gardeners.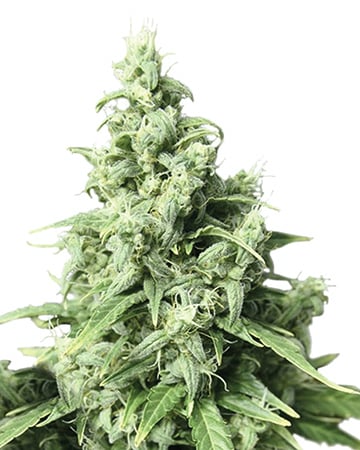 No. 2
Hail to the chief! Understated and inspiring, Obama Kush marijuana is a balanced and versatile strain that can soothe away worries for a blissfully-relaxed evening in. Its easy-going nature makes it an excellent choice for gardeners of any experience level. That makes for a no-drama grow in Lansing.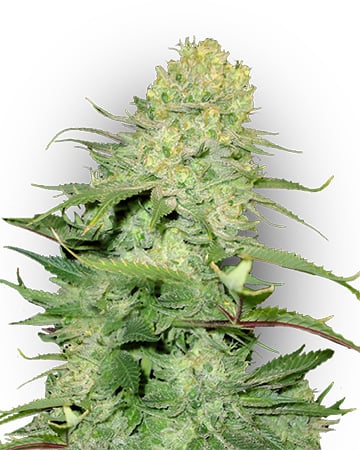 No. 3
A sticky sweet indica with a deceptively-high THC content topping out at 25 percent, Pez marijuana is delicious and sedative, an excellent accompaniment to an evening of rest and relaxation.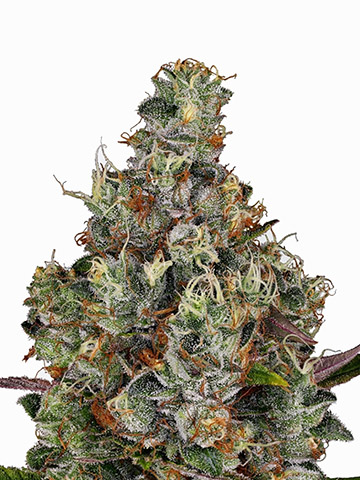 No. 4
Plushberry marijuana is a balanced hybrid with a mild aroma that will surprise consumers with its intense effects and relatively easy-to-grow profile. Enjoy it while sitting on a comfy couch or while out and about in the world.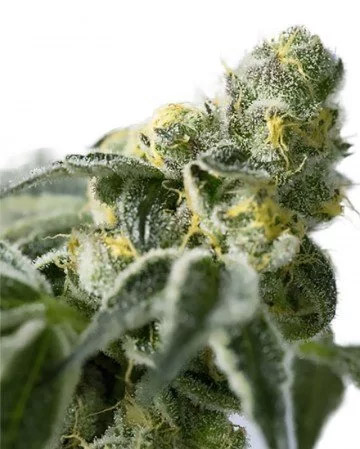 No. 5
No, this isn't some sort of generic version of the Obama strain. Blessing you with a bountiful yield, Presidential OG marijuana is a leader with excellent returns. Suitable for every experience level, it's a fragrant and prosperous addition you won't regret.
Cannabis laws in Lansing
Laws across the country are changing related to cannabis. Lansing, as the state capitol of Michigan, knows a thing or two about that. The laws related to cannabis have been set within your city, and those laws have benefited those who care to use cannabis products.
Currently, recreational marijuana is legal in Michigan. That means adults in the state are free to use cannabis products by and large. Some of those people, like you, would like to grow their own plants. That gives you a hands-on experience which also allows you to have more say in your cannabis and marijuana products.
Most Popular Cannabis Seed Strains
Buy cannabis seeds online today
If one of these strains we mentioned seemed enticing to you, why not buy some cannabis seeds today? Growers Choice Seeds can help make it happen. We deliver to customers all over the country, making it as easy as ever to start growing your own plants. Cannabis can benefit the health of users in a variety of ways. In terms of bang for your buck, and control, however, you can't beat growing your own plants. That's what Growers Choice believes in.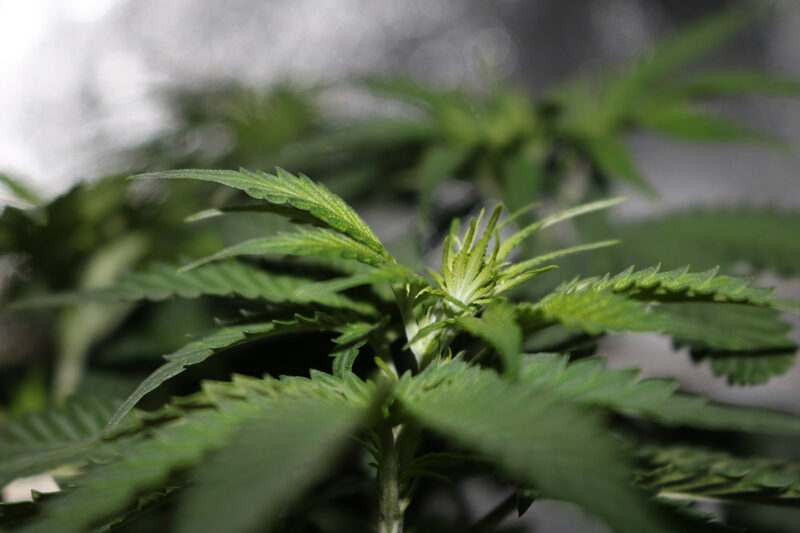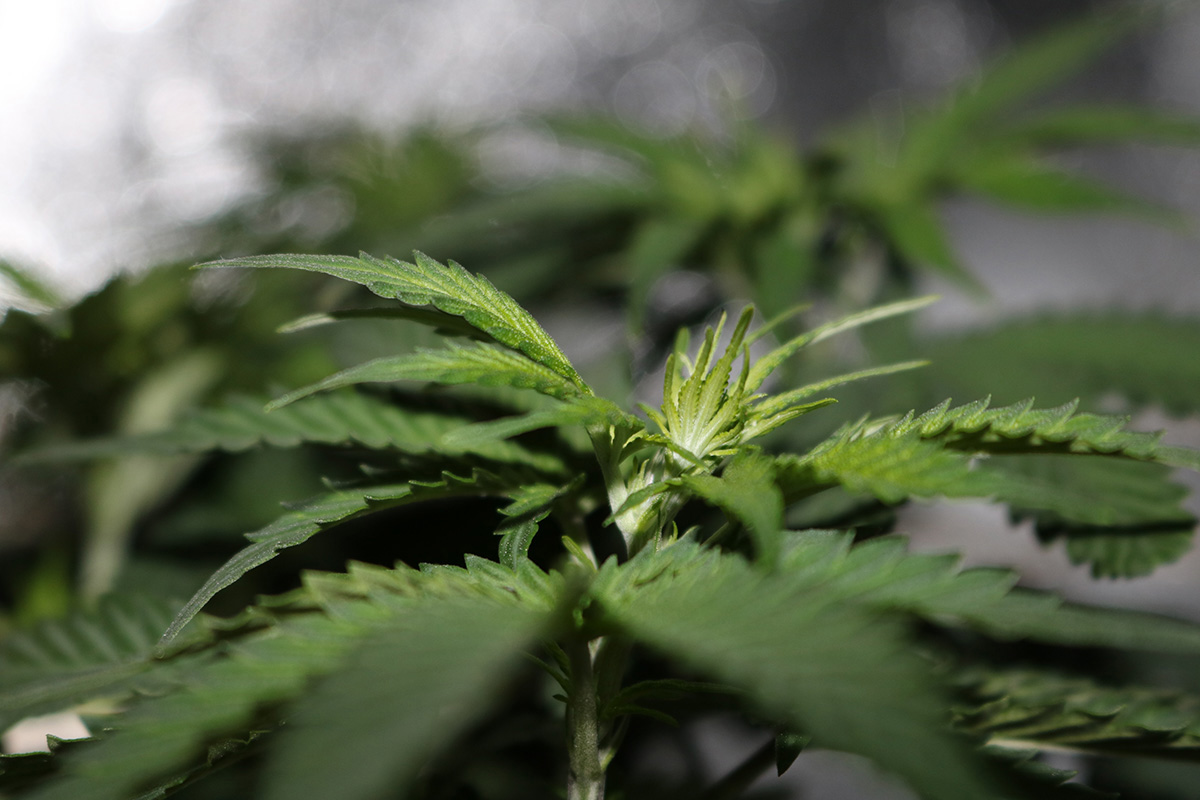 Get your seeds in Lansing today
What are you waiting for? All our top-notch strains are available right now. You can place an order today, and the sooner you do, the sooner you can start growing your own cannabis plants in Lansing, Michigan. It could be the best DIY project you've ever undertaken. Especially since your kitchen remodeling ended up on the backburner.
I use cannabis for stress and anxiety. I like being able to grow my own plants and knowing exactly where my cannabis is coming from.
Popular Cannabis Seeds