Getting cannabis seeds in Knoxville, Tennessee
In one episode of The Simpsons, Bart and his friends take a road trip to Knoxville, Tennessee in hopes of visiting a World's Fair that happened years prior. They were greeted with disappointment and wigs. We think you won't be disappointed with Growers Choice Seeds. We offer exactly what we promise, which is high-quality cannabis seeds and excellent customer service. If you are interested in cannabis in Knoxville, let's start with five of our top cannabis seed strains.
Top 5 Cannabis Seeds in Knoxville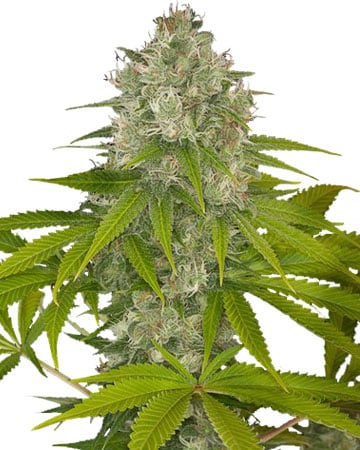 The trichome-coated, neon green buds grown from OG Kush feminized cannabis seeds have an early effect of heavy euphoria, paired with a combination of physical and mental high. As a result, most users find the strain leaves them with a relaxed and happy feeling and, quite often, a case of body-numbing couch lock. The strain eases or eliminates pain, and can be useful in treating migraines, stress, and attention disorders, as well as symptoms of depression, bi-polar disorder, and PTSD.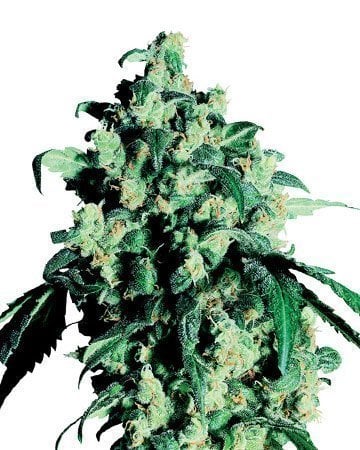 If you need a bit of energy and stress relief, why not try Green Crack feminized cannabis seeds? Long-lasting and definitely sativa-dominant, this strain grows tall and proud and can produce a good yield of anxiety-relieving, euphoric buds.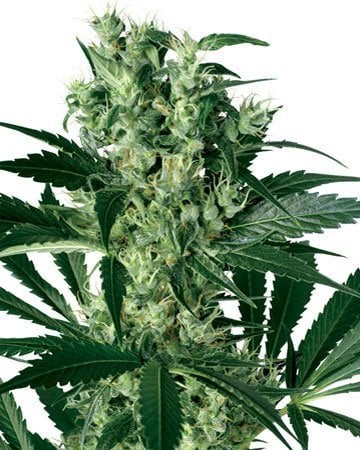 A combo of healing Critical Mass and renowned OG Kush, this indica strain offers stress relief and pain management along with a speedy grow time and good yield. Order up your earthy, happy Critical Kush today.
Are you looking for a medical cannabis strain that offers impressive relaxation and an uplifting sensation? Look no further than CBD Critical Mango, a healing, anti-inflammatory strain with six-percent CBD.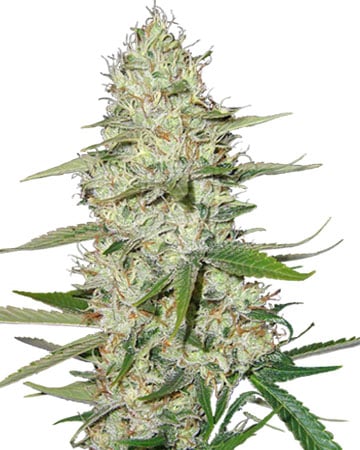 Power Plant feminized cannabis seeds deliver an intense therapeutic blow to migraines, chronic, muscle, and joint pain, and stress. Thanks to the 80-percent sativa in this cannabis strain, users experience a happy and uplifting high that renders them energized and alert, but also relaxed.
Cannabis legality in Knoxville
In that aforementioned episode of The Simpsons, Bart and friends aren't always on the right side of the law. The action begins when Bart prints himself a fake driver's license down at the DMV. Now, that didn't end up hurting anybody, and using marijuana doesn't really hurt anybody either. Nevertheless, it's not fully legal for adults to use across the country.
In Tennessee, it's currently not legal at all. There was an attempt in 2021 to legalize medical marijuana, but only to treat "severe conditions." That didn't even pass, as the state senate killed it. Getting marijuana legalized in Tennessee has proven tricky, and the state has fallen behind the times on the cannabis front.
Most Popular Cannabis Seed Strains
Growers Choice Seeds offers quality to Tennessee
Not every cannabis seed is the same. There can be differences in quality. You may not be able to recognize that, and that makes total sense. We're experts, you may not be. Also, we have equipment you likely don't have. Growers Choice is able to lab test every seed for quality, and that's just the beginning.
Because we pay so much attention to our seed quality, we are able to offer a germination guarantee on every seed. We believe in our products. We hope you believe in us too. If you do, we think it'll pay off.
Delivery for Knoxville, Tennessee
Our customer service team is always here for you. Now, we don't have a 24/7 hotline (though we do have a phone number and hours where we are available) but you can always reach out. We are here to help you with any questions you might have. Customer service goes beyond answering questions, though. We also offer fast and reliable delivery. If the day comes that you are ready to buy cannabis seeds in Knoxville, Tennessee, we'll be here.
Growers Choice Seeds has variety, quality, delivery, you name it. They are an impressive company. I'm glad they are out there for people who want to grow cannabis at home.
Popular Cannabis Seeds