The key to getting cannabis seeds in Kenosha, Wisconsin
Kenosha, Wisconsin got a shout out in the music video for Weezer's "Buddy Holly," and we've had the city in the back of our mind ever since. Now, Growers Choice is here to potentially sell you cannabis seeds in Kenosha. Why buy cannabis seeds? So that you can grow your own plants at home for personal use. So what can you get from us here at Growers Choice? For starters, these five top cannabis seed strains.
Top 5 Cannabis Seeds in Kenosha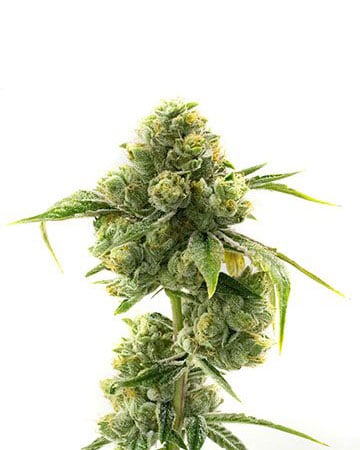 If you are craving indulgence, Dutch Treat marijuana may be just the thing. A popular and balanced indica-dominant strain, it offers the perfect mix of euphoria and relaxation, making any evening spent solitary or with friends that much more enjoyable.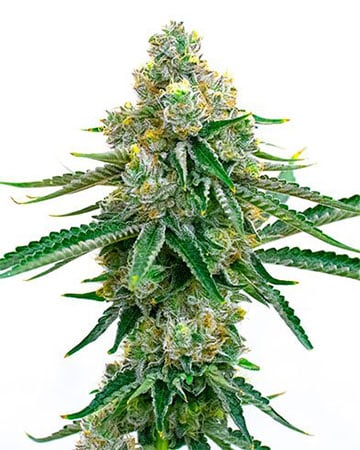 Channel your inner Californian with Larry OG marijuana, a burst of euphoric energy that's like a ray of sunshine cutting through the dark.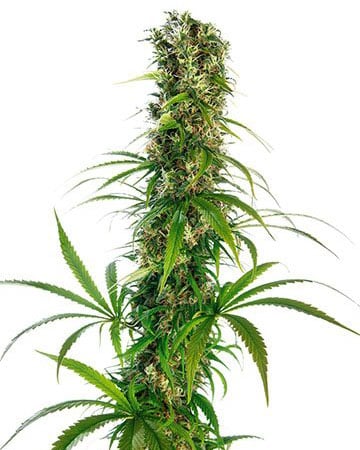 No. 3
A toke of Mango Kush marijuana may not rival a bite of the sensuous fruit for which it is named, but this indica-dominant hybrid is an unforgettable cannabis experience that will help you end your day with a smile.
No. 4
If the stress and tension of the day hold you back from unwinding after work, you will enjoy the soothing effects of Sour OG marijuana, a balanced hybrid with impressive genetics.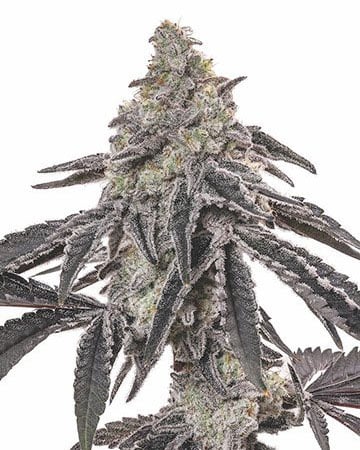 Love chocolate? Then you'll love Chocolope marijuana, a velvety smooth sativa-dominant cannabis that provides a boost of energy and motivation to help you get through the day.
Cannabis legality in Kenosha
Some states have legal marijuana. Take our home state of California, for example. Wisconsin is on the other end of the spectrum, though. You have fully illegal marijuana. It's one of 11 states where that's the case. However, that could be changing. Governor Tony Evers supports the legalization of marijuana. He's said that's part of his agenda. Then again, there's an election in 2022. Evers might run out of time to make anything happen.
Most Popular Cannabis Seed Strains
Top-notch cannabis seeds for Wisconsin
Let's talk about our seeds anyway. You never know when you might be in the market for cannabis seeds in one way or another. We have dozens of strains, but we also offer high-quality seeds. How can we make that happen? Well, we lab test all our seeds. If they can't pass the test, they won't be sold. Also, when you place an order with us, your seeds are hand selected. Nothing gets prepackaged. Place an order through our website, and we'll get to selecting those seeds!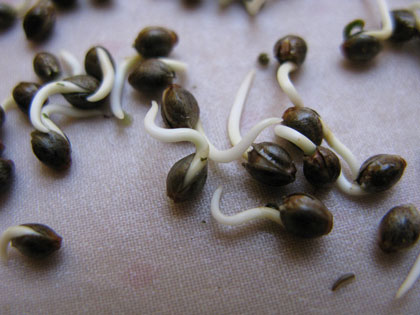 Growers Choice Seeds delivers
Weezer delivered some groovy guitar licks, but we deliver seeds. We can even deliver cannabis seeds directly to you in Kenosha, Wisconsin. At this moment, it might not be the right time for that, but things can change. We hope they do. Growers Choice wants adults to have access to growing cannabis seeds at home for personal use.
I like the idea of growing cannabis plants at home. I can feel accomplished and also I bet I would save a lot of money.
Popular Cannabis Seeds