Shining some light on cannabis seeds in Kansas
You are in Kansas. That is in opposition to being in the land of Oz. There, you find all sorts of fantastical individuals and locales. Not so much in Kansas. However, Growers Choice Seeds doesn't help the Tin Man or the Lollipop Guild get cannabis seeds for personal use. We do help people in Kansas, though. With us, you can get seeds for fantastic cannabis strains like:
Top 5 Cannabis Seeds in Kansas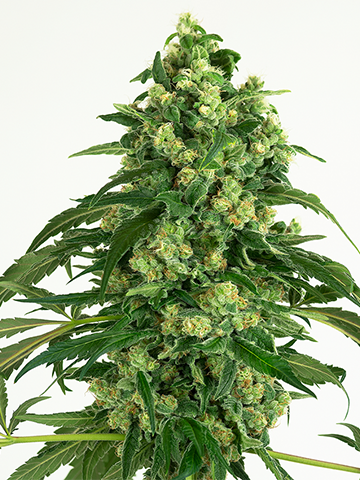 No.1
Fragrant and floral with a powerful hit of THC (21 percent), Pink Kush marijuana is an indica-dominant dream that grows well for all gardeners and offers something for everyone.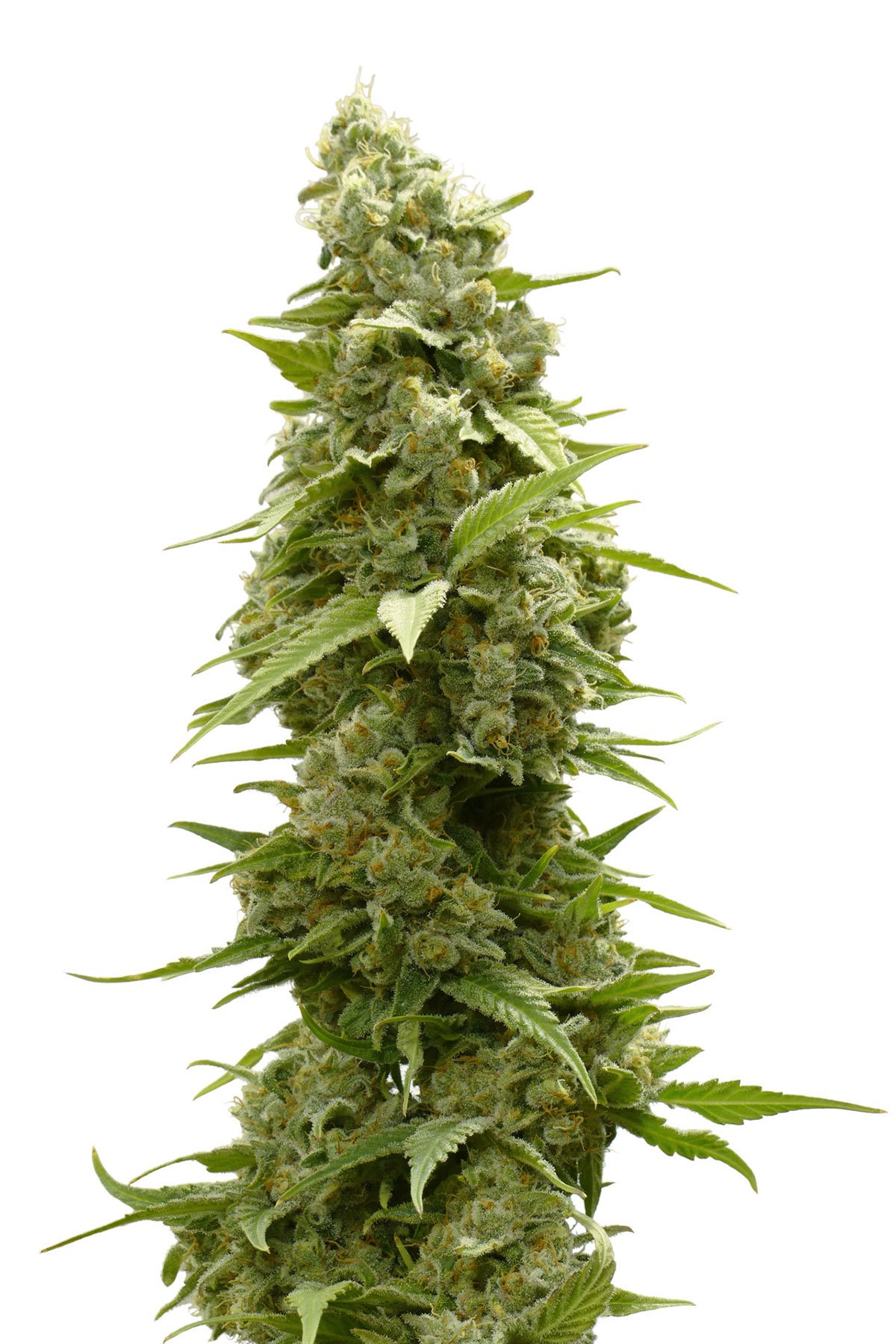 No. 2
If you're all about the Benjamins, you'll need to add $100 OG marijuana to your collection. A 50/50 hybrid rich with THC (24 percent), it will power your day with a smile.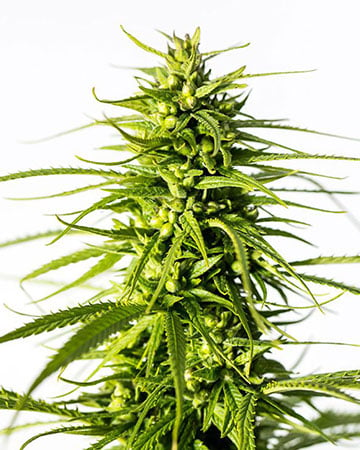 No. 3
Popular among artists and patients alike, NYC Diesel marijuana provides the kind of uplifting and energizing high to let your happiness soar and creativity flow in Kansas.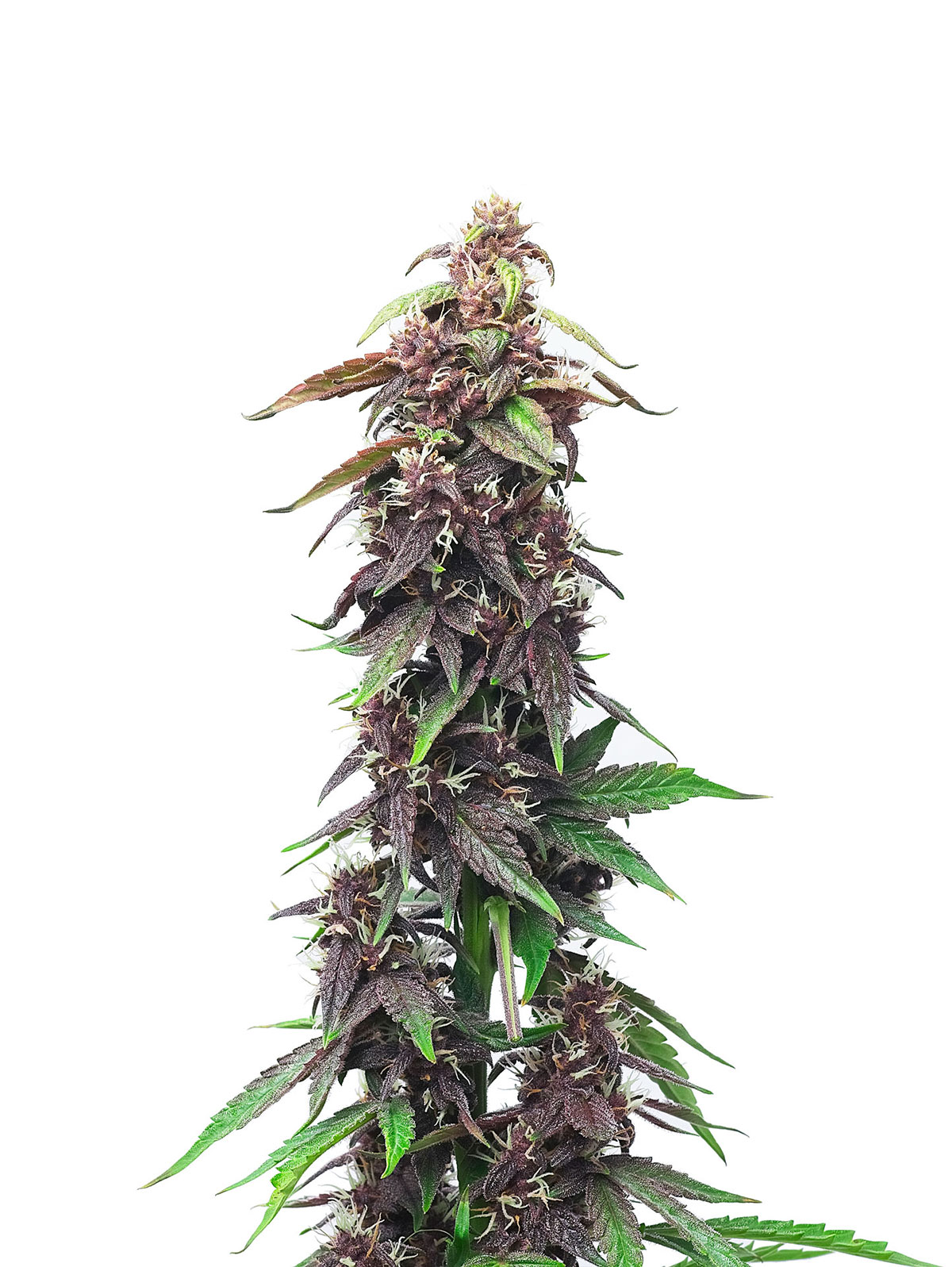 No. 4
At 24-percent THC and an aroma you can't miss, there's nothing weak about Death Star marijuana, an out-of-this-world cannabis strain that delivers euphoria and sedation in a powerful package.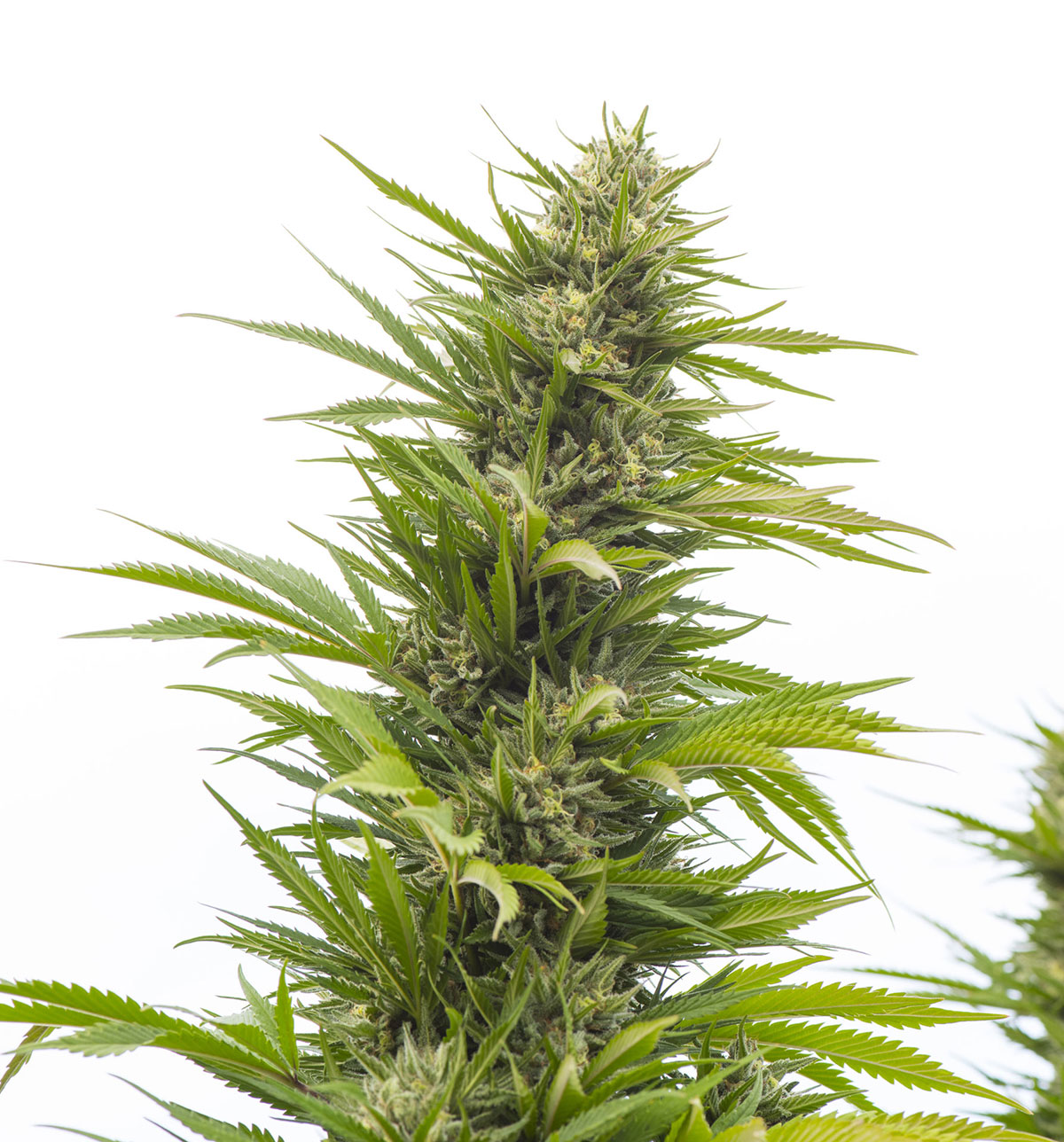 No. 5
With 22-percent THC and an easy-to-grow profile, G13 marijuana may have mysterious origins but we're very clear on its ability to fight stress and depression and leave you with a smile.
Is cannabis legal in Kansas?
Grower Choice Seeds is based in California, but we are not a localized company. Sure, we have customers nearby. However, we also have customers all over the country. We have customers in Alaska! That's very far away!
Because of our national scope, we have to know cannabis laws in all 50 states. Right now, there is no legal marijuana in Kansas. That might change, though. A medical marijuana bill passed in the State House. If it passes in the State Senate, before you know it marijuana may be legal in Kansas. That gets you one step closer to legally using marijuana!
Most Popular Cannabis Seed Strains
Quality cannabis seeds for Kansas
It feels like kismet that we would provide cannabis seeds to people in Kansas. "Cannabis" and "Kansas" sound sort of similar! If you do want to buy cannabis seeds in Kansas, you can visit the Growers Choice Seeds website. You could buy seeds and store them away until they are legal to use to grow your own plants!
Our seeds are of the highest quality possible. We lab test every seed. We hand select every seed. We are so confident in our seeds we offer a germination guarantee. As far as we are concerned, you can't do any better when it comes to cannabis seeds.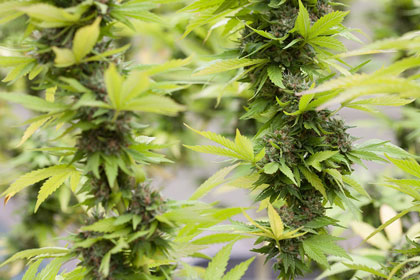 Guess what? Growers Choice delivers!
How can we be a national company when we are based in California? Thanks to delivery! We deliver all over the country, and we would happily deliver to Kansas as well. Place an order with Growers Choice, and we will send your seeds directly to you with expediency. Have any questions? Feel free to ask.
Getting cannabis seeds sent directly to me sounds great! You can save a ton of money by growing your own cannabis. If you can do that, I don't know why you wouldn't.
Popular Cannabis Seeds