Give yourself a boost with cannabis seeds in Kansas City, Kansas
You don't have to be a geography expert to know that there's a Kansas City in Missouri. It's the biggest city in that state. Of course, it's fitting that there is a Kansas City in Kansas as well. We aren't overlooking you. Growers Choice Seeds helps people get cannabis seeds all over the country so that they can grow their own cannabis plants for their personal use. That's big news in Kansas and Missouri. Also big? These five top cannabis seed strains.
Top 5 Cannabis Seeds in Kansas City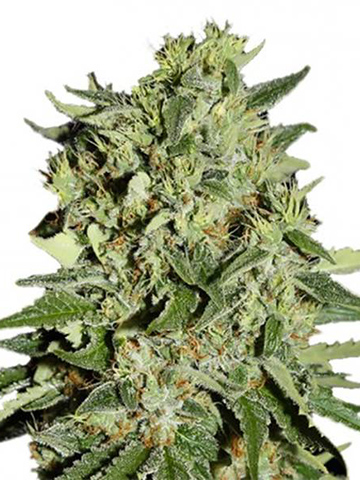 No.1
Lodi Dodi marijuana is a juicy, potent wake-and-bake that will clear your mind with its energizing high, making for a creative, productive day.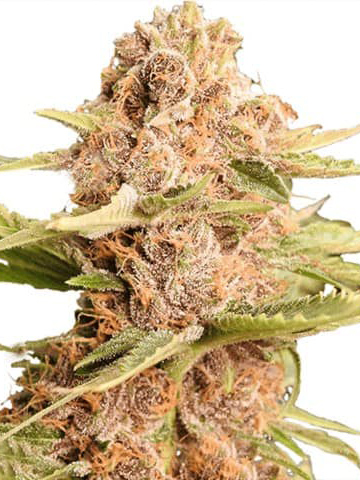 No. 2
Mendocino Purps marijuana is an award-winning hybrid that requires a practiced hand to coax a bountiful yield of deep green and purple buds. The potent strain has something for everyone, with indica-leaning characteristics best kept for an evening in.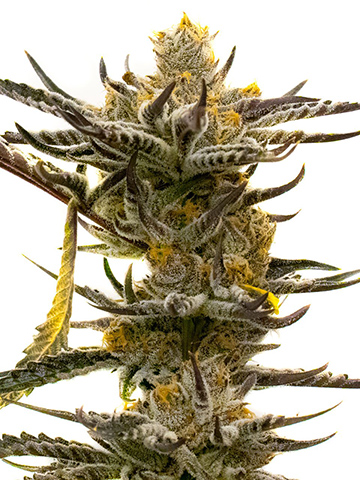 No. 3
High yielding and easy in the garden, it's easy to see why fragrant and potent Middlefork cannabis seeds consistently rank among the world's best strains.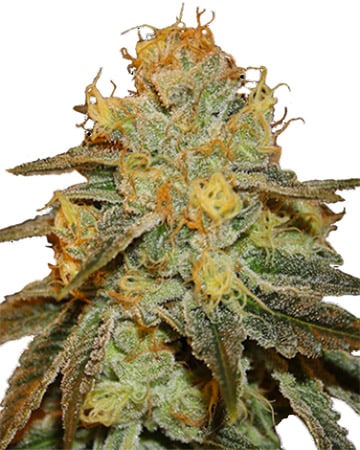 No. 4
Wake up and greet the day with Raskal OG marijuana, an anytime strain with 17-percent THC to banish negative vibes and fuel a day of creative productivity.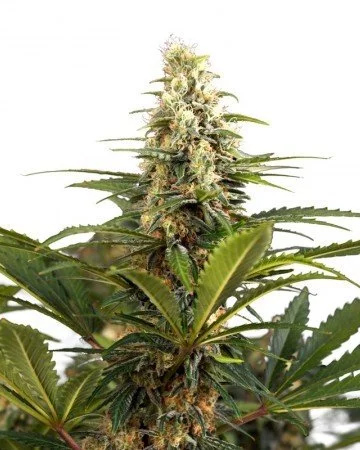 No. 5
A perfect hybrid in every way, SAGE marijuana is a well-rounded and versatile strain that delivers an exceptional experience to consumers from every background.
Cannabis legality in Kansas
You cross the state line from Kansas into Missouri and you get different marijuana laws. We're focused on Kansas City, Kansas right now, though. Let's talk about the cannabis laws in Kansas. That's what matters right now.
There are currently 11 states with no legal marijuana. Kansas is one of them. However, none of these laws are written in stone. In fact, the Kansas State House passed a medical marijuana bill. If the State Senate passes it as well, you'll be off that list of 11 states, dropping it to 10.
Most Popular Cannabis Seed Strains
Top-notch cannabis seeds from Growers Choice for Kansas City
Sometimes you have to do some horn-tooting on the personal front. Let us do that right now. You'll be enthused by what you hear we believe. Growers Choice Seeds really cares about a quality product.
We have some great strains, of course. Strains that have won awards. Don't forget about the seeds, though. We put so much effort into making sure we only sell seeds of the highest quality. Every seed is lab tested and hand selected. If a seed doesn't meet our lofty standards, we won't sell it to you.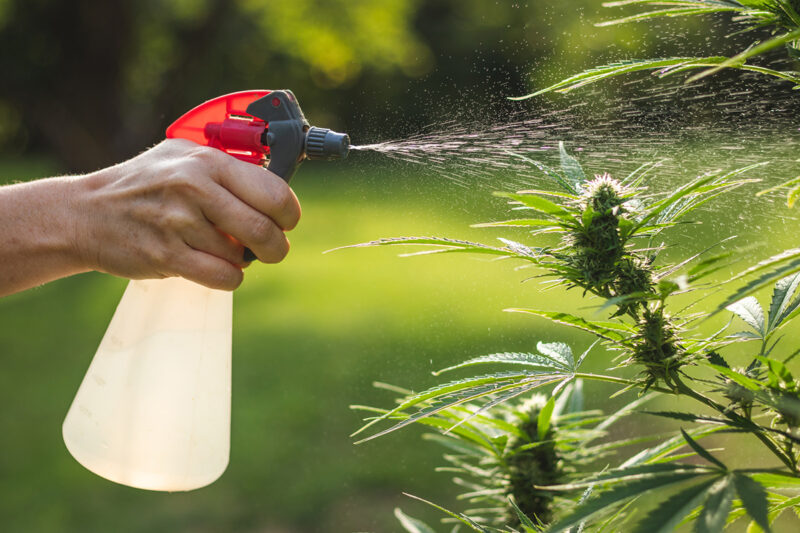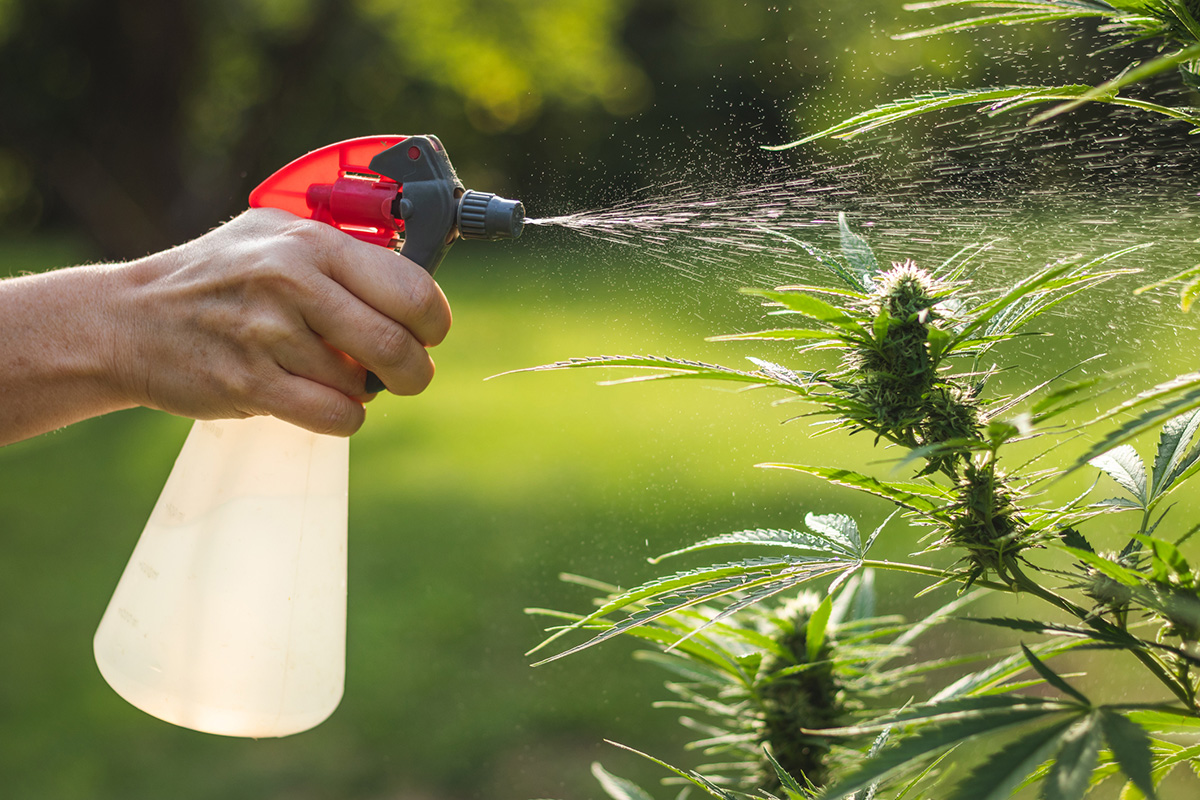 Get cannabis seeds deliver in Kansas
How do we have customers all over the country? Thanks to delivery! We deliver up and down the coasts, and also to the heartland. That's where you are in Kansas City, Kansas. Don't be afraid to reach out to Growers Choice Seeds if you have any questions!
Who doesn't like convenient delivery? I like the idea of growing cannabis plants at home. I like the idea of having seeds delivered to me even more.
Popular Cannabis Seeds