Cannabis seeds for Jonesboro, Arkansas
Got an itch to grow cannabis plants at home for your personal use? We get why that would be the case. Marijuana can have all sorts of benefits for your health and wellness. You don't need to grow your own cannabis to make use of it, but why wouldn't you want to? Growers Choice Seeds is here for you, Jonesboro, Arkansas. So are these five top cannabis seed strains for you.
Top 5 Cannabis Seeds in Jonesboro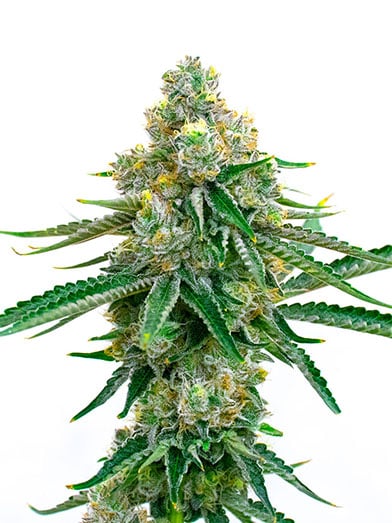 No.1
Channel your inner Californian with Larry OG marijuana, a burst of euphoric energy that's like a ray of sunshine cutting through the dark.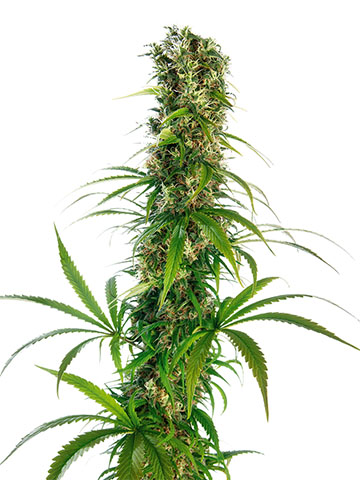 No. 2
A toke of Mango Kush marijuana may not rival a bite of the sensuous fruit for which it is named, but this indica-dominant hybrid is an unforgettable cannabis experience that will help you end your day with a smile.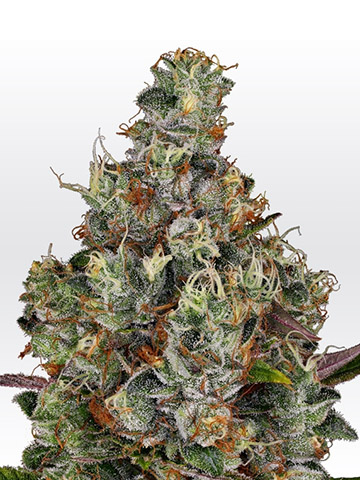 No. 3
If the stress and tension of the day hold you back from unwinding after work, you will enjoy the soothing effects of Sour OG marijuana, a balanced hybrid with impressive genetics.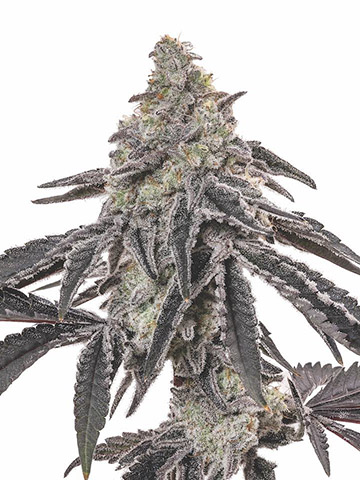 No. 4
Love chocolate? Then you'll love Chocolope marijuana, a velvety smooth sativa-dominant cannabis that provides a boost of energy and motivation to help you get through the day.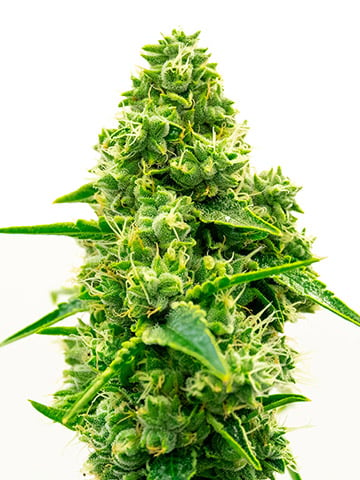 No. 5
Having taken first place three times in different contests in its storied history, Kali Mist marijuana is the award-winning, sativa-dominant strain you didn't know you needed in your life.
Cannabis legality in Arkansas
Growers Choice Seeds knows a thing or two about cannabis. We know strains. We know seeds. We also know cannabis laws. Different states have different laws related to marijuana. As a national company, we have to know them all. That includes Arkansas.
We wish we had good news here. In California, for example, we have legal recreational marijuana. Arkansas does have medical marijuana, which is something. The laws are a little strict, though. That includes not being legally able to grow your own cannabis at home. This is unfortunate, but maybe things will change.
Most Popular Cannabis Seed Strains
Getting cannabis seeds in Jonesboro, Arkansas
Let's tell you how you can get cannabis seeds anyway. Maybe you can't legally grow your own plants in Jonesboro right now, but you may still want to know more about our seeds. It's quite easy to buy them. Literally all you have to do is visit our website and place an order online.
You can trust in the quality of our seeds. We lab test them all and they come with a germination guarantee. You could always buy seeds and then store them for later. Then, once it's legal, you will have quality seeds waiting for you, ready to germinate.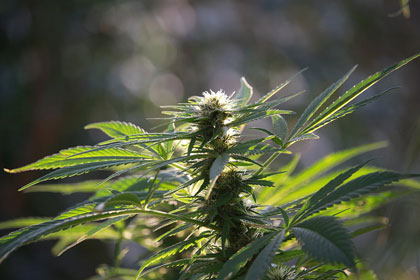 Growers Choice Seeds delivers
We've got even better news for people looking to get quality cannabis seeds. If you order from us, you can have your purchase delivered directly to you. You can be out and about enjoying life in Jonesboro, Arkansas and not have to worry about running an errand. Or, you can just chill at home and enjoy some relaxation time. Growers Choice wants to make the cannabis experience convenient.
It makes sense to grow your own cannabis plants if you are up for it. You only pay for the seeds and then you grow an entire plant. Think of how much money you save. Plus, cannabis is easier to grow than you might expect.
Popular Cannabis Seeds