Be in the know about cannabis seeds in Indianapolis, Indiana
Indianapolis is synonymous with auto racing. As such, we'll cut to the chase and make this quick. Growers Choice Seeds sells cannabis seeds to people who grow cannabis plants at home for personal use. They get the benefits of marijuana and save money. They also get access to quality seeds and excellent cannabis strains. Here are five top cannabis seed strains to check out in Indianapolis.
Top 5 Cannabis Seeds in Indianapolis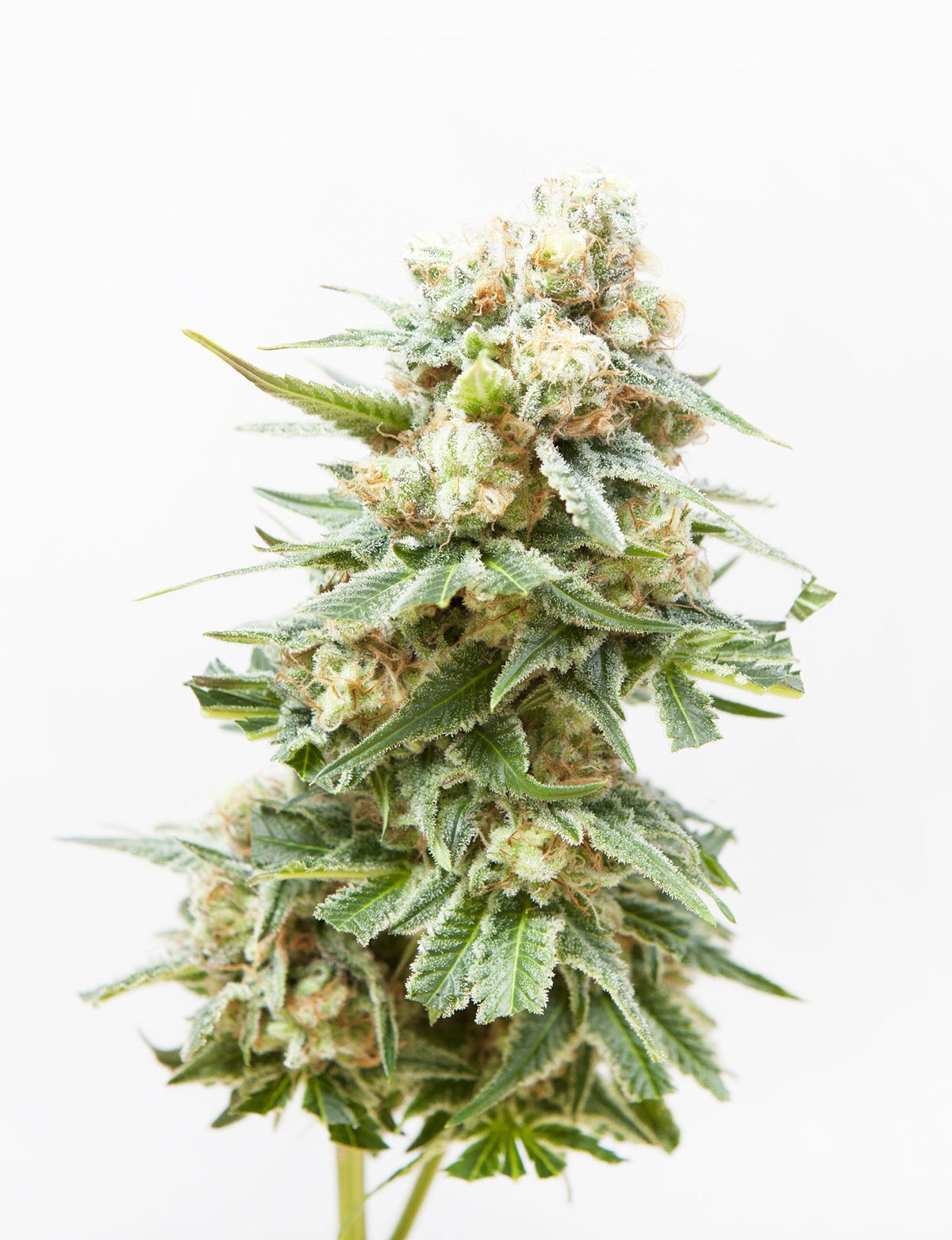 No.1
With well-rounded effects and a growth profile that's far from temperamental, LA Confidential marijuana is a smooth and silky strain that will have you singing its praises as you drift into the land of nod.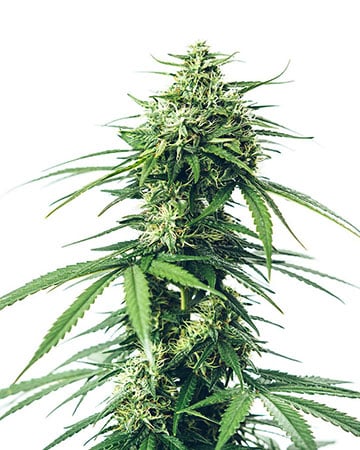 No. 2
Heavy-hitting White Rhino marijuana comes in hard with the THC content and bliss-inducing effects. Relatively easy in the garden, it's yield is as impressive as its performance.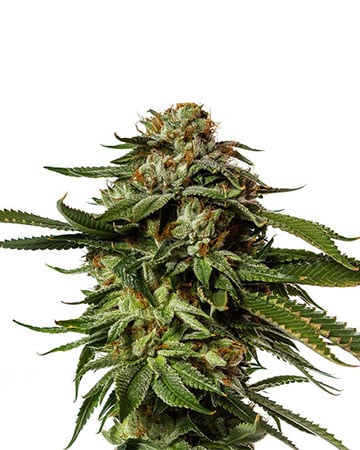 No. 3
Blackberry Kush marijuana is well known for its sweet fragrance and versatile profile. Easy on beginners, it flowers quickly, and provides an impressive yield.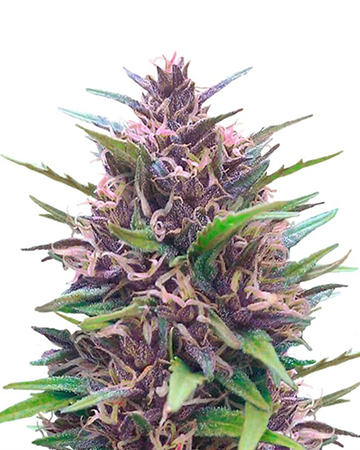 No. 4
Blue Cheese marijuana delivers deep and long-lasting relief on a puff of dank yet sweet smoke. Boasting naturally impressive levels of both THC and CBD, this easy-to-grow strain will appeal to all of your senses.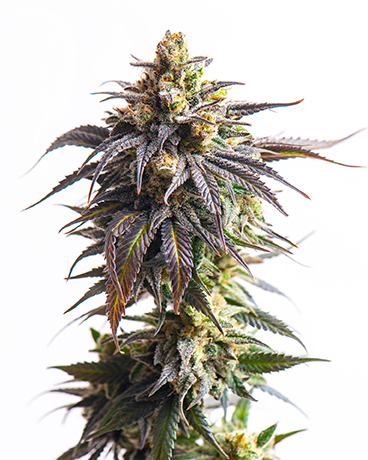 No. 5
Rather than leave you high and dry, White Widow marijuana is an earthy sweet lady with a hefty helping of THC. She's easy on the body and mind, and even better in the garden.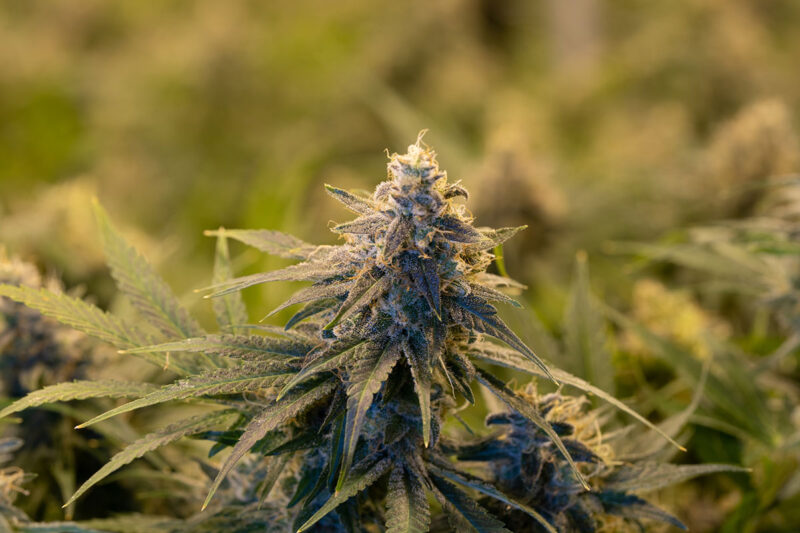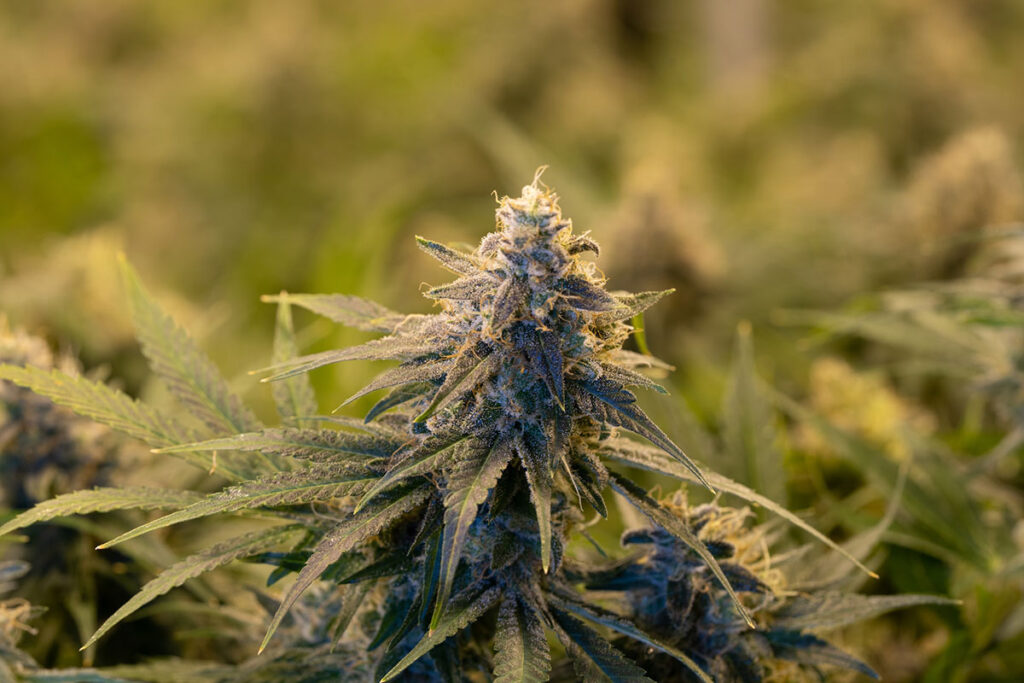 Cannabis legality in Indianapolis, Indiana
Now, we have to hit the brakes. You may be excited about the five cannabis strains we just showcased. You may want to check out the dozens more seeds we have to offer. Unfortunately, we need to discuss cannabis law in Indiana.
Indiana is a state with fully illegal marijuana. It's one of the states where possession of any amount is still considered a misdemeanor. You can nearly count the states where that is true on 10 fingers at this point. Now, Indianapolis is slightly different. Marion County, which includes Indianapolis, has decriminalized possession of less than an ounce of marijuana. However, that doesn't mean it's legal. It just means it isn't a misdemeanor.
Most Popular Cannabis Seed Strains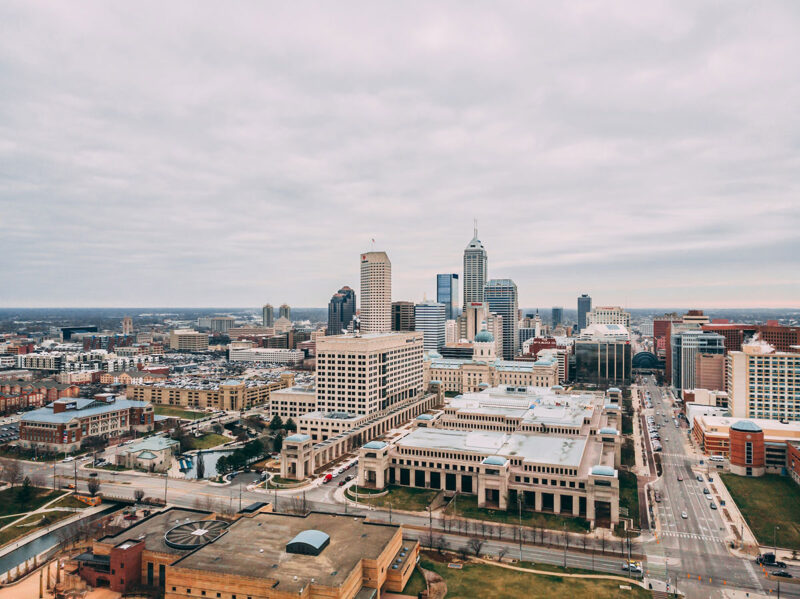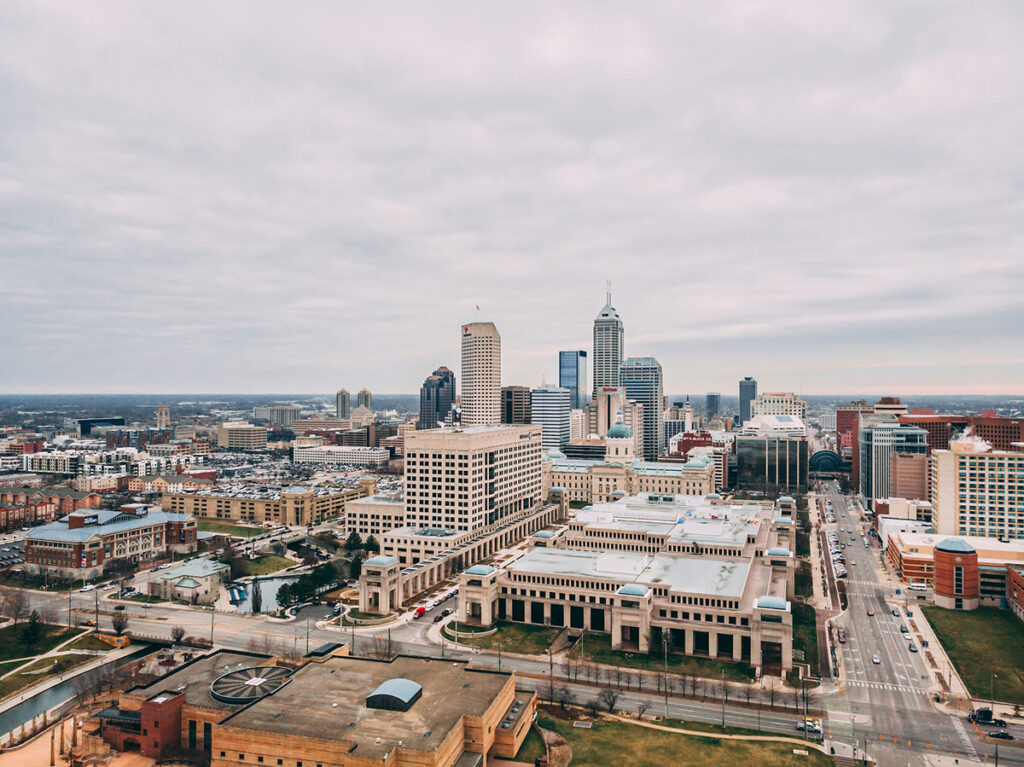 Getting cannabis seeds in Indianapolis, Indiana
You can have cannabis seeds in Indianapolis. You could grow plants, though you'd run the risk of facing a fine. Since we're here, though, we can still tell you about our seeds and how to buy them. That way you can be prepared if you are so inclined to do so. Or hey, maybe you move to a different state where you can grow marijuana legally. You'll be glad you have this information then.
When you place an order through the Growers Choice Seeds website, you won't get some prepackaged seeds. No, your seeds are hand selected, as they are for every order. Beyond that, we offer a germination guarantee on every seed. If you buy a seed from us, we back it fully. You can count on it to germinate.
Cannabis delivery for Indianapolis, Indiana
You know about speed in Indianapolis. How about speedy delivery? Growers Choice Seeds delivers all over the country, and we pride ourselves on prompt delivery. Although, afterward we don't chug a big bottle of milk like the Indy 500 winner. That's not our thing. Our thing is helping people like you in Indianapolis, Indiana who want to grow cannabis for personal use.
I have one friend who buys seeds from Growers Choice. He talked about them so much I recommended them to another friend of mine. Now she's loving growing cannabis too! And when I visit them, I enjoy the benefits of using Growers Choice too.
Popular Cannabis Seeds