Cannabis seeds from California to Indiana
Greetings from the West Coast! Growers Choice Seeds is here in California making our mark in the world of cannabis. Are you familiar? Have you perhaps partaken? There are thousands of people who grow their own cannabis for personal use, and thousands more who are interested in doing so. We bet some of them live in Indiana. We're looking out for you. Here are five top cannabis seed strains to entice you:
Top 5 Cannabis Seeds in Indiana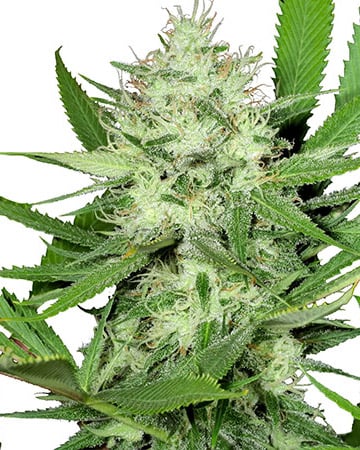 No.1
Beginner gardeners and those with experience will love Hindu Skunk Auto-Flowering marijuana. Its parentage leads to automatic flowering, which makes the grow process that much easier.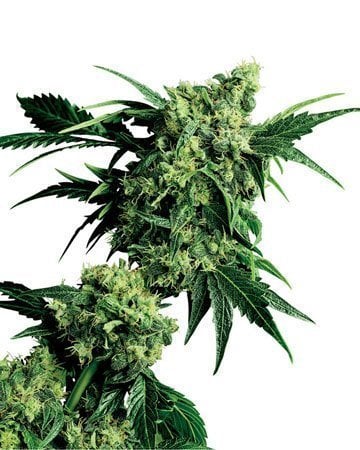 No. 2
Enjoy the deep indica-driven relaxation of Candy Kush Auto-Flowering cannabis seeds. Easy to grow and quick to harvest, this strain soothes inflammation and eases chronic pain, helping tackle symptoms of various conditions including arthritis, and more.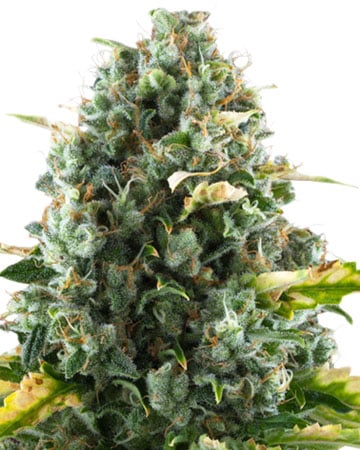 No. 3
CBD Moby Dick is a medicinal version of the traditional sativa-dominant Moby Dick, used for pain and muscle spasm relief, depression, and creative focus. The high level of CBD eliminates most of the psychoactive effects caused by THC, and leaves users happy and relaxed.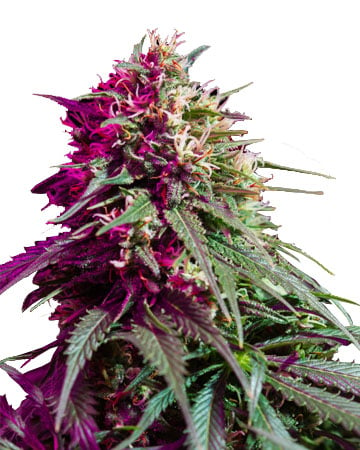 No. 4
A combination of classic Hindu Kush and Purple Afghani, Purple Kush is a much sought-after cannabis seed strain, and its beautiful appearance, sweet and earthy scent and fruity flavor only serve to further enhance the medical benefits.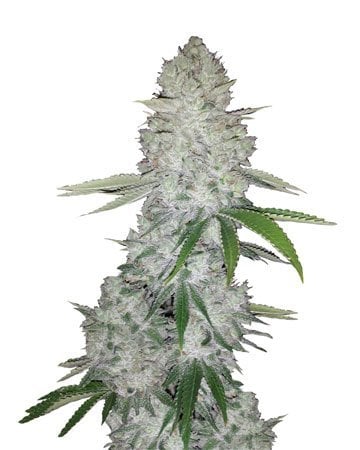 No. 5
Great for any time of day, Gorilla Glue Auto-Flowering cannabis seeds relax and ease some pain, and offer a touch of blissful euphoria. These effects make this an ideal strain for people hoping to relieve stress and depression, as well as pain. A balanced hybrid, Gorilla Glue averages 21-percent THC and tastes of pine and diesel. It is easy to grow and great for beginners!
The legality of cannabis in Indiana
We know all about California. We live here, after all. We know the major cities, the best beaches, the sports teams, and, of course, the laws. However, we are a national company. That means knowing the laws related to cannabis all across the country. Naturally, this includes Indiana.
So what's up with marijuana in the Hoosier State? There are currently only 11 states where marijuana is fully illegal. Indiana is one of those. Now, in Marion County it has been decriminalized, and that is the most-populous county in the state. Still, that's not quite the same thing as legal.
Most Popular Cannabis Seed Strains
Getting cannabis seeds in Indiana
We showed you a nice mix of our strains. That means CBD-heavy strains, auto-flowering strains, sativas, indicas, hybrids, and so on. All of these strains are available through our website. You place an order with us online, and that is that.
At Growers Choice Seeds, we put our money where our mouth is when you spend your money on our seeds. Every one of our seeds comes with a germination guarantee. If your seeds don't germinate, we'll make up for it. Not that we expect that to happen. We put in the effort to make sure it doesn't.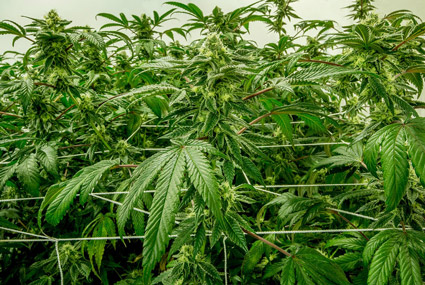 Indiana can get cannabis seed delivery as well
There's a lot of speed shown during the Indy 500. Fast cars are great. Fast delivery is better. Growers Choice Seeds delivers for all our customers. You don't have to leave your home to get cannabis seeds to grow at home. Isn't that the way it should be in Indiana?
I appreciate that Growers Choice stands by their products. Offering a germination guarantee? That gives me confidence in them.
Popular Cannabis Seeds