What's buzzing in the world of cannabis in Illinois
Cannabis has a multitude of health benefits. There are dozens of experiments, tests, and personal anecdotes that can back that up. You've likely used cannabis if you are reading this, so you can testify to that too. However, have you ever grown your own cannabis plants? Would you like to? If so, Growers Choice Seeds is here to help you grow in Illinois. We offer dozens of great cannabis strains, including these five:
Top 5 Cannabis Seeds in Illinois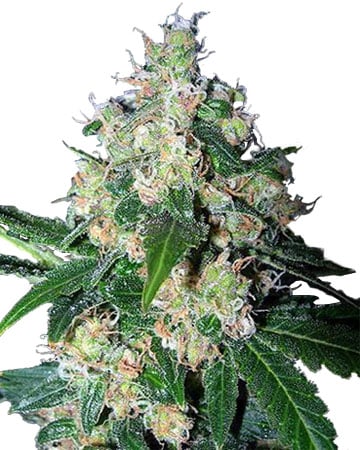 No.1
Indica-dominant Blueberry Auto-Flowering is a hybrid of the original, pure indica strain, and automatic-flowering ruderalis, a cannabis variety that has adapted to shorter growing seasons by automatically entering the flowering stage after a few weeks.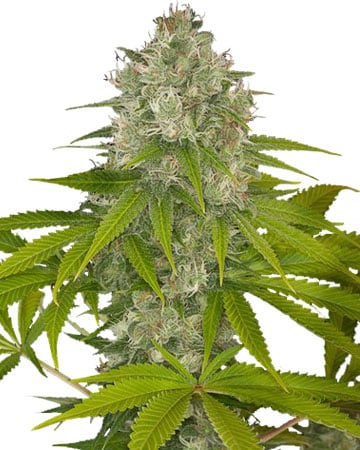 No. 2
An indica-dominant hybrid originating in the UK, Cheese Auto-Flowering feminized cannabis seeds have all the properties of the popular feminized Cheese strain, with the added benefit of an automatic flowering cycle. Users of Cheese Auto-Flowering report sativa-like effects: a happy and euphoric high, followed by deep relaxation that eases pain and soothes away stress.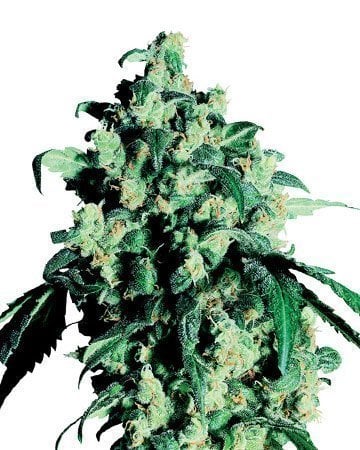 No. 3
An indica-dominant hybrid strain, Critical Purple Auto-Flowering feminized cannabis seeds trace their lineage to popular Critical Mass and Big Bud. One of our highest-THC strains, Critical Purple is a potent plant, expressing its indica roots with a heavy, relaxed effect. In addition to sedation that can ease you into a deep, restful sleep, Critical Purple is known for reducing chronic pain, calming anxiety and stress, soothing nausea, and even lessening headaches and migraines.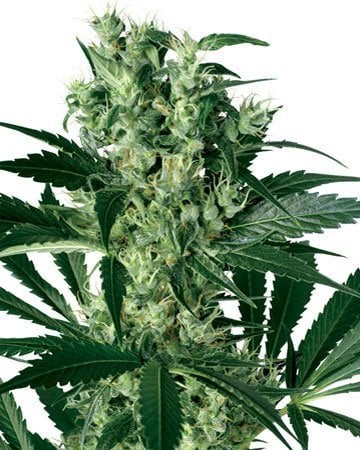 No. 4
Northern Lights Auto-Flowering feminized cannabis seeds offer users deep relaxation that can penetrate and relieve chronic pain and migraines, and alleviate stress, anxiety, and insomnia. In addition to the all-over relaxation created by the strain's 80-percent indica make-up, users often experience a gentle euphoria leading to a happy calm, thanks to the small amount of sativa present in the plant.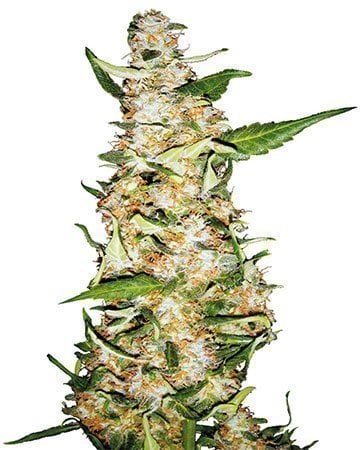 No. 5
Relax and ease minor depression symptoms with sweet, creamy Bubble Gum Auto-Flowering. Stress and anxiety don't stand a chance in the face of this strain, and even insomnia is sent running for the hills. Bubble Gum is easy to grow thanks to the ruderalis in its heritage.
Cannabis laws in Illinois
Chicago, Illinois used to have a bit of a reputation as a crime town. Blame Al Capone for that one. Of course, there's more to Illinois than Chicago, and also you likely aren't the Al Capone type looking to skirt the law.
Luckily for you, that isn't necessary to use marijuana in Illinois. It's legal recreationally now, and you can reap the benefits. Right now, it's never been simpler to use marijuana in Illinois, or to grow your own plants. You can thank Growers Choice Seeds for the latter.
Most Popular Cannabis Seed Strains
Get cannabis seeds in Illinois
We have a variety of strains, as you have already seen. Some are heavy in CBD and better for medicinal use. Some are indica heavy. Some are sativa rich. Whatever you want from marijuana, we can provide it with one of our strains.
All you need to do to get your cannabis seeds is place an order with us. It's as easy as visiting our website and choosing the strain, or strains, you are interested in. Every seed you buy from Growers Choice comes with a germination guarantee, by the way.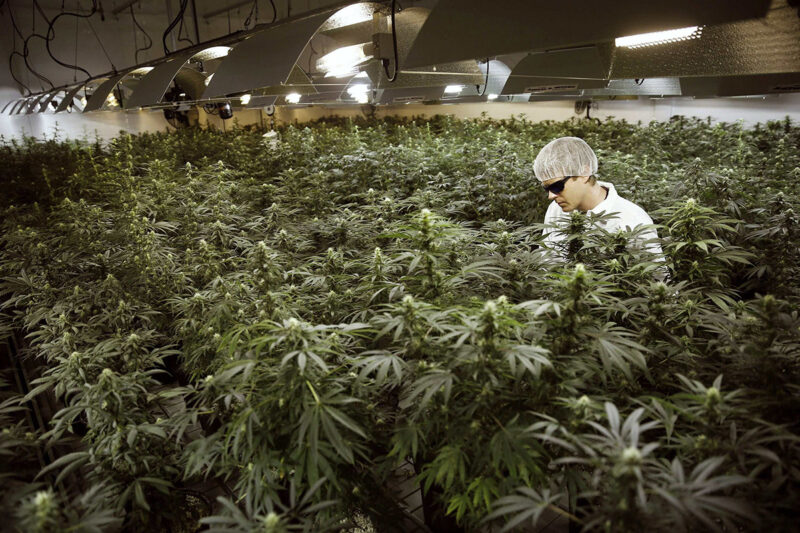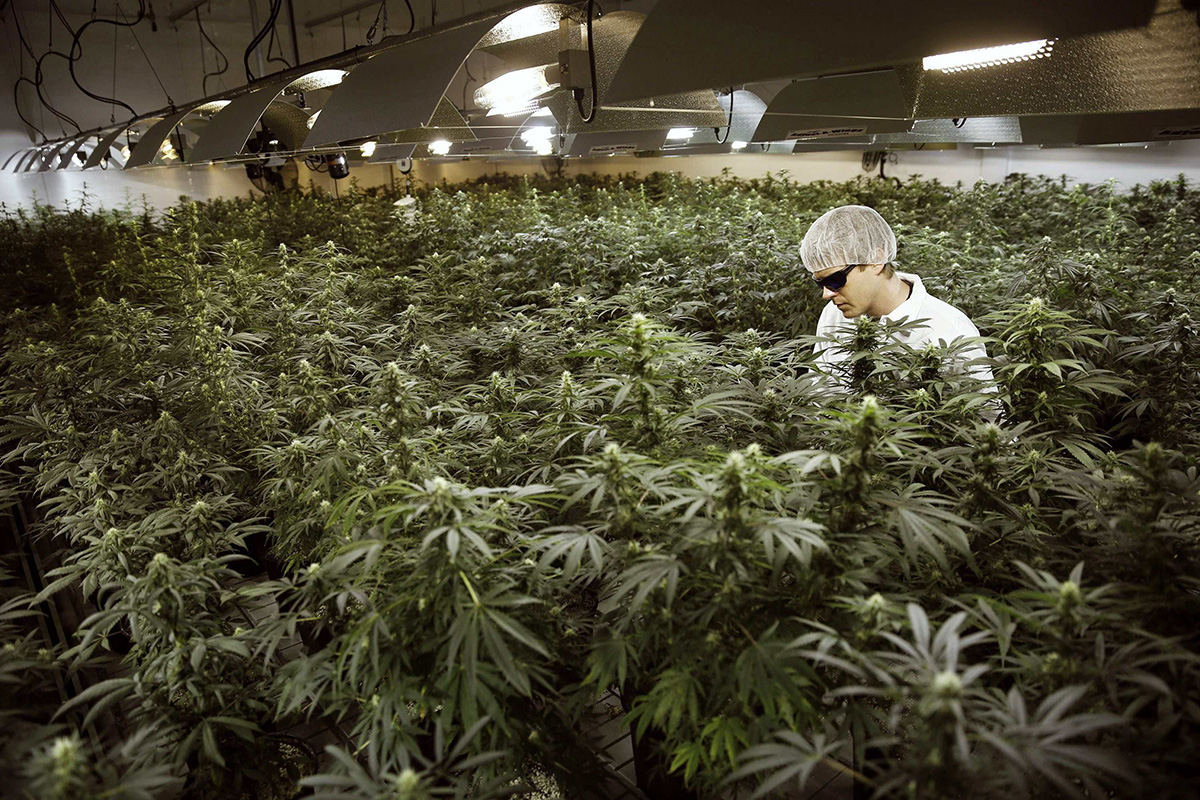 Growers Choice delivers to Illinois!
Being able to buy cannabis seeds online is one thing. How do you get those cannabis seeds, though? Well, with Growers Choice, you can get them delivered right to you. Why bother running another errand? Growers Choice can save you time and energy all over Illinois.
I like CBD strains, because I get the health benefits without quite as much of a high. Growers Choice has several CBD strains, and I really appreciate that.
Popular Cannabis Seeds