Getting cannabis seeds in Idaho Falls, Idaho
Many people have fallen head over heels for cannabis. Some enjoy it recreationally. Others benefit from its multitude of therapeutic uses. Whatever their reason, they are happy to have cannabis around. In fact, some enjoy it so much that they grow cannabis plants at home for personal use. Growers Choice is here to provide cannabis seeds to those people. If you are intrigued by cannabis in Idaho Falls, Idaho, check out these five strains for starters.
Top 5 Cannabis Seeds in Idaho Falls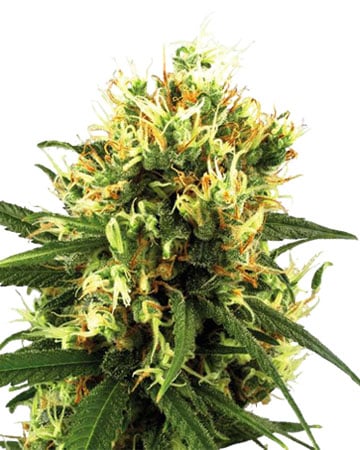 No.1
Tangerine Dream Auto-Flowering feminized cannabis seeds deliver a head rush that can improve mood and leave you feeling cheerful. The energy granted by this strain may leave you happily lazy, or creative and productive. Tangerine Dream is particularly notable for its unique therapeutic traits. The flowers will grant you increased energy while still alleviating the most stubborn pain. It is the perfect painkiller for people with busy schedules.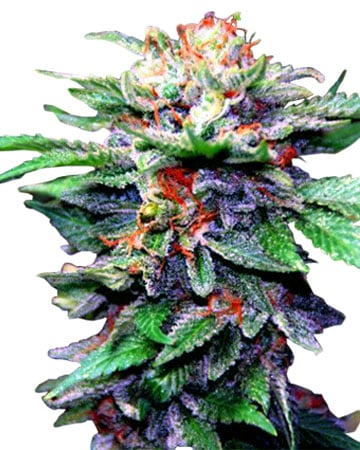 No. 2
The Blueberry CBD strain is a favorite recognized for its medicinal benefits. Traditional Blueberry indica was paired with a CBD–rich strain for a strong therapeutic effect that can ease many symptoms.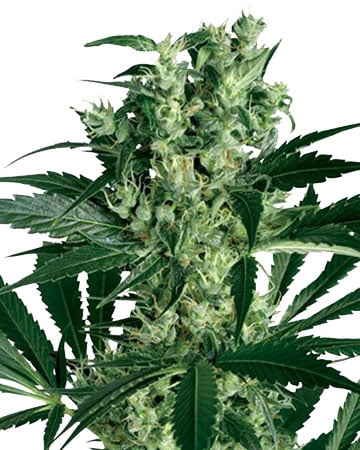 No. 3
CBD Critical Mass medical feminized cannabis seeds are indica-dominant plants that get their name from the considerable density of the flowers, which grow so large and thick that the branches of this strain have been known to snap. Our CBD-rich version offers enhanced therapeutic benefits that can ease many different symptoms and conditions.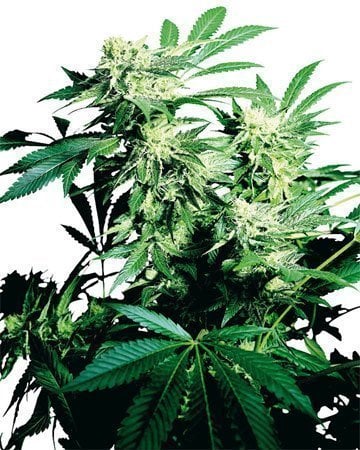 No. 4
An energizing and mood-boosting strain, our Durban Poison is the ultimate sativa. Say goodbye to fatigue and minor depression. You'll find yourself more socially at ease and some of your physical aches may even fade away. Start small with this strain – it's a powerful one!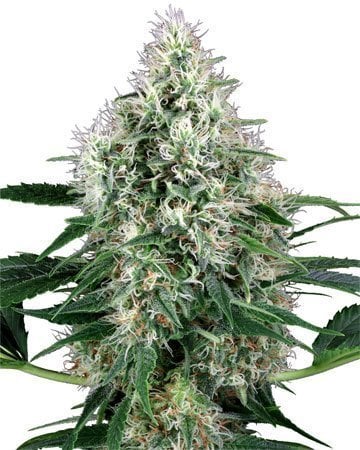 No. 5
This medical strain will take a heavy-duty bite out of pain, stress, and lack of sleep. A combo of pure CBD and Shark Shock, CBD Shark boasts eight-percent CBD and just six-percent THC, so you're bound to get a lot of medical benefit and minimal to no mental high. CBD Shark is also popular for soothing inflammation and cramps.
Cannabis laws in Idaho
Different state governments fall on different sides of the marijuana debate. Growers Choice is here in California, where we have legal recreational marijuana. Of course, you are in Idaho. You have potatoes to spare, but what about marijuana?
Idaho is on the opposite side of things when it comes to cannabis. Your state has no legal marijuana. Not even medical marijuana. We also hear your governor is quite anti-marijuana. Then again, we also see that you have a gubernatorial election coming up in 2022…
Most Popular Cannabis Seed Strains
Buying cannabis seeds in Idaho Falls
Let's say, for the sake of argument, you were going to buy cannabis seeds. How would you go about doing that? All you have to do is visit the Growers Choice Seeds website. Find the strains you want seeds for. Figure out how many seeds you want. Maybe take advantage of a sale. It's up to you.
Once you know what you want, you can place your order right there through the website. Then and only then will seeds be selected for your order. Nothing comes prepackaged. Every order is bespoke here at Growers Choice Seeds.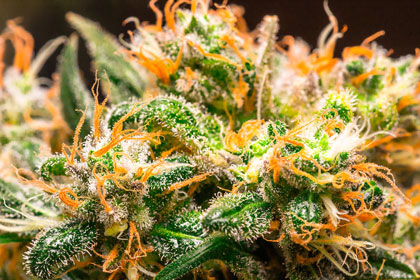 We can deliver to Idaho
Idaho is the Gem State, and we have a gem of an opportunity for you: Growers Choice delivers. We are already delivering all over the country. Now, it may not be legal at the moment to grow or use marijuana in Idaho Falls, Idaho. We acknowledge that. We also know things change. Maybe they will change for you. What won't change? Growers Choice's quick, reliable delivery.
I appreciate the wide variety of strains that Growers Choice offers. There are so many good ones it would take years to enjoy them all!
Popular Cannabis Seeds