Buy Huntington Cannabis Seeds
Your hunt for the best source of cannabis seeds is over. You've found it, and it's Growers Choice Seeds. Our vast selection of feminized seeds comes with a germination guarantee. It also comes with our reliable customer service. When you are buying seeds in Huntington, West Virginia, you need a name you can trust. Once you buy your first order of seeds from us, we bet you'll keep coming back. Ah, but what should be your first order? Here's a look at the top five cannabis seed strains in Huntington, West Virginia to whet your appetite.
Top 5 Cannabis Seeds in Huntington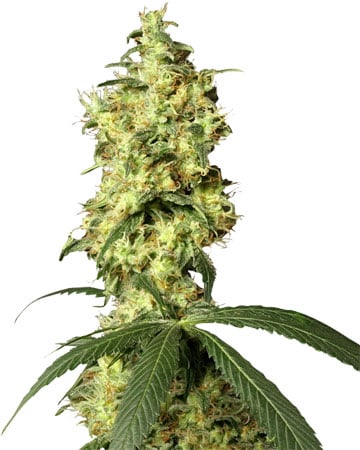 A name that needs no introduction. Like most kush strains, our Hindu Kush Auto-Flowering cannabis seeds deliver relaxing effects thanks to their high indica content. Not only will this great strain let you quickly harvest (flowering in just 45-55 days), but it will help you sleep, soothe pain, and relieve stress. People have been chilling out with Hindu Kush for decades.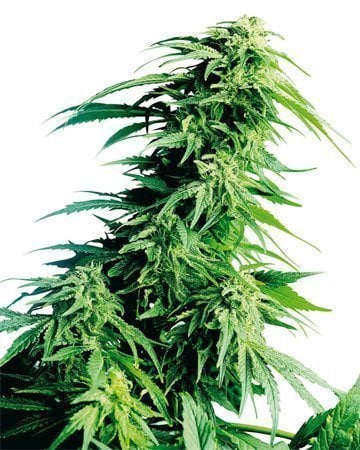 We stay in the realm of the kush strain with this one. When you're struggling with pain but still have things to do, try our Kush XL auto-flowering cannabis seeds. Compact and easy to grow thanks to its ruderalis parentage, Kush XL has the natural power to push aside stress and anxiety, improve your mood, and chill out, all without an overly-soporific effect!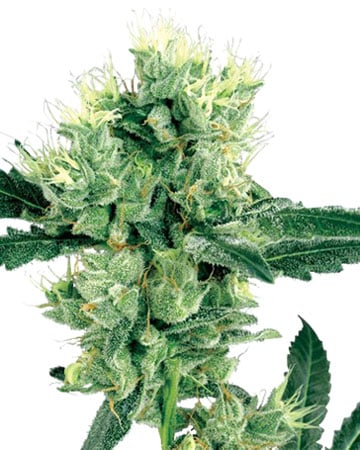 This is a doggone good strain. Afghan Auto-Flowering is an indica-dominant breed hailing from the Hindu Kush region of Afghanistan and crossed with a Ruderalis strain. Ruderalis is a Russian-born cannabis species accustomed to shorter growing periods. As such, it has developed the ability to flower automatically, rather than relying on a change in daylight hours. That means less stress on your grow experience.
An auto-flowering version of the popular classic AK-47, AK Auto-Flowering is a sativa-dominant hybrid with a complex lineage of strains from Colombia, Mexico, Thailand, and Afghanistan. It's like a trip around the globe in one plant, one that won't leave you glued to the couch.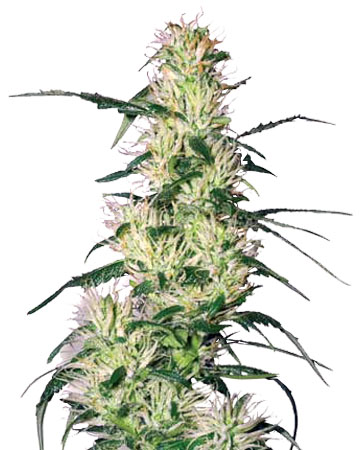 Indica-dominant Blueberry Auto is a hybrid of the original, pure indica strain, and automatic-flowering Ruderalis. It's a great choice for anyone looking to ease a wide range of symptoms that plague their evening hours. Get some relief and relaxation from the indica.
Most Popular Cannabis Seed Strains
Delivering cannabis seeds to Huntington
Here at Growers Choice, you have an extensive selection of Huntington cannabis seeds from which to choose – we have no doubt you'll find exactly the strain you're looking for! From Skunk Kush to CBD Blueberry, three dozen strains give you many options regardless of your reason for shopping for marijuana seeds online. Your cannabis seeds will be delivered right to your door, quickly and discreetly, and always freshly hand-packed in medical-grade glass vials!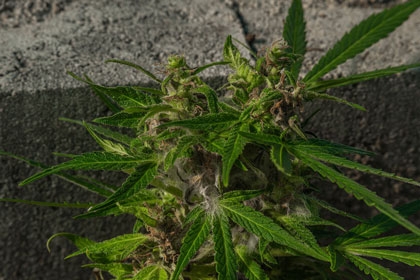 Cannabis Seeds in Huntington
This list happens to be made up of entirely autoflowering plants. That's just the way the top five cannabis seed strains in Huntington, West Virginia shook out. However, not every plant is auto-flowering. That isn't a bad thing, though! Plenty of our plants that don't flower automatically are still easy for beginners to grow. They have high yields and make you comfortable with the growing experience. Whatever seeds you end up buying, we'll be here for you every step of the way, even after your seeds arrive.
I got seeds that Growers Choice told me would be an easy plant to grow as a novice. I was still worried, but then my flowers bloomed and I was so happy with the effects of the marijuana once I used it. I'm glad they talked me into it.
Popular Cannabis Seeds