Aloha from Growers Choice Seeds!
Hi there, people interested in growing cannabis plants for personal use in Hawaii County, Hawaii. Growers Choice Seeds wants to tell you about all we offer. From your first cannabis plant to your 50th, and beyond, we want to be the place you go to get your seeds. No man is an island, even when they live on an island, so let us help you out, including with these five top cannabis seed strains.
Top 5 Cannabis Seeds in Hawaii County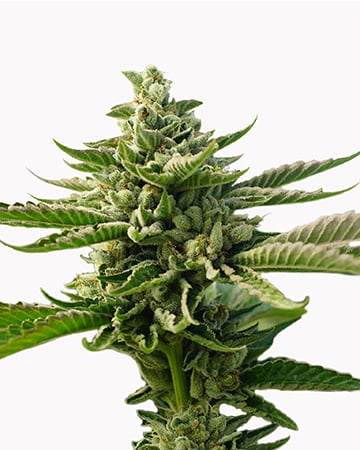 No.1
The perfect morning pick-me-up, Durban Poison marijuana is a 100-percent sativa landrace with uniquely-energizing properties. Easy in the garden, its above-average yield will treat you to a blissful high.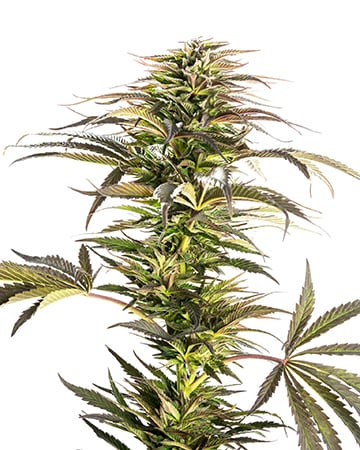 No. 2
Deliciously fragrant and deliciously potent, Lemon Skunk marijuana is a high-yielding sativa that uplifts both mood and energy for a day of creativity and productivity.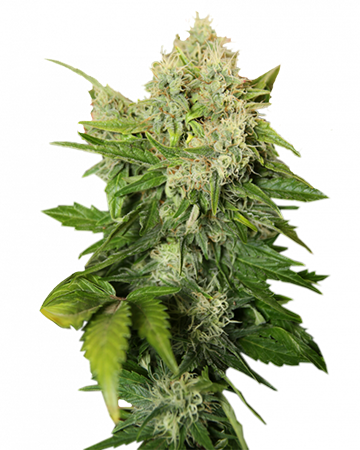 No. 3
A refreshing way to start the day, Snowcap marijuana is a 50/50 split that will fuel your day with giddy laughter and creative energy.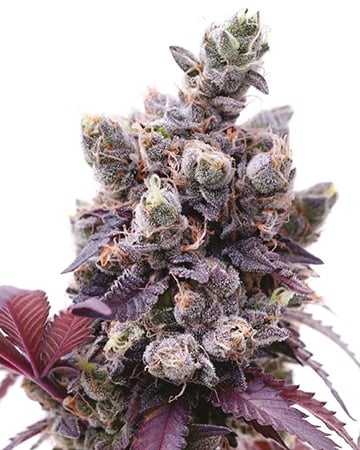 No. 4
Sour Tsunami marijuana delivers waves of relief for a range of chronic conditions. With high CBD (and low THC), this medically-leaning strain is a challenge in the garden, but worth its weight in gold.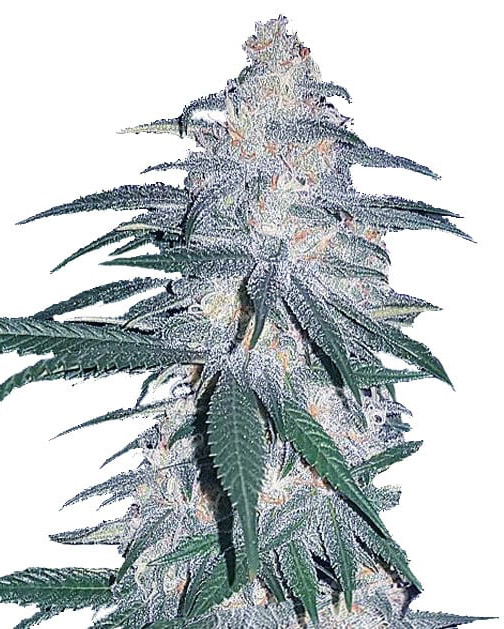 No. 5
A hybrid beauty, Space Queen marijuana helps you reach new heights of euphoria. Combining sativa characteristics with 16-percent THC makes for a giddy smoke that will grow well for a gardener with experience.
Is cannabis legal in Hawaii?
Hawaii legalized medical marijuana in 2000. At this point, people who weren't even born when it was legalized can now partake in medical marijuana. The step to recreational marijuana has not been taken yet. While Hawaii did decriminalize marijuana in 2020, it is one of the most-toothless decriminalizations we've seen. It's only for possession of three grams or less, and it's still a $130 fine.
Personally we wouldn't want to mess with marijuana in Hawaii unless we had a medical card. If you have a medical card, though, you are allowed to use marijuana for your health and you are allowed to partake in its therapeutic benefits. That's the current story on cannabis in Hawaii. We'll be sure to keep tabs, since it's our business to do so.
Most Popular Cannabis Seed Strains
How to get cannabis seeds in Hawaii County
Alright, so how do you get cannabis seeds? Well, Growers Choice is the way to make that happen. While a couple of the top cannabis strains we mentioned are trickier grows, we also have some strains known for being easy to grow, in case you don't have a green thumb. Whatever your strain of choice, you can place an order through our website. It's really that easy.
Our seeds are all lab tested and have to pass that test in order to be sold by us. We offer a germination guarantee on all our seeds, so if anything seems amiss, we aren't going to take a chance. Those seeds aren't going anywhere. Only the quality seeds will be sold.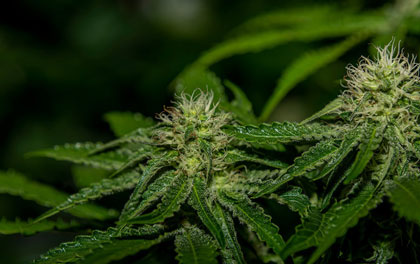 Cannabis delivery for Hawaii
Being in California, we are the closest state to you in Hawaii. Of course, there's still a lot of ocean between us. Ocean, it should be noted, we aren't concerned about. Growers Choice Seeds will be delivered to Hawaii. If you want cannabis seeds in Hawaii County, all it takes is a quick online order and then we'll take care of the rest. Consider it a high five from us to you across the sea.
I appreciate Growers Choice Seeds delivering to Hawaii. Not every company will do that. I also appreciate the availability of their customer service team. It makes it easy for me to ask questions even with the time difference.
Popular Cannabis Seeds