Getting cannabis seeds in Hammond, Indiana
Growers Choice Seeds is a California-based company that sells cannabis seeds to people all over who grow their own cannabis plants for personal use. They cut out the middleman, which saves them a lot of money in the long run. Don't worry, it's easier to grow marijuana than you might realize. Growers Choice also makes it exceedingly easy for people like you in Hammond, Indiana to get cannabis seeds. Sometimes those seeds are for strains like these five.
Top 5 Cannabis Seeds in Hammond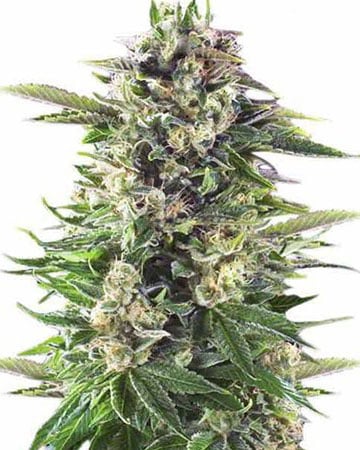 No.1
Let the sunshine into your life with Island Sweet Skunk marijuana, a high-yielding hybrid that energizes and invigorates the body and mind.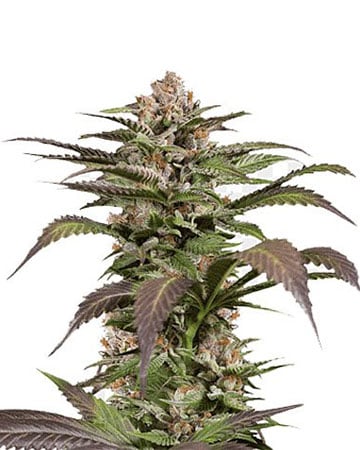 No. 2
Lamb's Bread marijuana will bring a touch of the Caribbean to your day no matter where you are. A euphoria-driven sativa, this strain will get your creative juices flowing.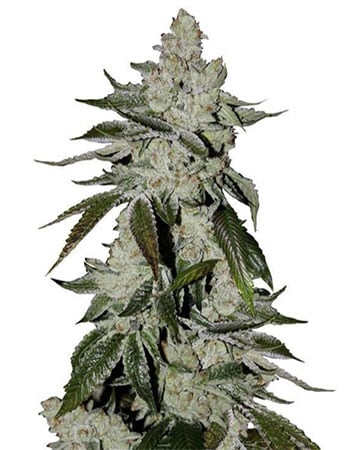 No. 3
An energizing treat for the senses, Laughing Buddha marijuana is a moderately-potent and pleasant strain that is easy in the garden and will imbue your thoughts with peace and happiness.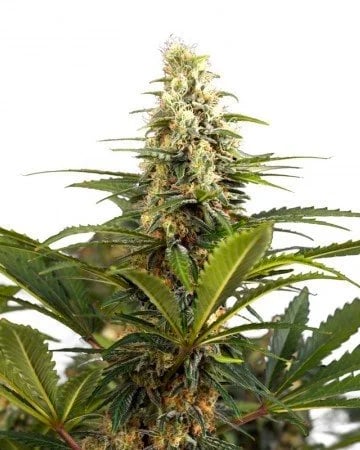 No. 4
Sweetly scented and blissfully uplifting, Cherry Kush marijuana can lighten your mood and feelings of stress for an enjoyable afternoon/evening alone or with friends.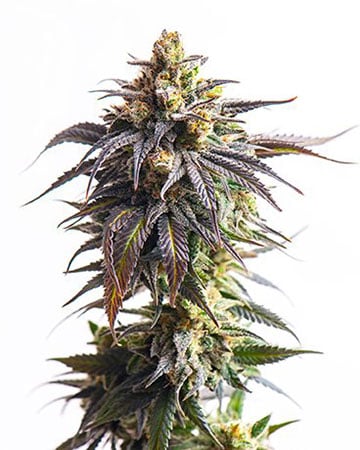 No. 5
A tropical treat in joint form, Hawaiian marijuana is a somewhat mysterious hybrid with blissful aroma and even more impressive THC content.
Cannabis laws in Indiana
Unfortunately, if you live in Indiana and you use marijuana, the law may drop the hammer on you in Hammond. Here in California, marijuana is legal. Adults who are 21 or older can use it as they see fit. Indiana residents aren't afforded the same luxury.
Sure, it's one thing not to have recreational marijuana. However, Indiana doesn't even have medical marijuana. In fact, it hasn't even decriminalized marijuana. Some cannabis products are legal there, but not the kind of cannabis plants that grow from our seeds. Of course, you could just hold onto the seeds if you bought them. If they are stored and not planted and cultivated, you aren't going to bring on the ardor of the law.
Most Popular Cannabis Seed Strains
Growers Choice Seeds stands for quality
Not every seed is the same. That's even true among cannabis seeds. We don't even mean that different seeds grow different strains, though that is accurate. No, we're talking about quality.
We don't just dump some seeds in an envelope and send them to you. In fact, we come across plenty of seeds we wouldn't sell to anybody. Every seed we sell has to pass a lab test, and it gets inspected before it is placed in any orders. We are so confident in our seeds that we offer a germination guarantee. Not everybody is that willing to stand behind their products.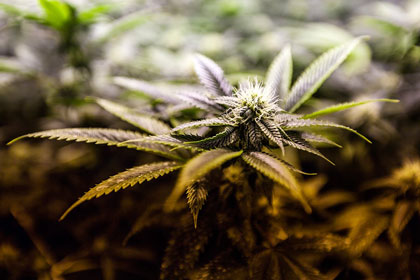 We will deliver to Hammond, Indiana
Growers Choice Seeds and you can go together like ham and cheese. Even though you are thousands of miles away, we would deliver seeds right to your doorstep if you ordered them from us. Now, the law makes that tricky right now. We aren't denying that. We're just putting the ball in your court in Hammond, Indiana. We've given you the info. You do what is right for you.
I lived in Chicago for a while and I used marijuana when I was there. It would help me wind down and sleep at night. It really helped me a ton. I hope to be able to use marijuana here in Indiana soon. It would really be some help, for me and for thousands of others.
Popular Cannabis Seeds