Buy Cannabis Seeds in Gresham, Oregon
The Pacific Northwest is known for its beautiful plant life, but to us no plant is more beautiful than cannabis. We're always happy when people tell us they want to get into growing cannabis at home. Sure, that's partially because, you know, our business is selling seeds to people who want to grow their own plants. However, we're also just big fans of cannabis! The therapeutic benefits are quite clear at this point. What may not be clear, though, is what is the best strain for you. Don't worry, Growers Choice Seeds have some suggestions. So do your neighbors in town. These are the top five cannabis seed strains in Gresham, Oregon.
Top 5 Cannabis Seeds in Gresham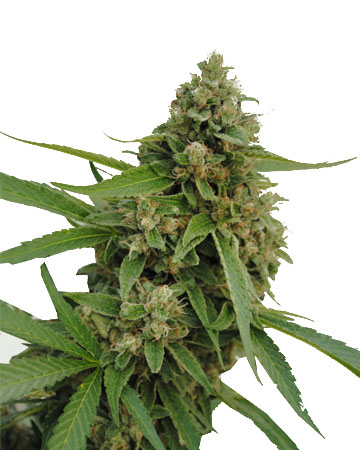 If you're a fan of kush strains that offer a bit of a mood boost, try our Bubba Kush feminized cannabis seeds on for size. After a moderate growing period, this smooth, soothing strain offers relief from stress and pain, banishes anxiety, and boosts appetite in people who need to be encouraged to eat.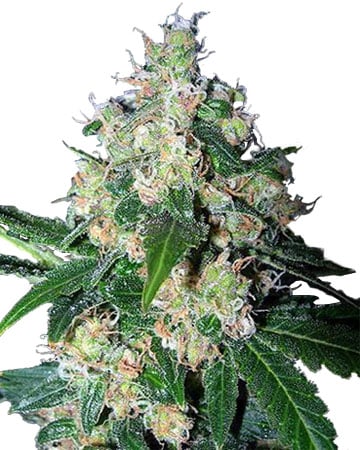 This one isn't merely for fans of actress Debi Mazar. A high-indica strain known for its potent relaxation effects, Mazar feminized cannabis seeds can uplift your mood and ease stress and anxiety while also relieving chronic pain and soothing you into sleep. A moderate level of THC provides both physical and mental sensations ideal for relaxing in the evening or on lazy days. You know, the ones where you just sit on the couch and watch Goodfellas. Debi Mazar is in that, by the way.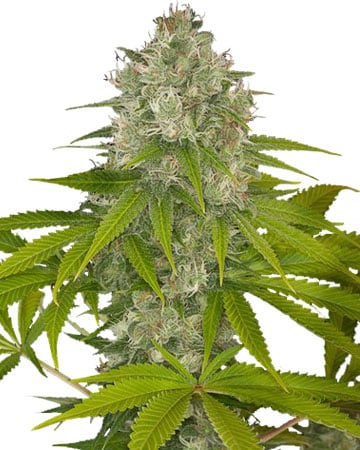 A classic in the world of cannabis, OG Kush is still a favorite of many. The trichome-coated, neon green buds grown from OG Kush feminized cannabis seeds have an early effect of heavy euphoria, paired with a combo of a physical and mental high. As a result, most users find the strain leaves them with a relaxed and happy feeling and, quite often, a case of body-numbing couch lock. The strain eases or eliminates pain, and can be useful in treating migraines, stress, and attention disorders, as well as symptoms of depression, bipolar disorder, and PTSD.
If you need a bit of energy and stress relief, why not try Green Crack feminized cannabis seeds? Long lasting and definitely sativa-dominant, this strain grows tall and proud and can produce a good yield of anxiety-relieving, euphoric buds. There's nothing whack about this strain.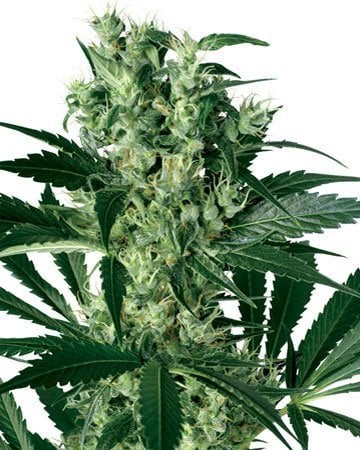 A combo of the healing Critical Mass and that classic OG Kush, this indica strain offers stress relief and pain management along with a swift grow time and hefty yield. Order up your earthy, happiness-inducing Critical Kush in Gresham today.
Cannabis Health Benefits
The scientific and medical consensus is increasingly clear that cannabis does have medical benefits. It has proven to be a powerful agent in the reduction of pain and anxiety, and has even proven an effective drug in the treatment of diseases like glaucoma. Choosing to buy seeds is the first step in starting your all-natural personal pharmacy.
Most Popular Cannabis Seed Strains
Climate for Growing Cannabis
Gresham, and Oregon more generally, tends to bring out the inner gardener in people. Its climate is mild and its soils rich, and the trees grow tall. No surprise, then, that Oregonian growers are excited about the variety that Growers Choice Seeds offers them: upwards of 20 strains in three feminized varieties: auto-flowering, medical, and regular.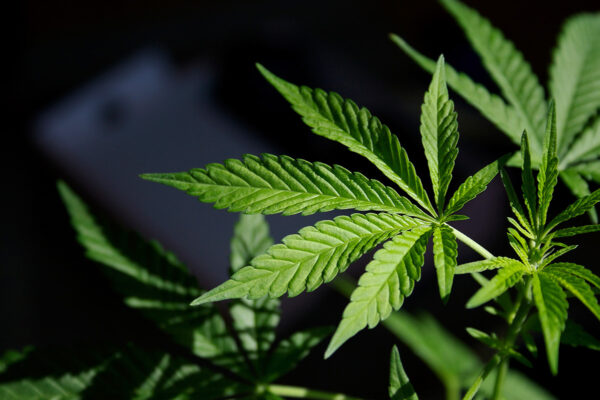 Best Cannabis Seeds in Gresham, Oregon
Or hey, maybe Critical Kush doesn't seem like your thing. In fact, maybe none of the top five cannabis seed strains in Gresham, Oregon feels right to you. Don't stress out! Growers Choice Seeds has so many other options available. You are always free to ask our customer service team what you are looking for. They can point you in the right direction. We care about your experience. This should be just the beginning of your cannabis-growing journey.
I've used cannabis for a few years,but growing it was a whole new thing. Growers Choice answered all my plantcare questions to help me get my plant to not only germinate, but to blossom into something great. Thanks!
Popular Cannabis Seeds