How to buy cannabis seeds in Green Bay, Wisconsin
It's fitting that we're talking to you in a city called Green Bay. After all, cannabis seeds grow into green plants. Well, not every strain of cannabis is green, but we digress. Growers Choice Seeds sell cannabis seeds to people who grow cannabis for their personal use. Some of the strains they grow include these five.
Top 5 Cannabis Seeds in Green Bay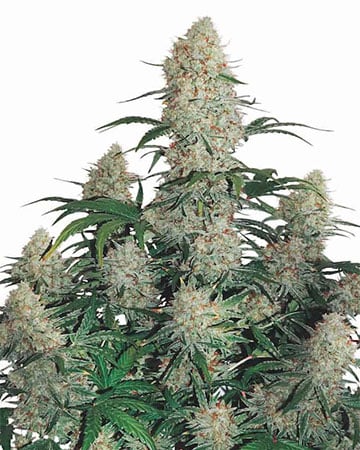 A pure landrace that boasts an impressive profile, Afghani marijuana seeds deliver pure happiness and relaxation in a beautiful package.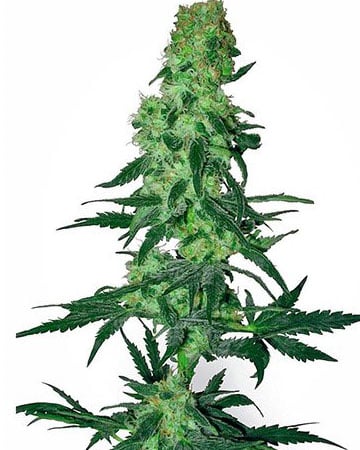 Low-maintenance with a juicy aroma and high yield make 9 Pound Hammer marijuana an attractive indica-hybrid, but beginners should exercise caution when sampling this cannabinoid rich, crystal-covered harvest.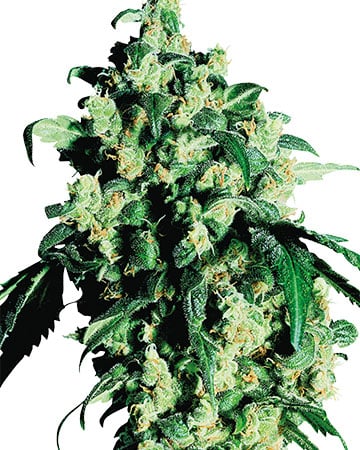 No. 3
Best known for a high that can leave your body feeling calm without heavy mental effects, Master Kush marijuana is a strain to be used when your plans involve little more than cozying up for the evening. Its 90% indica genetics come on hard and fast for a deep couch-lock that tingles from your head to your toes.
Bursting with medicinal power thanks to its 12-percent CBD, Cannatonic marijuana is the wake-and-bake you need to clear the mind and rid the body of tension. A high-yielding strain, Cannatonic cultivation should be attempted by growers with at least intermediate experience.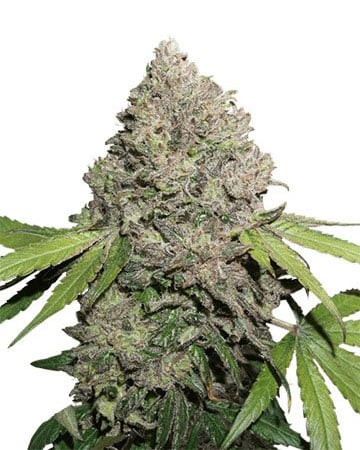 Double Dream helps you drift into a trance-like state ideal for rest and relaxation in Green Bay, Wisconsin.
Cannabis laws in Wisconsin
Wisconsin is one of the most-brutal states when it comes to marijuana laws. There is no legal marijuana in the state, and possession of any amount of marijuana is considered a misdemeanor. A few cities and Milwaukee County have changed the laws on the local level, but Green Bay is in Brown County, which hasn't done that. However, things could change. Democrat Tony Evers was elected as Governor in 2018. He is a supporter of legalizing marijuana. Evers has even talked about legalizing recreational marijuana. The pandemic may have hindered those plans, but he's presumably still working on it.
Most Popular Cannabis Seed Strains
Quality cannabis seeds from Growers Choice
OK, so until Governor Evers is able to change things, you may not want to grow marijuana in Green Bay, Wisconsin. When things change, though, you'll want to jump online to visit the Growers Choice Seeds website. There, you can place an order for the seeds for whatever strain you want. All of our seeds are fully feminized. They also get lab tested. When you buy seeds from us, they come with a germination guarantee. That should give you some peace of mind.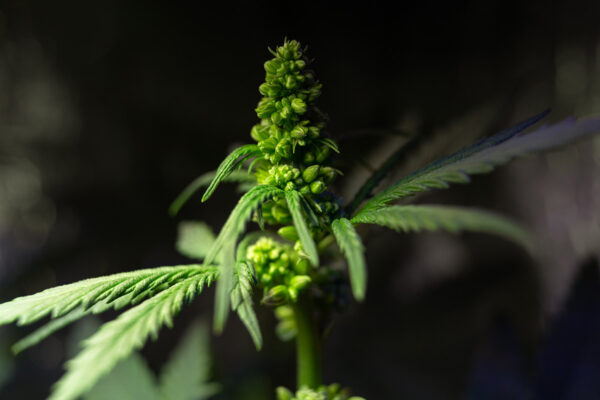 Cannabis seed delivery for Wisconsin
The Green Bay Packers are named for an old packing company. We package up your cannabis seeds here. Then, we deliver them right to you. You can stay home and watch the Packers and have your seeds sent right to you. Growers Choice Seeds has the strains that are a touchdown to use.
A friend of mine was telling me about Growers Choice. He loves it. He's already harvested a couple plants and he says the marijuana has been great. I'd love to try it at some point.
Popular Cannabis Seeds