Best Cannabis Seeds in Grand Rapids
We bet you folks in Grand Rapids, Michigan want quick, reliable cannabis seed service. Growers Choice Seeds has you covered. When you buy your seeds from us you have the opportunity to have them delivered by a company you can trust. It should be easy to buy cannabis seeds. So many people use marijuana for stress. Why should the process of getting seeds to grow your own marijuana plants be stressful? It shouldn't, and with Growers Choice it isn't. In fact, you could order one of the top five cannabis seed strains in Grand Rapids, Michigan from us today if you wanted to! And we hope you do!
Top 5 Cannabis Seeds in Grand Rapids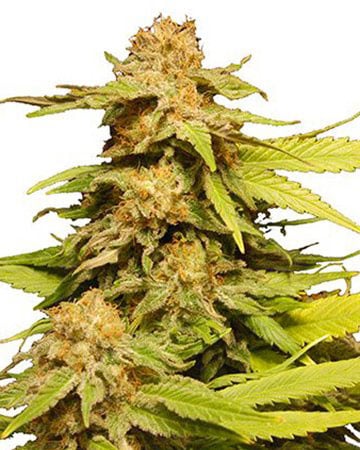 No.1
Bursting with medicinal power thanks to its 12 percent CBD, Cannatonic marijuana is the wake-and-bake you need to clear the mind and rid the body of tension. A highyielding strain, Cannatonic cultivation should only be attempted by growers with at least intermediate experience.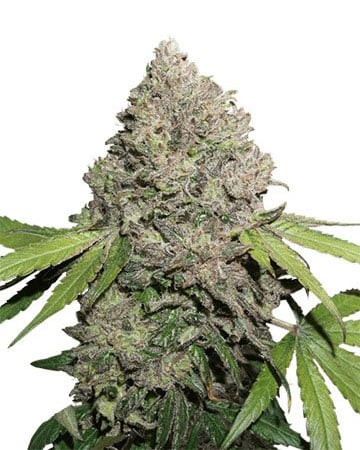 No. 2
This strain can make life in Grand Rapids twice as nice. Double Dream helps you drift into a trance-like state ideal for rest and relaxation. Use it before bed and get a full night of sleep. You've earned it.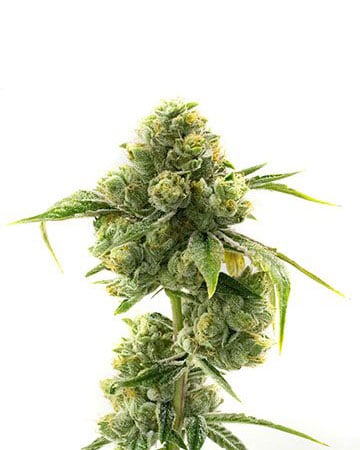 No. 3
If you are craving indulgence, Dutch Treat marijuana may be just the thing. A popular and balanced indica-dominant strain, it offers the ideal mix of euphoria and relaxation, making any evening much more enjoyable, whether you are with friends or spending a night in solo.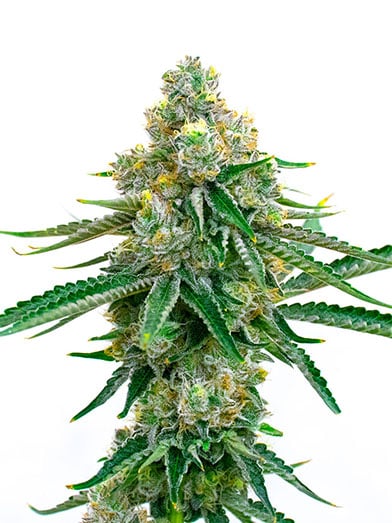 No. 4
Say hello to Larry OG. Channel your inner Californian with Larry OG marijuana, a burst of euphoric energy that's like a ray of sunshine cutting through the dark. We get to enjoy California's weather all year round, but we'll send this slice of the Golden State out to you in Michigan.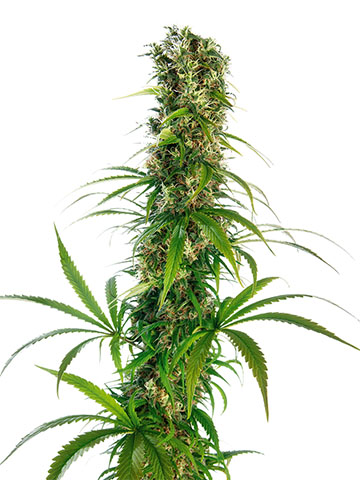 No. 5
A toke of Mango Kush marijuana may not rival a bite of the sensuous fruit for which it is named, but this indica-dominant hybrid is an unforgettable cannabis experience that will help you end your day with a smile.
Michigan Cannabis Laws
Michigan state law allows medicinal cannabis use, and you can safely carry up to two and a half ounces at any given time without fear of penalty. There are many conditions for which patients can receive medical marijuana permissions, including Hepatitis C, glaucoma, and PTSD. Patients struggling with chronic pain, nausea, or seizures due to a debilitating condition can also register for and receive medical marijuana.
Most Popular Cannabis Seed Strains
Order Cannabis Seeds Online
There's nothing sweeter than growing your own cannabis plant. Not only do you get the benefits of using marijuana, you get the satisfaction of growing it yourself. It's time to get started in Grand Rapids on growing your plant, be it your first or your 50th. Don't miss out in Michigan. Grab one of these, the top five cannabis seed strains in Grand Rapids, or buy one of the other many choices. Whichever one you choose, we can deliver them to you quickly. We don't want to test your patience. We do want a review on our website.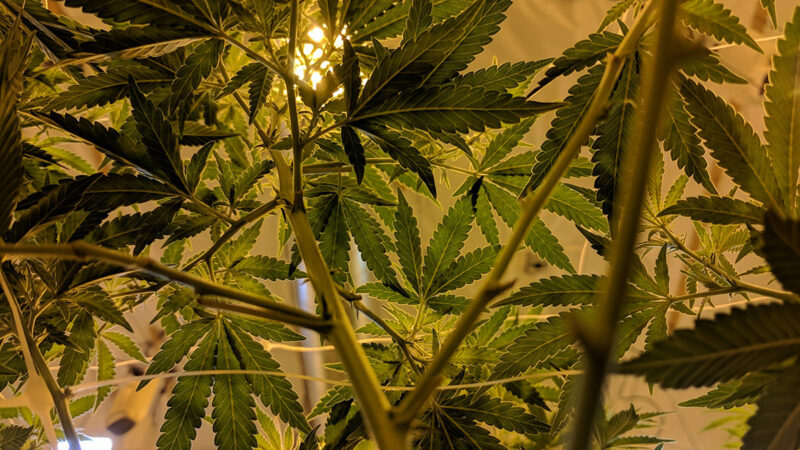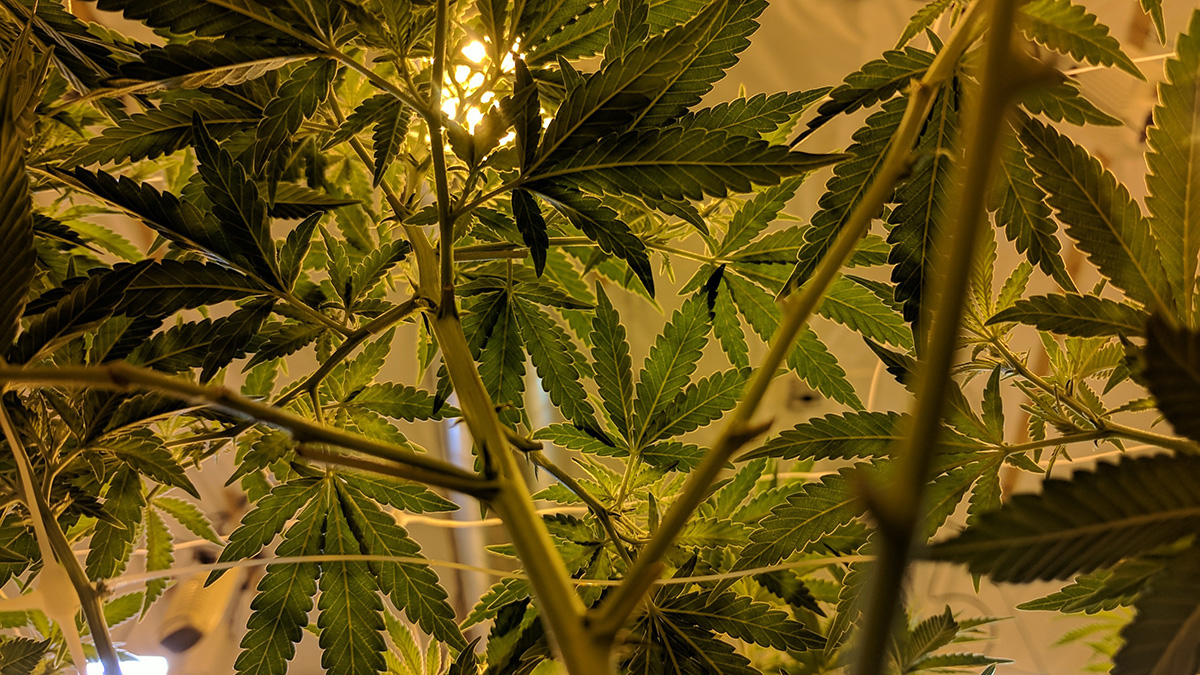 Shout out to Growers Choice Seeds for their delivery! My seeds came so fast so I could get right to growing my plants. I've gotten a great yield!
Popular Cannabis Seeds