Know more before you buy cannabis seeds in Fresno, California
Growers Choice Seeds believes you should be well informed before you buy cannabis seeds. If you want to grow your own cannabis plants in Fresno, California, you want to start with quality seeds. Otherwise, who knows what kind of plant you might end up with? Heck, you might not even get a plant that germinates. Growers Choice, meanwhile, offers a germination guarantee for all our seeds, including these five top cannabis seed strains.
Top 5 Cannabis Seeds in Fresno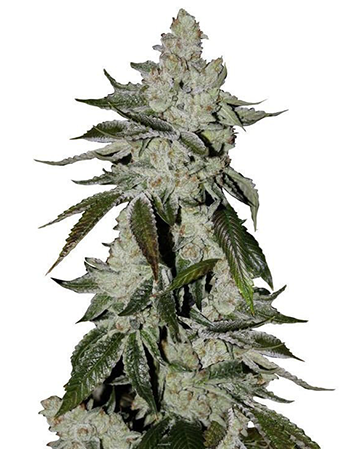 No.1
With Tahoe OG Kush marijuana, superior pain relief and happiness are a mere toke away. Best cultivated by experienced gardeners, this strain will impress with its uplifting fragrance and high cannabinoid content.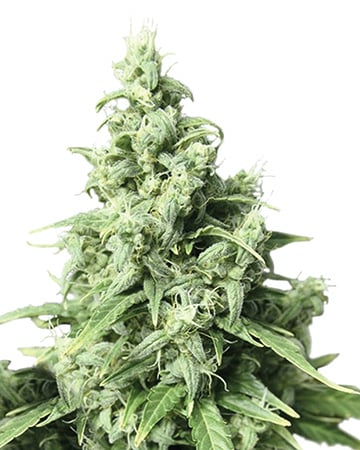 No. 2
Savory and potent, UK Cheese marijuana boasts a high level of THC for a blissfully relaxing happiness that is equal parts invigorating and healing.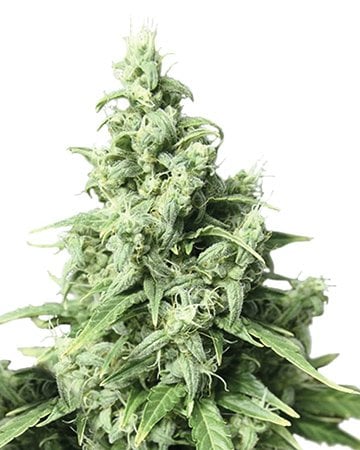 No. 3
Boasting high THC and a high yield, White Fire OG marijuana (aka WIFI OG) is an impressive and pungent strain that will help you reconnect with your happier self.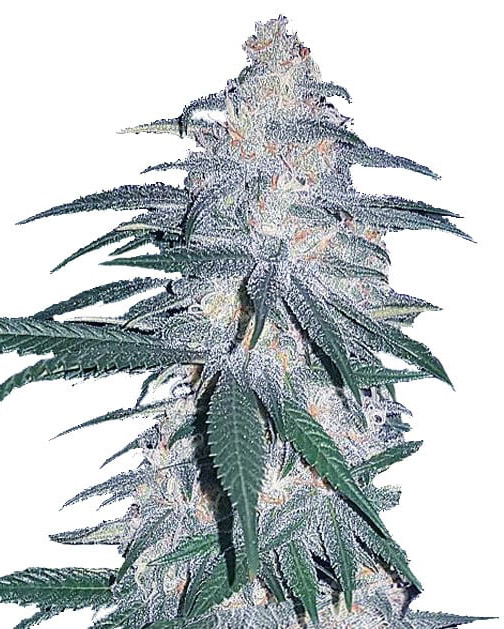 No. 4
Of mysterious origins with an otherworldly aroma, XJ-13 marijuana boasts an impressive content of THC, high yield, and the kind of euphoria-driven effects that will instantly win you over.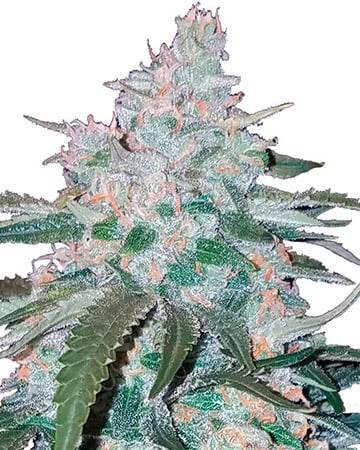 No. 5
Fragrant and potent with a generous yield, Allen Wrench marijuana is a strong tool in your arsenal, helping to power through low energy, depression, and stress.
Cannabis growing legality in California
Growing your own cannabis strains can be great. Just look at some of the benefits you can get from the strains we mentioned! There are benefits to growing your own marijuana as well. Of course, it has to be legal, otherwise you could find yourself in a thorny situation.
Fortunately, you're in the clear. Here in California – which we also call home – recreational marijuana is legal. Californians who are 21 or older are allowed to grow some plants for personal use. Note that we said personal use, of course, because you can't go into business without taking the proper channels.
Most Popular Cannabis Seed Strains
The best way to get cannabis seeds in Fresno
Like we said, Growers Choice offers a germination guarantee on all our seeds. That means if your seeds don't germinate, you aren't on the hook. We stand by our products, and we are willing to put our money where our mouth is.
To try and make sure your seeds germinate, each of them is hand selected by us when you place your order. You can place that order online, by the way. Peruse our catalog of strains, and then put it over in the shopping cart until you're ready to pay.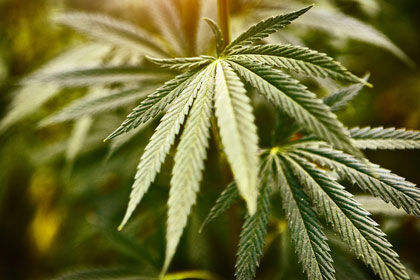 Cannabis seed delivery for Fresno, California
If all of this didn't sound good enough, Growers Choice Seeds also offers cannabis seed delivery! You don't have to leave your home to get the best seeds available for you. We want your first experience with us to be so good that you want to keep coming back. After all, there are so many strains to try as we deliver to Fresno, California.
I love the selection Growers Choice has. There's no way I will ever try all the strains I want!
Popular Cannabis Seeds