A fresh way to get cannabis seeds in Frederick, Maryland
Greetings from the West Coast! Growers Choice Seeds is a national company based in California that specializes in selling high-quality cannabis seeds to people who want to grow cannabis plants for home use. If that intrigues you there in Frederick, Maryland, let's take a look at some top cannabis seed strains.
Top 5 Cannabis Seeds in Frederick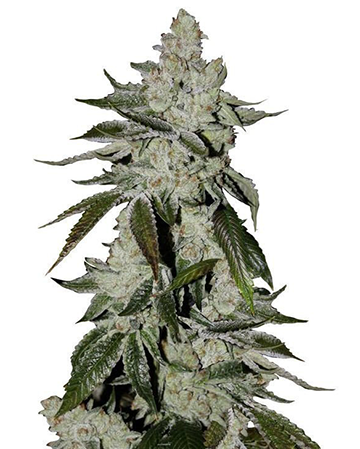 No.1
An energizing treat for the senses, Laughing Buddha marijuana is a moderately potent and pleasant strain that is easy in the garden and will imbue your thoughts with peace and happiness.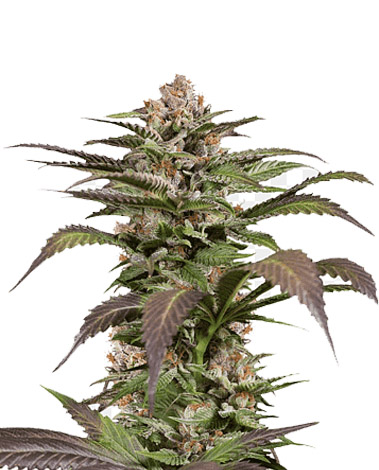 No. 2
Lamb's Bread marijuana will bring a touch of the Caribbean to your day no matter where you are. A euphoria-driven sativa, this strain will get your creative juices flowing.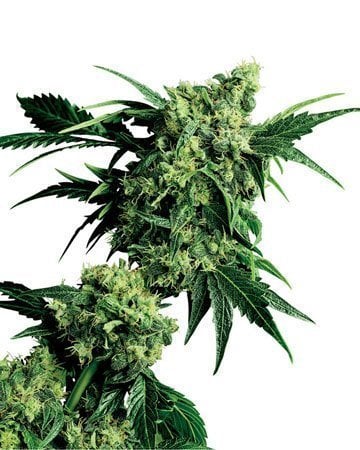 No. 3
Enjoy the deep, indica-driven relaxation of Candy Kush Auto-Flowering cannabis seeds. Easy to grow and quick to harvest, this strain soothes inflammation and eases chronic pain, helping tackle symptoms of various conditions including arthritis, and more.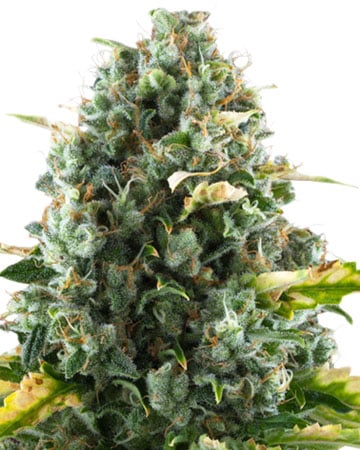 No. 4
CBD Moby Dick is a medicinal version of the traditional sativa-dominant Moby Dick, used for pain and muscle spasm relief, depression, and creative focus. The high level of CBD eliminates most of the psychoactive effects caused by THC, and leaves users happy and relaxed.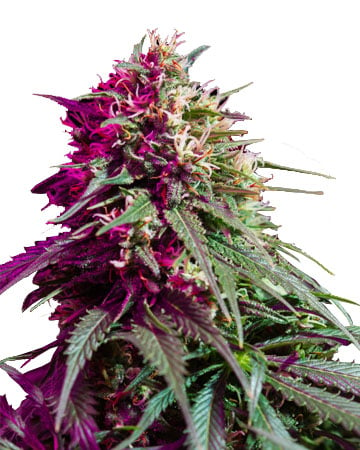 No. 5
A combination of classic Hindu Kush and Purple Afghani, Purple Kush is a much-sought-after cannabis seed strain, and its beautiful appearance, sweet and earthy scent, and fruity flavor only serve to further enhance the medical benefits.
The legal status of marijuana in Maryland
We have tremendous strains and quality seeds, but here's a bit of a sticking point. Recreational marijuana is not legal in Maryland right now. You have medical marijuana, and you have decriminalized marijuana, and that's a lot of the way there. However, that does not equate to full legality.
Now, members of the Maryland House of Delegates are working to get a referendum on legalizing recreational marijuana on a ballot soon. In the near future, you may be able to use marijuana recreationally and grow it for your personal use. When that day comes, you'll want to have some cannabis seeds around to be sure.
Most Popular Cannabis Seed Strains
How to get those cannabis seeds
Alright, the day comes when you have the legal ability to grow your own cannabis plants at home. You should run to your computer or your phone to get on the Growers Choice Seeds website so fast you leave an outline of yourself in dust. Our team will be waiting here in order to get you the best cannabis seeds possible.
Each of our seeds is lab tested, and we also hand select them only when an order is placed. No prepackaged seeds here! Even better, we offer a germination guarantee on all our seeds. From your first plant to your 50th, you won't need another seed source.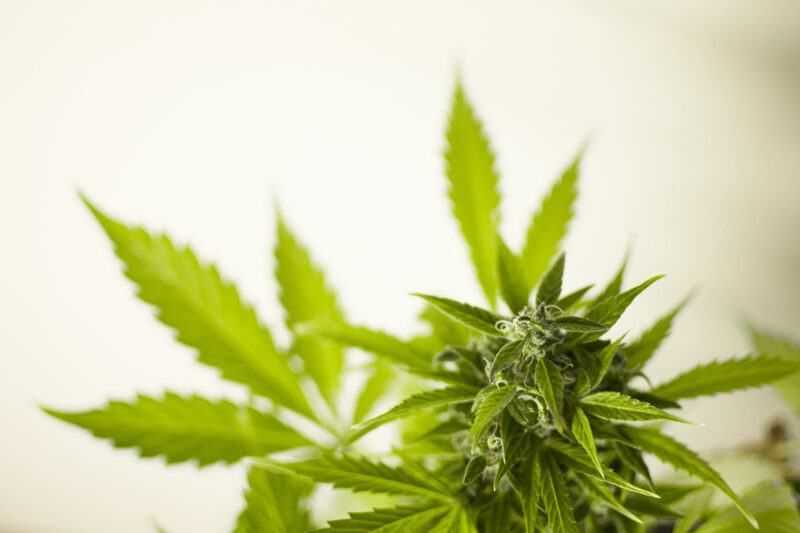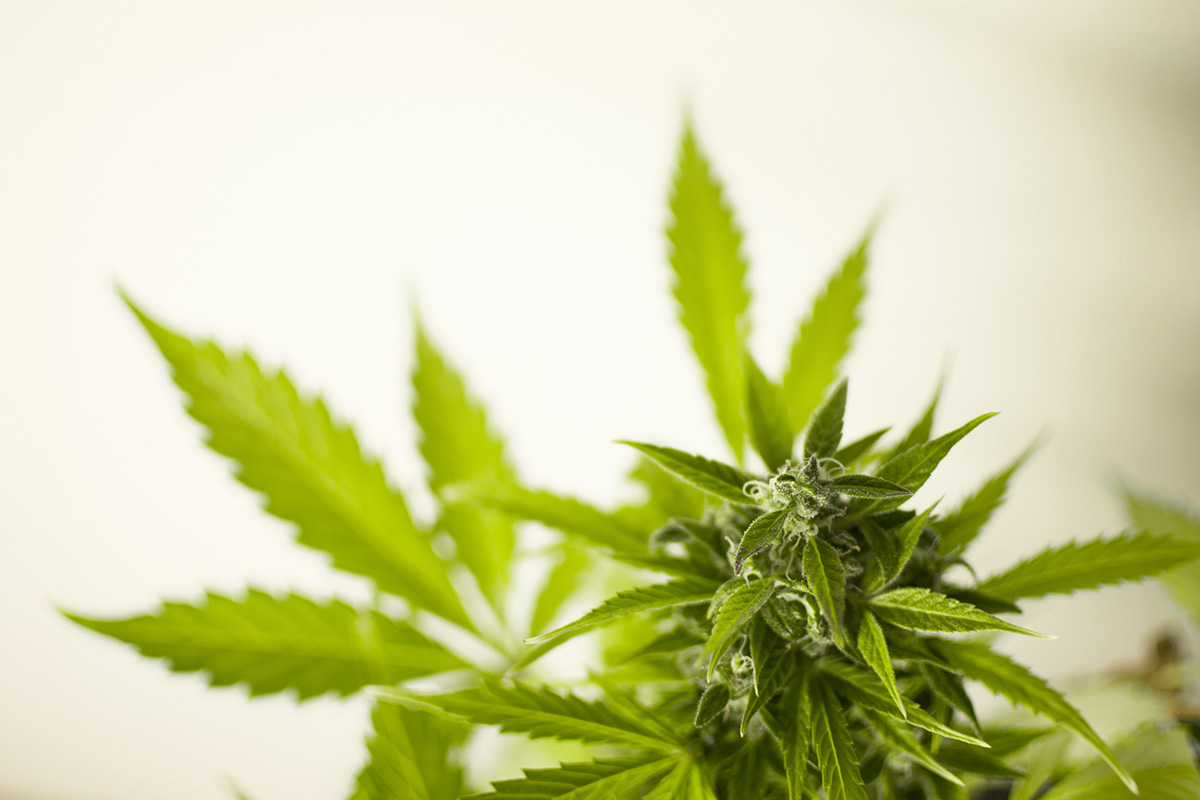 Cannabis seed delivery will come to Frederick, Maryland
Growers Choice also offers the convenience of delivery on all our orders. Hey, it's not terribly hard to deliver a few seeds out across the country. We have customers in Alaska right now, since recreational marijuana is legal there. Maryland may get to that point soon, and if you are interested in growing your own cannabis plants in Frederick you'll want to have some seeds at the ready.
I use CBD Moby Dick for my medical marijuana use. I prefer a CBD-heavy strain because I get the physical health benefits but I don't feel too high when I partake.
Popular Cannabis Seeds