Get your money's worth in Fort Worth, Texas
Growers Choice Seeds is a California-based company that is providing cannabis seeds to people all over the country. What are they doing with those seeds? Why, growing cannabis plants for their personal use, of course! Fort Worth, Texas may get overshadowed by Dallas, but not with us. We've got you covered, Fort Worth. Let's start with a look at five popular cannabis seed strains.
Top 5 Cannabis Seeds in Fort Worth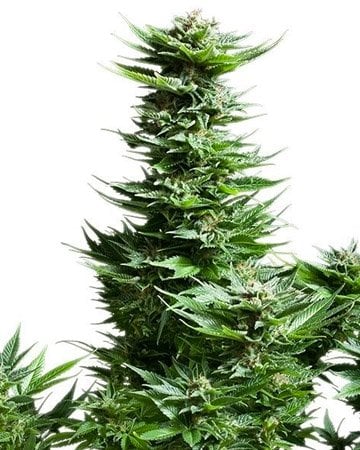 The beauty of Sunset Sherbert is that you can choose your experience based on how much you consume. In smaller quantities, this sativa-dominant hybrid is euphoric and energizing. In larger doses, it's quite heavy and slow-paced.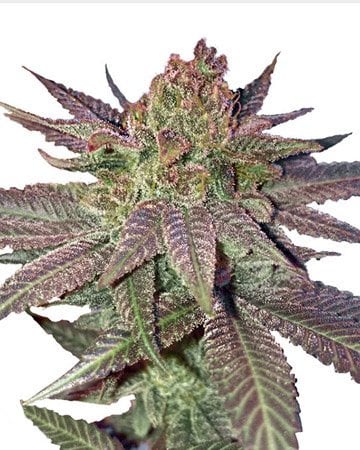 Need an extra pep in your step this morning? Fruity Pebbles comes with a creative spark that can boost cognitive function during the day, all while easing pain, depression, and anxiety. You won't be able to resist its fruity aroma!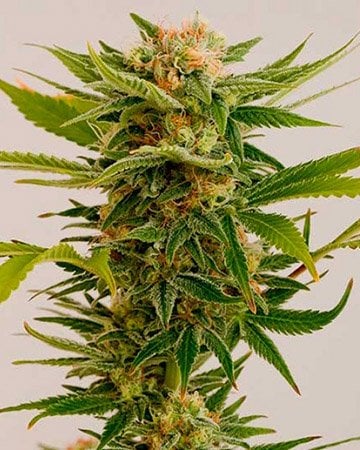 This sativa-dominant hybrid is called an "upper" for a reason. You'll experience soaring THC levels around 22 percent that elevate your mood, keep you in a positive headspace, and relieve depression. The diesel aroma, however, is hit-or-miss for some. A lot of people love it, though.!
Harlequin cannabis seeds are best suited for users who do not wish to feel mentally altered in any way. This high-CBD, low-THC strain has countless medical benefits, from anxiety, pain, and nausea relief.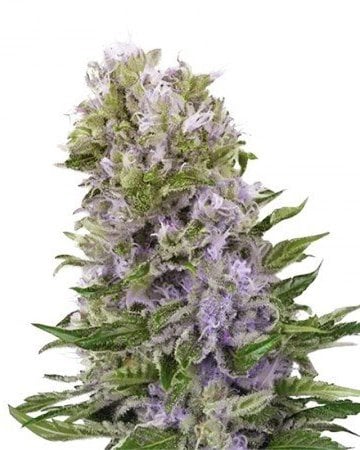 Called the ultimate mood-booster, Purple Haze cannabis seeds produce a happy, cheerful, and euphoric high that also aids in insomnia and restlessness at night. Many users find this strain's blueberry flavor delicious!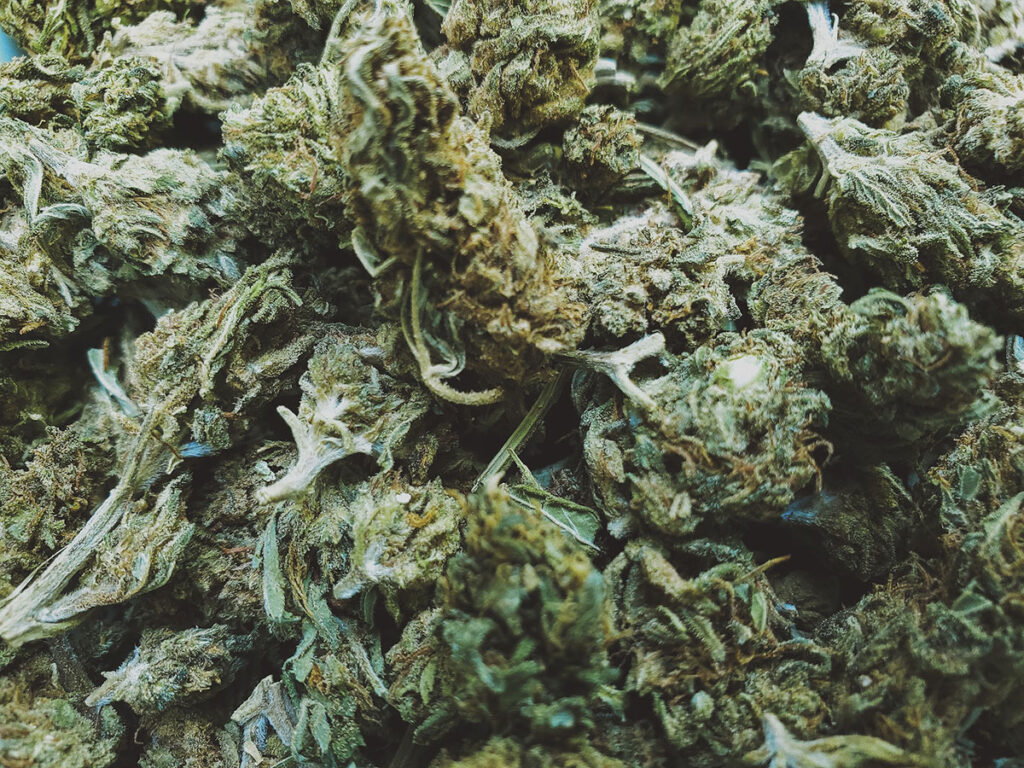 Cannabis legality in Fort Worth, Texas
When we think of Texas and marijuana, we tend to think of bands getting pulled over by the police and having all their marijuana confiscated. The state indeed has no legal marijuana. It's one of only 11 states where that is the case.
Now, there are a lot of cities and counties where marijuana has been decriminalized or depenalized. Here, Fort Worth has something of an ignominious designation. It is the largest city in the state that doesn't have any mitigating laws related to marijuana. Not to stoke any flames, but here's a place where Dallas has one up on you, Fort Worth.
Most Popular Cannabis Seed Strains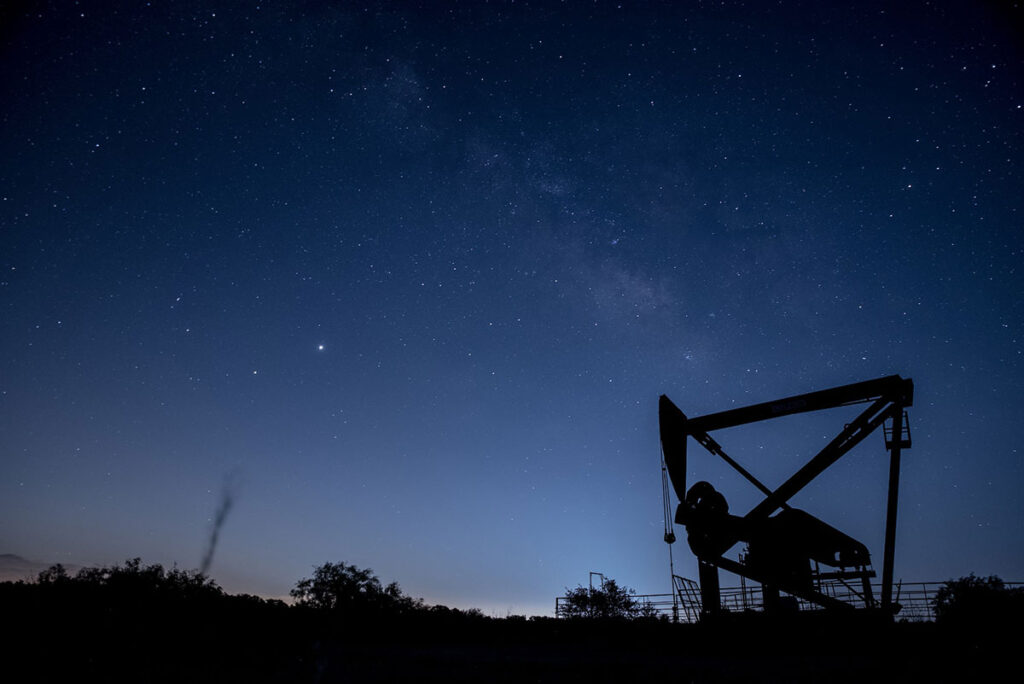 Quality cannabis seeds from Growers Choice
We have a lot to offer our cannabis-enthusiast customers. While Fort Worth may not be the place to grow cannabis right now, that could change. Fort Worth is behind the curve, but it could catch up. If you do, you'll want to be ready to strike fast and get your cannabis seeds.
Every seed that comes through Growers Choice gets lab tested. When you place an order with us, you aren't getting some prepackaged stuff. The seeds are hand selected for every order. We need to be careful and do our due diligence. After all, we offer a germination guarantee on every seed.
Cannabis delivery to Fort Worth, Texas
Laws could change in Fort Worth. You could move to a different city, or a different state. When the time comes, you will be ready to buy cannabis seeds from us at Growers Choice. Wherever you are in the United States, you can get delivery from us. That makes the experience even easier. If you have any questions, feel free to reach out. Growers Choice Seeds' customer service team is here to answer our queries.
I have a couple friends who grow their own cannabis. They love it. They're never going back to buying it from other people. And yes, they both get their seeds from Growers Choice. If I get into growing cannabis, I already have them bookmarked!
Popular Cannabis Seeds