Cannabis seeds for Fort Wayne, Indiana
Who's ready to buy cannabis seeds in order to grow cannabis plants at home for personal use? Is it you in Fort Wayne, Indiana? Well, there are some things we will need to discuss about that. Growers Choice provides seeds to cannabis growers, but we also provide information to potential customers. Before we sell you seeds in Fort Wayne, let us show you some things about cannabis. For starters, here are five top cannabis seed strains
Top 5 Cannabis Seeds in Fort Wayne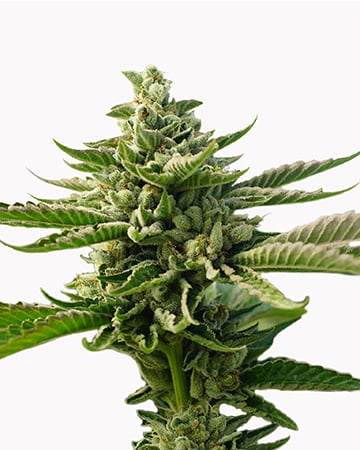 No.1
The perfect morning pick-me-up, Durban Poison marijuana is a 100-percent sativa landrace with uniquely energizing properties. Easy in the garden, its above-average yield will treat you to a blissful high.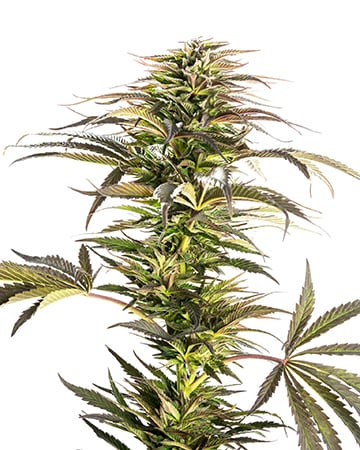 No. 2
Deliciously fragrant and deliciously potent, Lemon Skunk marijuana is a high-yielding sativa that uplifts both mood and energy for a day of creativity and productivity.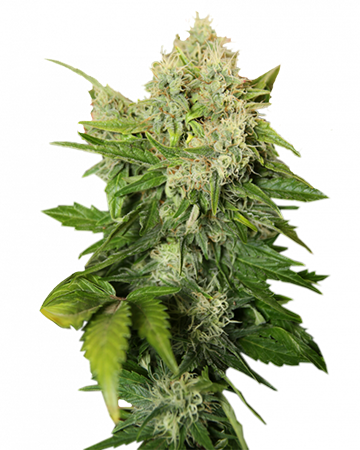 No. 3
A refreshing way to start your morning, Snowcap marijuana is a 50/50 split that will fuel your day with giddy laughter and creative energy.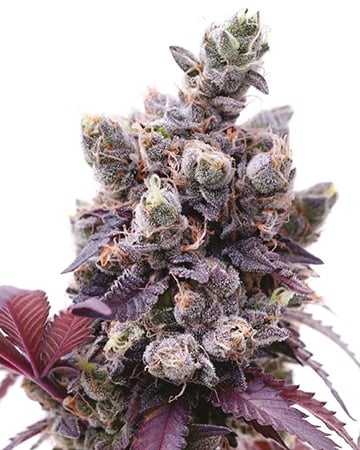 No. 4
Sour Tsunami marijuana delivers waves of relief for a range of chronic conditions. With high CBD (and low THC), this medically-leaning strain is a challenge in the garden, but worth its weight in gold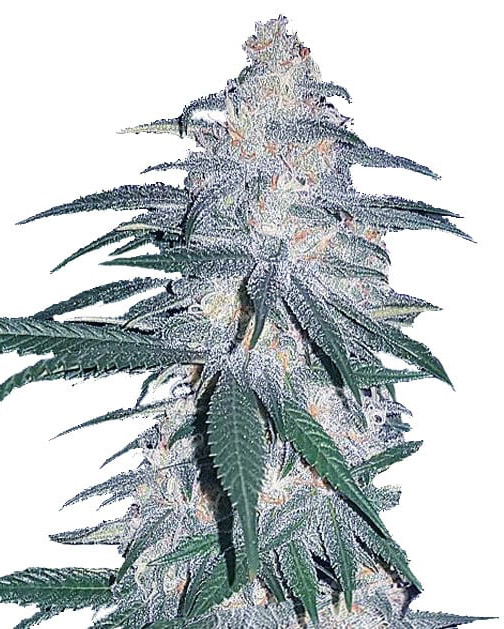 No. 5
A hybrid beauty, Space Queen marijuana helps you reach new heights of euphoria. Combining sativa characteristics with 16-percent THC makes for a giddy smoke that will grow well for a gardener with experience.
Cannabis legality in Indiana
Where does marijuana stand in the Hoosier State? Different states have different laws related to marijuana. Like we said, we provide seeds, but we also provide information. Given that, let's talk about cannabis law.
Things are not good for marijuana supporters in Indiana. It's one of 11 states where marijuana is fully illegal. Clearly, you are in the minority. There have been attempts to at least legalize medical marijuana, but they've fallen short so far. Maybe the thing to do is bookmark Growers Choice Seeds for now. That may be as far as you are comfortable going in the current situation.
Most Popular Cannabis Seed Strains
Quality cannabis seeds from Growers Choice
Hey, we can still tell you about our cannabis seeds. Someday this information may be of use to you, and we want you to be prepared. So let's do our due diligence. We have cannabis seeds, you may want them some day in Fort Wayne, Indiana, so let's get into it!
All of our seeds are fully feminized. They all get lab tested for quality, and seeds are hand selected for each order. This allows us to provide a germination guarantee on every seed. We have dozens of strains available, and the seeds can all be purchased through our website.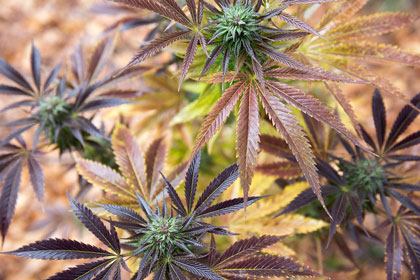 Growers Choice can deliver to Fort Wayne, Indiana
Given the legality of marijuana in Indiana, you may not want to place an order just yet. When you do, though, your seeds will be delivered directly to you. Why not bookmark the Growers Choice Seeds website? That means as soon as you can legally grow cannabis plants in Fort Wayne, Indiana you can leap into action. Then, we can leap into action too.
What's not to like about Growers Choice Seeds? They offer great seeds for great strains, and the delivery makes things super convenient!
Popular Cannabis Seeds