Coast-to-coast cannabis seeds, from here to Florida
California and Florida are two states people love to visit. We both have Disney parks. Oh, and we both have people who want to use cannabis for therapeutic reasons. Are you one of them? Are you curious about cannabis seeds and growing your own cannabis in Florida? That's great! Let's start by checking out these five top-quality cannabis seed strains.
Top 5 Cannabis Seeds in Florida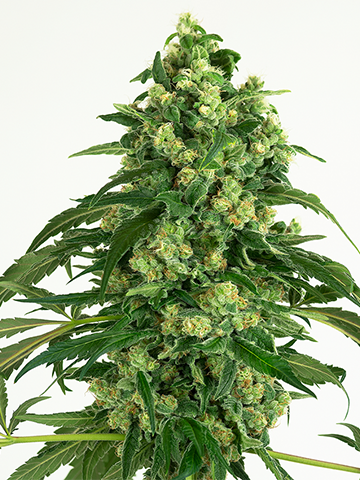 No.1
Fragrant and floral with a powerful hit of THC (21 percent), Pink Kush marijuana is an indica-dominant dream that grows well for all gardeners and offers something for everyone.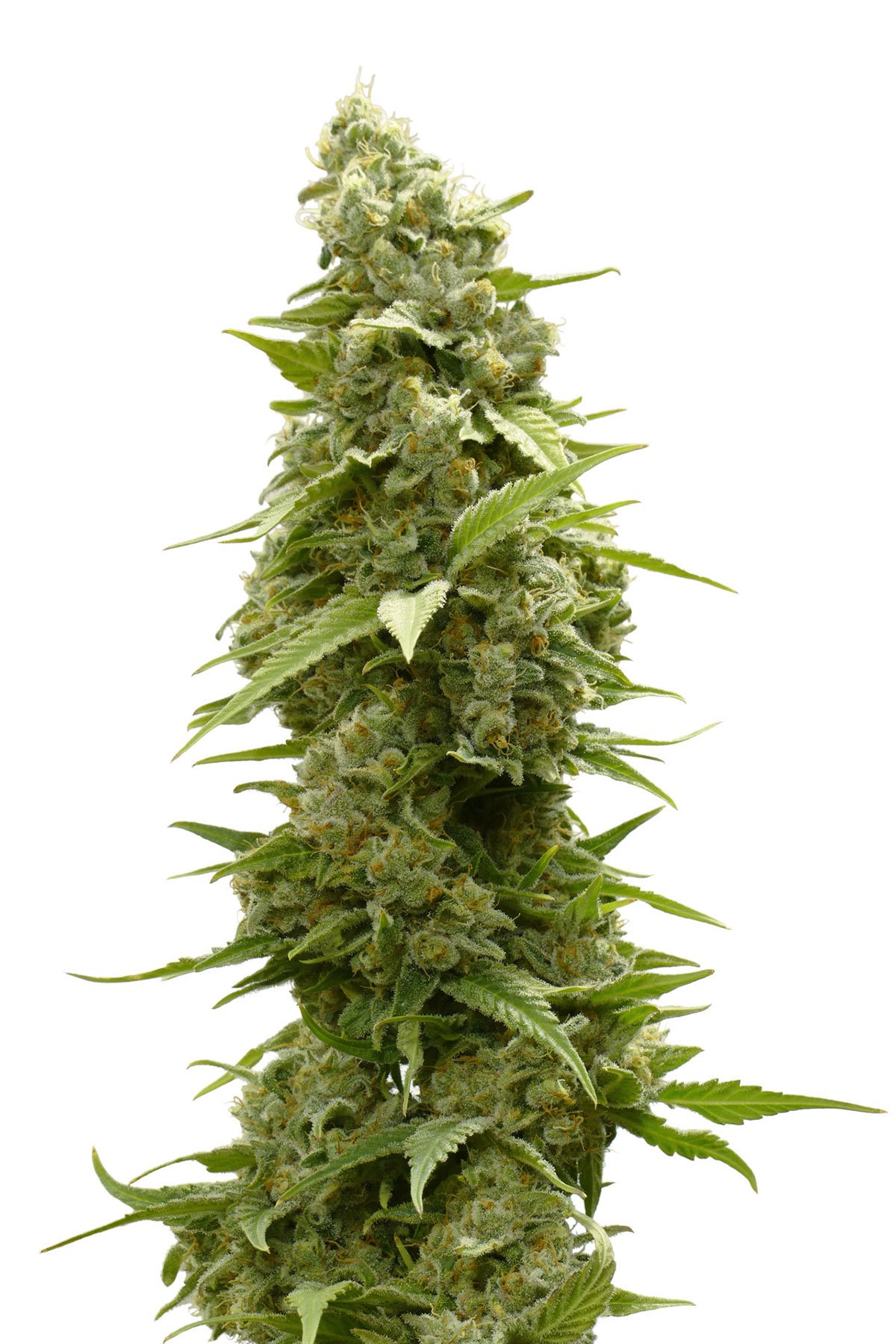 No. 2
If you're all about the Benjamins, you'll need to add $100 OG marijuana to your collection. A 50/50 hybrid rich with THC (24 percent), it will power your day with a smile.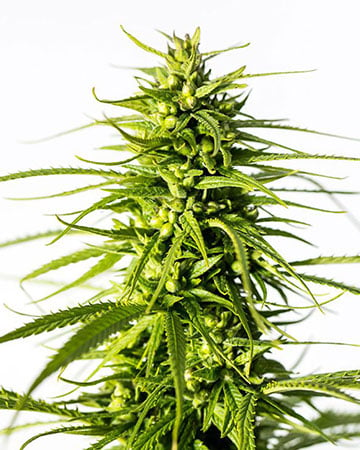 No. 3
Popular among artists and patients alike, NYC Diesel marijuana provides the kind of uplifting and energizing high to let your happiness soar and creativity flow.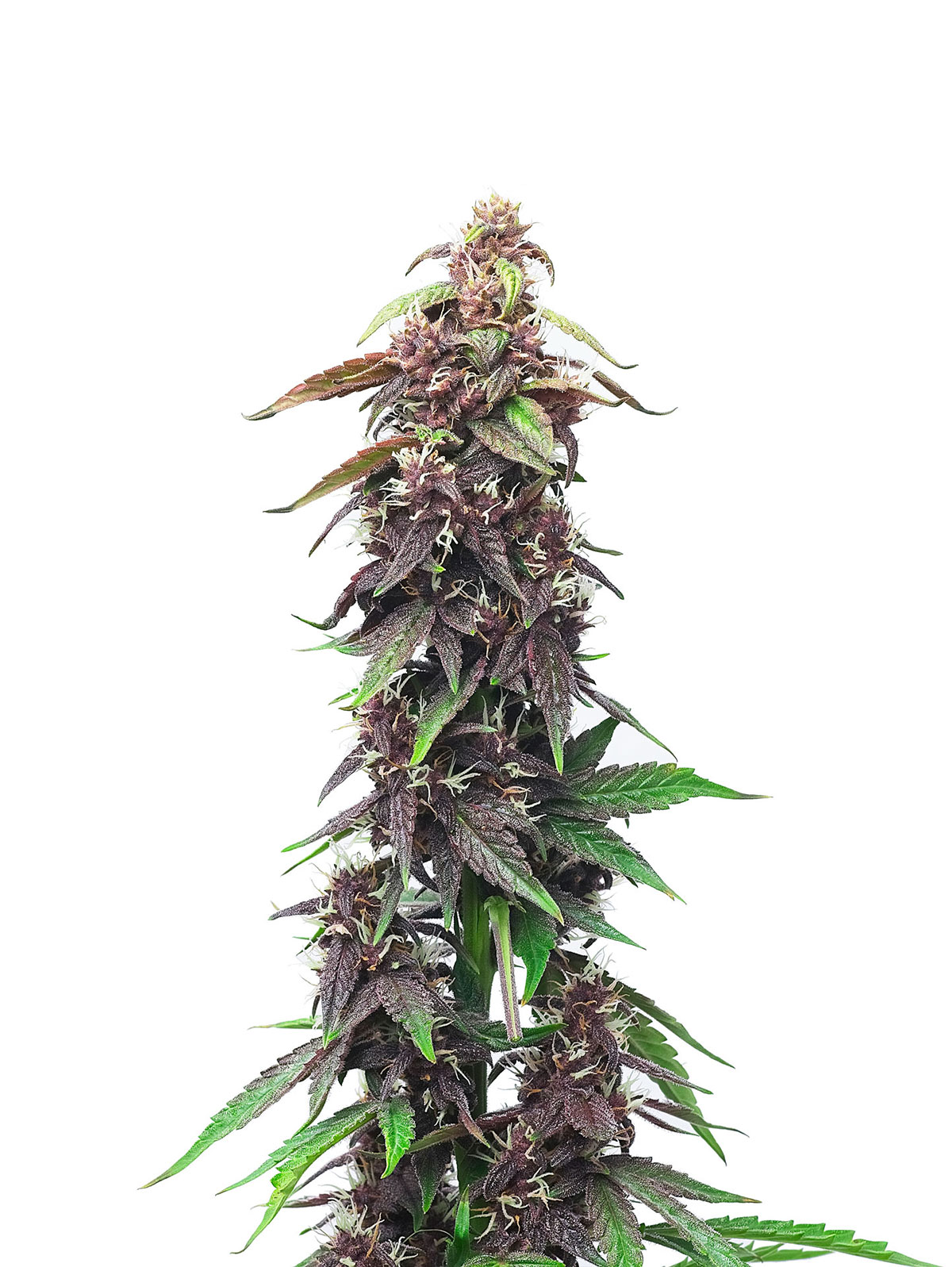 No. 4
At 24-percent THC and an aroma you can't miss, there's nothing weak about Death Star marijuana, an out-of-this-world cannabis strain that delivers euphoria and sedation in a powerful package.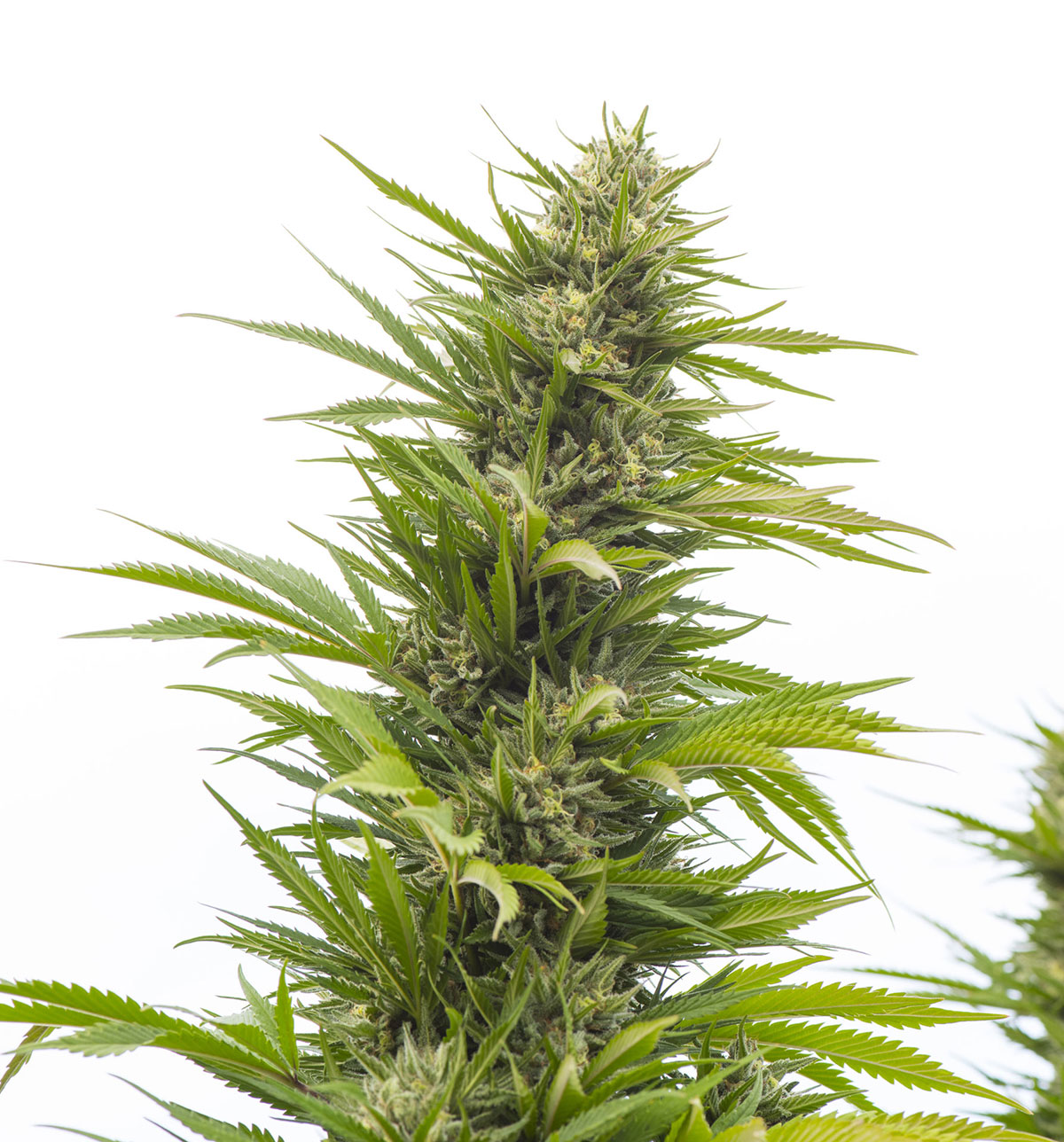 No. 5
With 22-percent THC and an easy-to-grow profile, G13 marijuana may have mysterious origins but we're very clear on its ability to fight stress and depression and leave you with a smile.
Cannabis laws in Florida
You may be all the way across the country, but that hasn't stopped us from learning about your cannabis laws. If we are going to be a national company, we have to know the laws regarding marijuana in every state. So what's the story in Florida?
The story, in short, is that only medical marijuana is legal in the state. The requirements for getting a medical marijuana license seems fairly strict too. The ailments that qualify for a marijuana card are quite serious. Now, some cities and counties have decriminalized marijuana, but that's not all the way to legalization.
Most Popular Cannabis Seed Strains
Getting great cannabis seeds in Florida
Every cannabis seed that Growers Choice sells is fully feminized. They also all get lab tested to ensure quality. We need quality seeds, because we offer a germination guarantee on every purchase.
With us, you can order all your seeds online. Check out our offerings, find the strains you like, and then place your order. Your quality seeds will be on their way soon enough.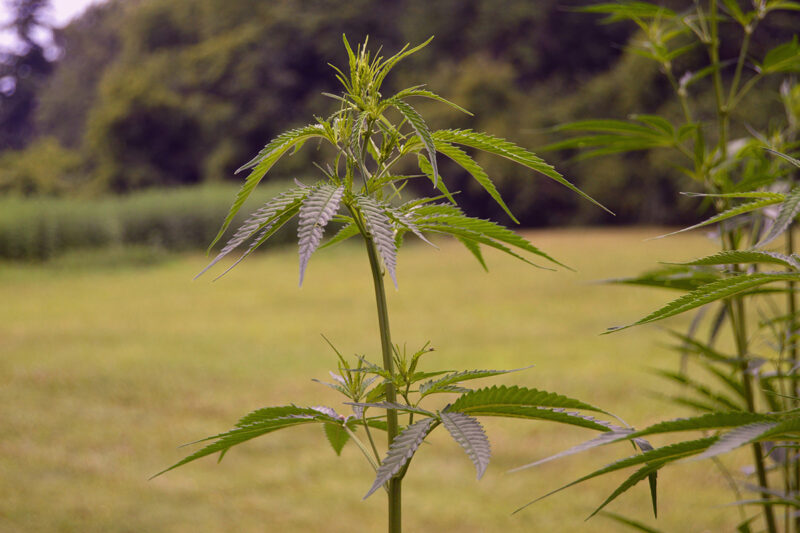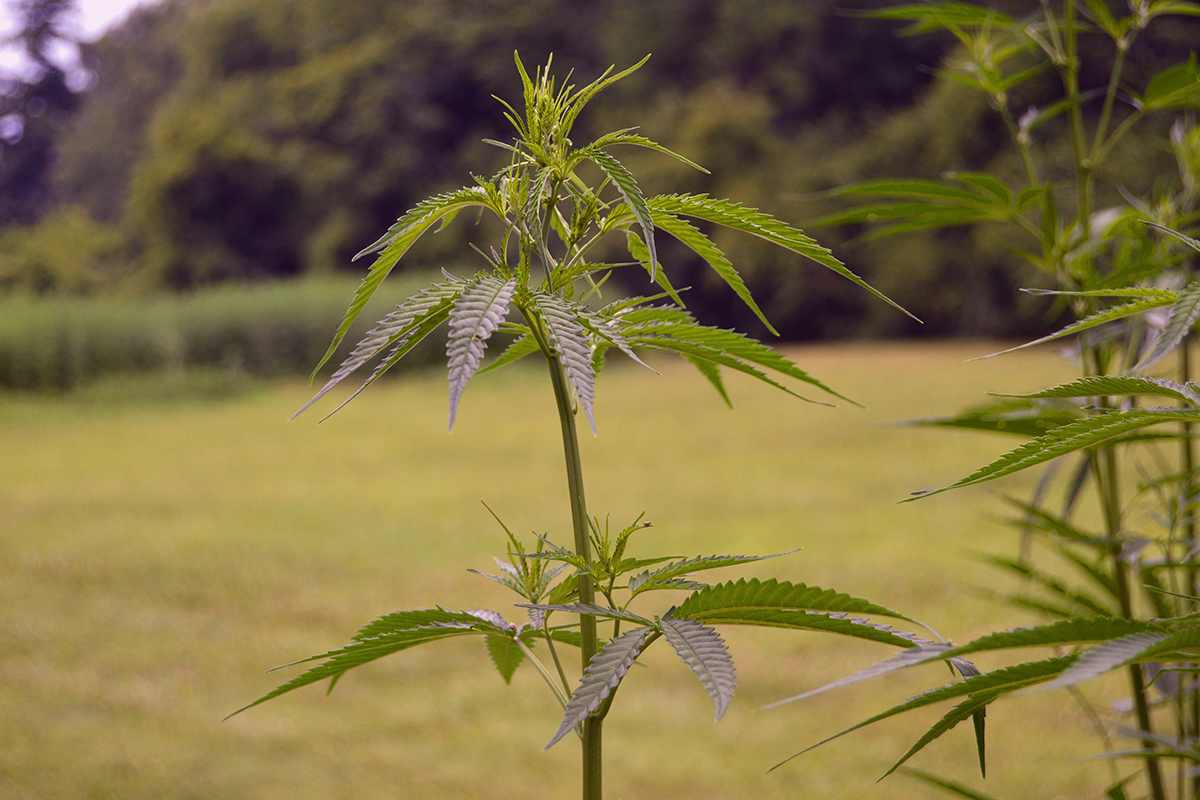 Growers Choice Seeds deliver
Though we are based in California, you can still count on us for reliable delivery in Florida. You can also count on our germination guarantee. From the first plant to the 50th, Growers Choice can help you take care of business in the Sunshine State for years to come.
Growing your own cannabis is really effective and can save you a lot of money. I used to do it when I lived in Colorado, and I will do it again in Florida soon enough. With seeds from Growers Choice, of course.
Popular Cannabis Seeds