Cannabis seeds for Evansville, Indiana
Everything has to start somewhere. A robust cannabis plant begins with a seed. You can't get the benefits of those cannabis plants without seeds, and without quality seeds you can't get worthwhile plants. Fortunately, Growers Choice Seeds is here. We provide cannabis seeds all over the country, and that includes Evansville, Indiana. Not every cannabis plant is the same, though. Here are five of our top cannabis strains.
Top 5 Cannabis Seeds in Evansville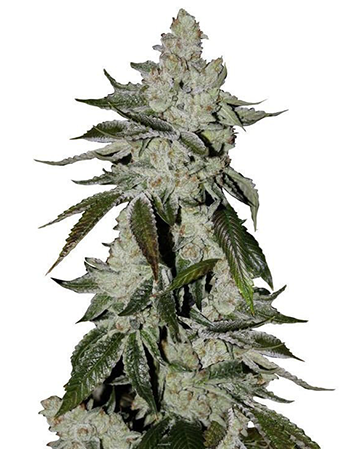 No.1
With Tahoe OG Kush marijuana, superior pain relief and happiness are a mere toke away. Best cultivated by experienced gardeners, this strain will impress with its uplifting fragrance and high cannabinoid content.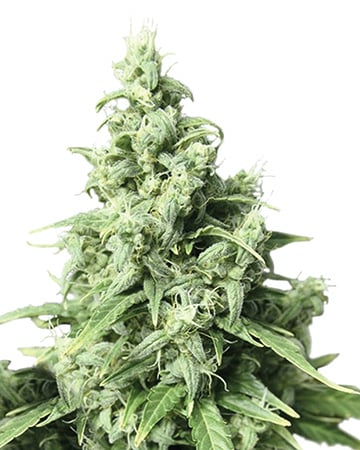 No. 2
Savory and potent, UK Cheese marijuana boasts a high level of THC for a blissfully relaxing happiness that is equal parts invigorating and healing.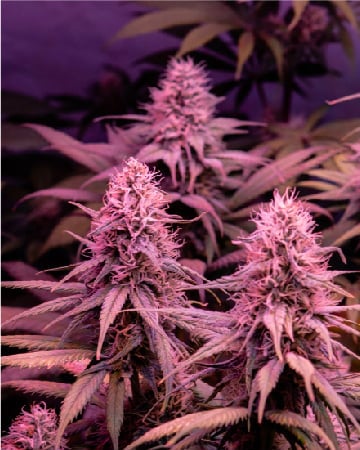 No. 3
Boasting high THC and a high yield, White Fire OG marijuana (aka WIFI OG) is an impressive and pungent strain that will help you reconnect with your happier self.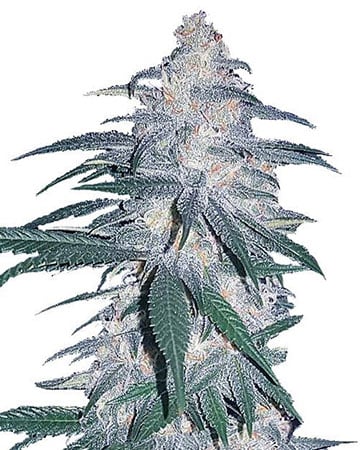 No. 4
Of mysterious origins with an otherworldly aroma, XJ-13 marijuana boasts an impressive content of THC, high yield, and the kind of euphoria-driven effects that will instantly win you over.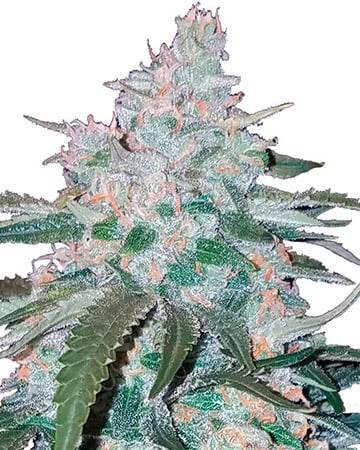 No. 5
Fragrant and potent with a generous yield, Allen Wrench marijuana is a strong tool in your arsenal, helping to power through low energy, depression, and stress.
Cannabis law in Indiana
We aren't entirely sure what a "Hoosier" is. However, we do know the cannabis laws of the Hoosier State. Hey, if we want to be a national company, we have to know the differing laws of the land.
Indiana doesn't have recreational marijuana. It doesn't have medical marijuana. Only a portion of the state has decriminalized marijuana, and that was a municipal decision, not a state decision. Indiana is one of the worst states when it comes to marijuana use. Obviously, that's not ideal for us here at Growers Choice Seeds. That doesn't mean we've given up on Indiana. We're hoping for things to change, and soon.
Most Popular Cannabis Seed Strains
Quality cannabis seeds for Evansville, Indiana
We'll keep on discussing our cannabis seeds and our company, because who knows what the future holds? We have dozens of cannabis strains, each of them are available to be purchased through our website. You get the seeds, and from there your strain will blossom.
We trust the strains will blossom as well. Our seeds all come with a germination guarantee. Once your seeds germinate you will have to maintain your plants, but if you have any questions you can feel free to ask us. We'll try to help with the growing process.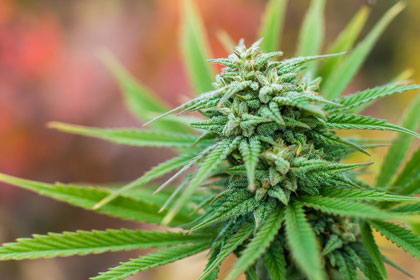 Cannabis seed delivery in Evansville, Indiana
How can we be a national company? Some national companies do that by having stores all over the country. Growers Choice Seeds, meanwhile, does it through delivery. You can trust our delivery to be quick and reliable. Now, you may not be primed to buy cannabis seeds in Evansville, Indiana just yet, but when you are, Growers Choice will be here.
I can't legally grow my own cannabis right now, but I like the idea. Growers Choice Seeds provides so many options, and they seem to have a strain for everything you could want. Plus, they deliver. I definitely am keeping them in mind for the future.
Popular Cannabis Seeds