The top cannabis seed strains for East Orange, New Jersey
Some marijuana strains are as delicious as a tasty orange. There are many fruity marijuana strains out there. Also, marijuana strains of all sorts of aromas and flavors. Growers Choice Seeds has high-quality cannabis seeds for dozens of strains. Here are five top cannabis strains for you in East Orange, New Jersey.
Top 5 Cannabis Seeds in East Orange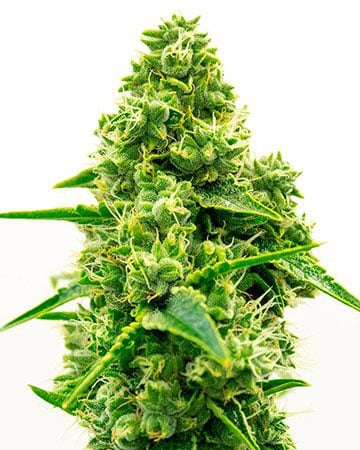 Kali Mist marijuana smells strongly of herbs, earth, fruit, and pine. Its distinctive aroma carries over into the flavor, which has been described as sweet and spicy. A fast favorite among newcomers and veterans, Kali Mist boasts a moderate THC content but a delicious effect.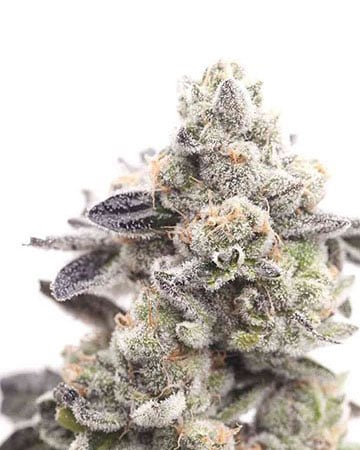 If your mornings are sluggish with no pep in your step, a little bit of Super Lemon Haze marijuana will turn your frown upside down so you can start the day off right. Super Lemon Haze marijuana is a candy-sweet whiff of lemony smoke cut through with hints of earth and spice.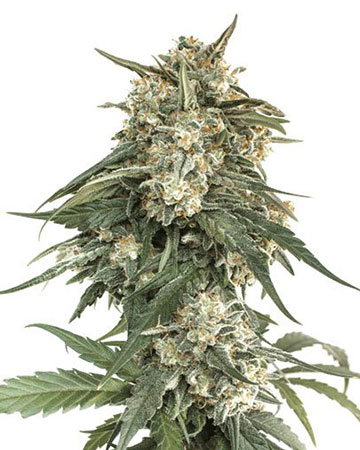 Tangie marijuana is an award-winning cannabis strain with superior genetics. Sativa effects dominate this sweetly-fragranced, juicy dream that gifts its fans with a euphoric but clear-headed high that lasts.
Afgoo marijuana is a strong, potent indica strain that will knock you off your feet in every sense. From a ridiculous content of THC to a ridiculous yield, it's the marijuana strain that keeps on giving.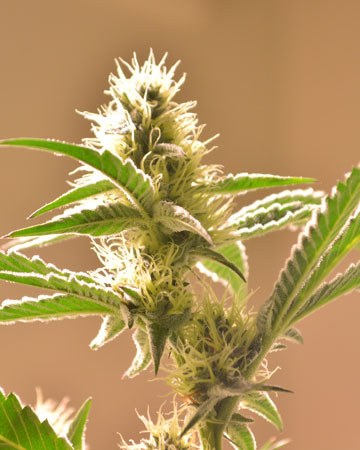 As smooth as the crooner for whom its named, Berry White marijuana seeds produce sturdy, plants with an enviable yield that will sweep you off your feet.
The legality of growing marijuana in New Jersey
The Garden State is your home, but is it a fittingly good place to grow your own marijuana? Geographically, sure. Cannabis is a study plant, and a lot of people grow their marijuana indoors anyway. The legality, though, is a trickier situation. Recreational marijuana is legal for people 21 and over in New Jersey. Those people are allowed to use marijuana in East Orange. On the other hand, when marijuana was legalized, personal growth at home was not legalized. It's still prohibited, at least for now. That could change, though, and if we had to guess, it likely will.
Most Popular Cannabis Seed Strains
Top-quality cannabis seeds for East Orange, New Jersey
There's a lot to like about marijuana, and about growing your own marijuana. Of course, it all starts with the seed. If you don't have quality seeds, you won't get quality plants, no matter how good the strain. Fortunately, Growers Choice Seeds is here to help you out. To ensure quality, we lab-test every seed, and a seed won't be sold to you if it doesn't pass that test. Now, on occasion, a seed can still fail to live up to your needs. That's why we offer a germination guarantee. If at least 90 percent of the seeds in your order don't germinate, we will replace them.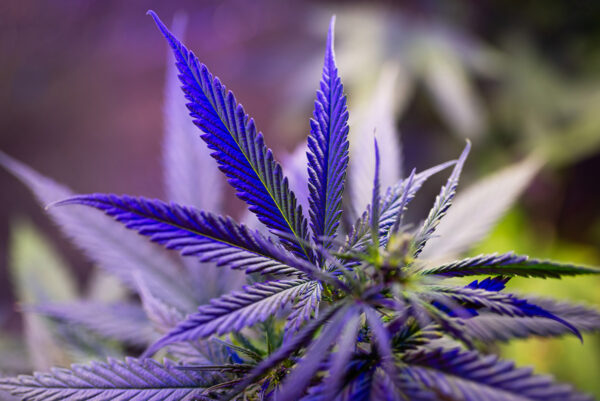 Convenient cannabis seed delivery for East Orange, New Jersey
The only thing that makes the quality better is when that quality is also convenient. That's what Growers Choice Seeds is all about. When you order seeds for one, or more, of our many marijuana strains, we will deliver them right to you. What seeds strike the mood for you in East Orange, New Jersey? Order them today and get seeds delivered soon enough!
I love a strong marijuana strain, and Growers Choice Seeds has a couple of my favorites. But they have some lighter options for you too!
Popular Cannabis Seeds