What do you know about cannabis seeds in Duluth, Minnesota?
Don't worry if your knowledge on cannabis is limited. If you are curious about buying cannabis seeds in Duluth to grow your own plants, we're assuming you aren't completely new to marijuana. It's not foreign to you. Or maybe it is, and you want to jump in the deep end. Either way, welcome! If you want seeds in Minnesota, Growers Choice Seeds wants to help. There's so much potential in marijuana, and we love sharing our enthusiasm. Let's start with a look at five top cannabis seed strains for people in Duluth right now.
Top 5 Cannabis Seeds in Duluth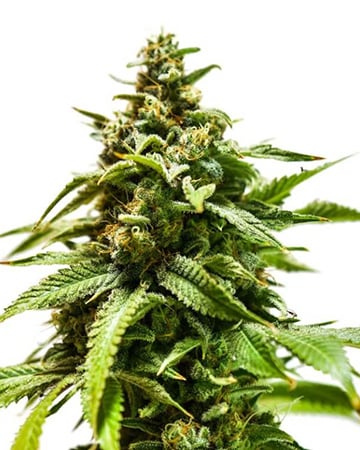 No.1
Headband marijuana is a high-THC classic that will wrap your brain in a warm hug, melt away stress, and put a smile on your face. Keep those good vibes going in Duluth.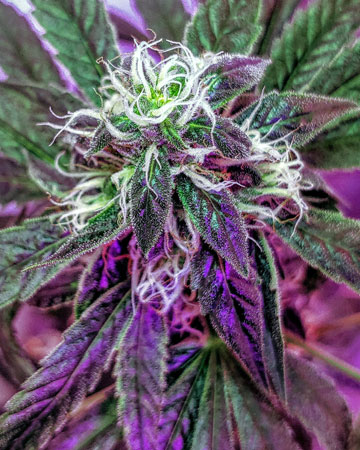 No. 2
A brilliantly-colored plant that has even more brilliant effects on the body and mind. This strain is a treat from the frozen north, Jean Guy marijuana delivers a punch of lemony-scented happiness and focus for a productive day.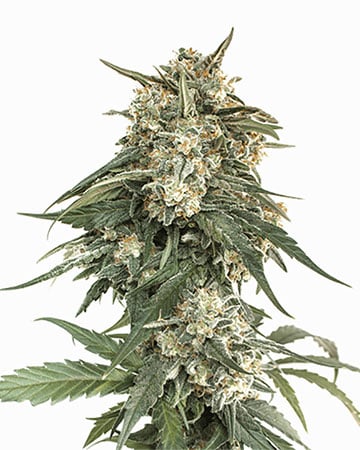 No. 3
Jillybean marijuana is like a childhood favorite in adult form. Sweet on the taste buds and on the nose, it's a potent sativa hybrid with something special for everyone. On top of that, it's easy to grow.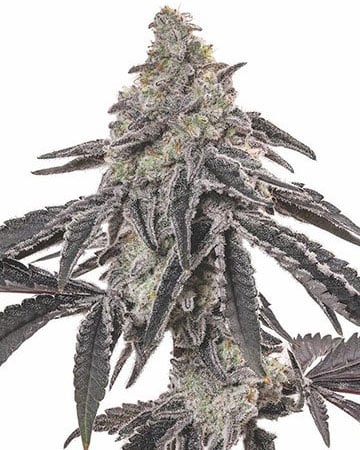 No. 4
Juicy Fruit marijuana is a reliable sativa-hybrid with a long-lasting tropical flavor and high. An above-average content of THC accompanies an above-average yield, a blessing for growers of every experience level.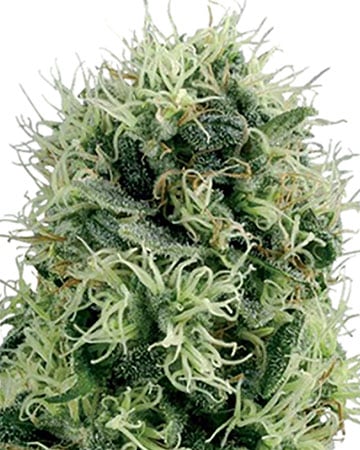 No. 5
Permafrost marijuana delivers a blast of happiness and energy for a creative and productive day. A potent sativa hybrid (20-percent THC), it's a dream in the garden, with a sturdy profile and high yield.
Cannabis laws for Duluth, Minnesota
Some states have legalized marijuana in all its forms. Minnesota isn't there yet. Currently, marijuana is only legal for medical use. That means needing a medical card from a doctor in order to legally use marijuana.
While efforts are happening to try and legalize marijuana for recreational use, that hasn't happened yet. With the way things are going in this country, there's a good chance it will happen in time, but until then only medical use is allowed in Duluth.
Most Popular Cannabis Seed Strains
Get cannabis seeds from Growers Choice
Growers Choice is helping people all over the country get high-quality cannabis seeds. All our seeds are feminized, and we offer a germination guarantee. If you have any questions, we are also happy to answer them.
You can peruse our catalog online, or you can go ahead and order one of the strains we mentioned. Those top strains are available right now, but that's only the tip of the proverbial iceberg. Not to make you think of a cold Duluth winter.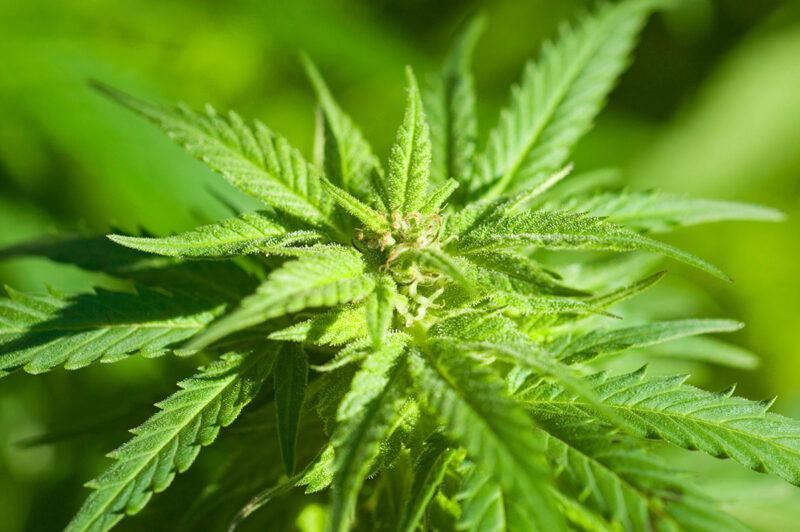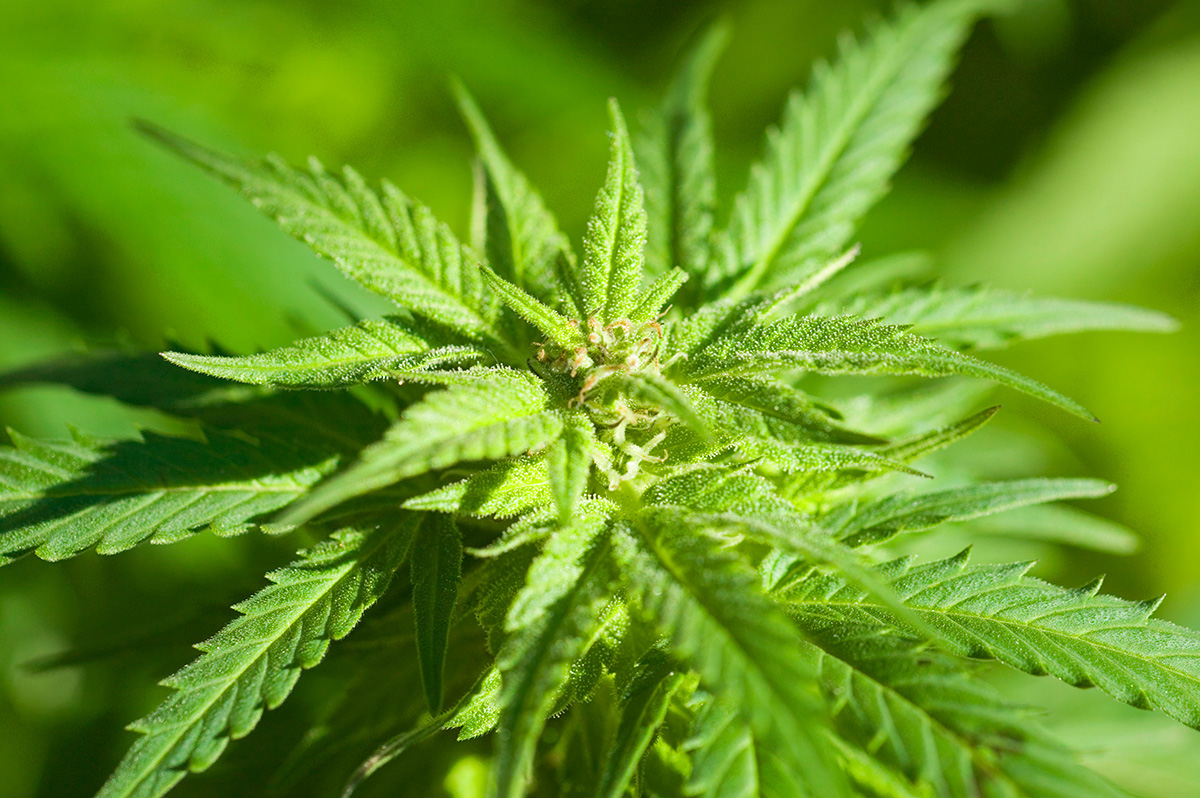 Cannabis seed delivery is available
When people find cannabis seeds that interest them in our store, they can buy those seeds and have them delivered right to them. Currently, only medical use may be available in Duluth, which means our strains are only legally able to be used by people in your state. If that changes, more of you will be able to buy cannabis seeds in Minnesota, and Growers Choice will be there.
Growing cannabis is rewarding. It's always important to be able to trust the source of your seeds though. Growers Choice definitely stands behind the quality of their products.
Popular Cannabis Seeds