Buy Cannabis Seeds in Detroit
It would appear that you are driven in the Motor City to start growing your own cannabis plants. Or maybe you've grown them before and you just need a new source for your seeds. A source you can trust. A source that makes it simple to get quality cannabis. Lucky for you, you've found Growers Choice Seeds—and we deliver to Detroit!
Top 5 Cannabis Seeds in Detroit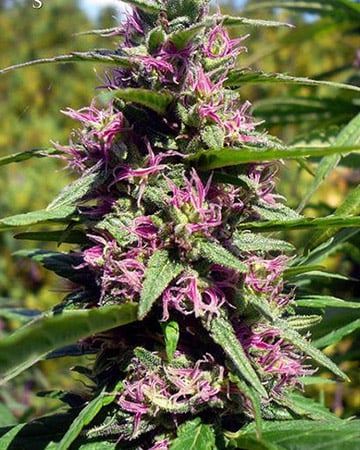 No.1
For once, red means "go," as in "Go ahead and buy these seeds so you can enjoy this strain." Somewhat of an old-school strain, Panama Red marijuana seeds deliver a gentle rush of euphoria to the brain to combat depression and anxiety. This pure sativa can help put you on the right track for the day by getting your mood where you need it to be. Stay active, and stay energetic.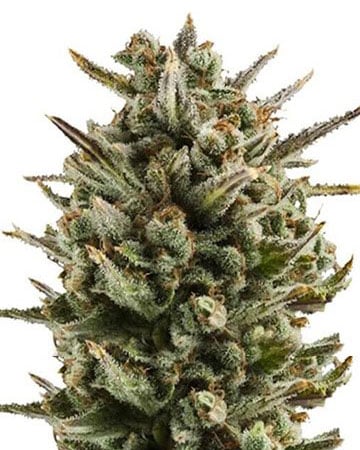 No. 2
Topping out at about 23 percent THC, Granddaddy Purple marijuana is a 100 percent pure indica that will tell you a story and put you to bed with a smile on your face. This is a perfect strain for decompressing and getting a restorative night of sleep. Hey, sleep is vital for your health and wellness. Don't mess around on that front.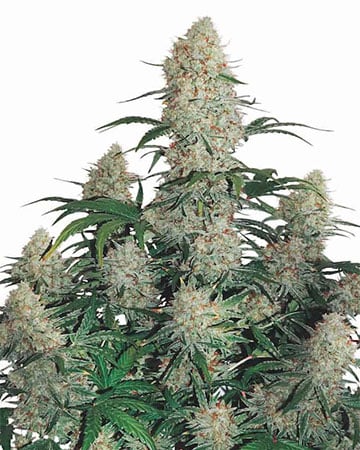 No. 3
A pure landrace that boasts an impressive profile, Afghani marijuana seeds deliver pure happiness and relaxation in a beautiful package. If what you want in Detroit is an uplifting sensation, check out this strain.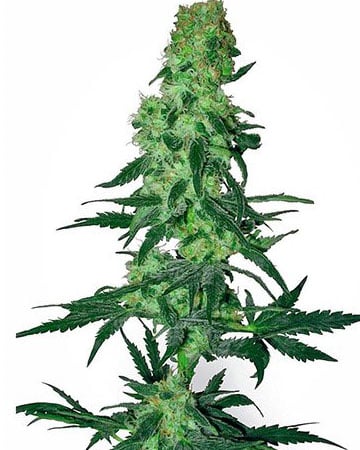 No. 4
Low-maintenance with a juicy aroma and high yield make 9 Pound Hammer marijuana an attractive indica hybrid. However, those who are new to marijuana should exercise caution when sampling this cannabinoid rich, crystal-covered harvest. Leave this one to the marijuana aficionados, but if that's you, dig in!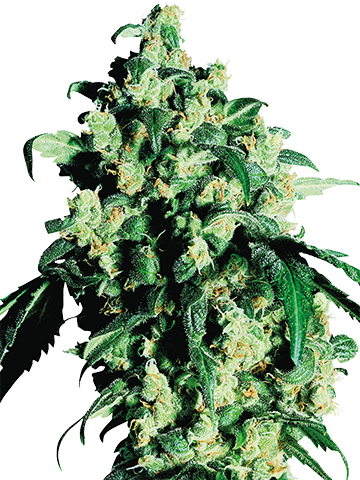 No. 5
Regardless of your experience level in growing cannabis, any level gardener can master Master Kush marijuana. It's an easy-to-grow, high-yielding strain that has earned a sterling reputation for its potency and effect. If you are growing a plant for the first time, Master Kush is a smart choice.
Choosing the Right Cannabis Seeds
Though we are based in California, we are offering the highest-quality cannabis seeds to people all over the country. Are you looking for the therapeutic benefits of cannabis in Detroit? We should have the right seeds for you, and from there things will bloom. We're a growing business because of people like you growing your own plants. Here are a few options to pique your interest.
Most Popular Cannabis Seed Strains
Endless Options for Cannabis Seeds
We have options for novices and experts. We have sativas and indicas. We have strains to give you energy to get through your day and strains to get you to bed without tossing and turning. And, of course, we have the top five cannabis seed strains in Detroit, Michigan. Growers Choice Seeds will be here once you are ready to place an order. Your seeds are waiting here, and we can get them sent out to you speedily.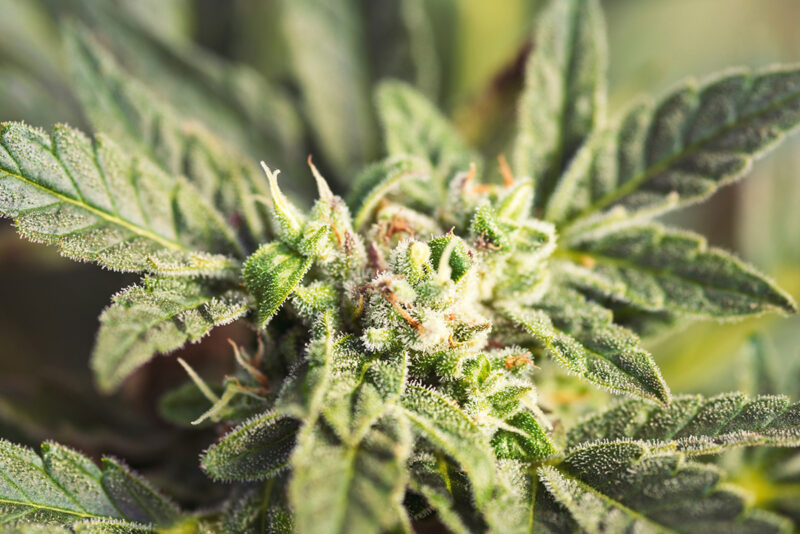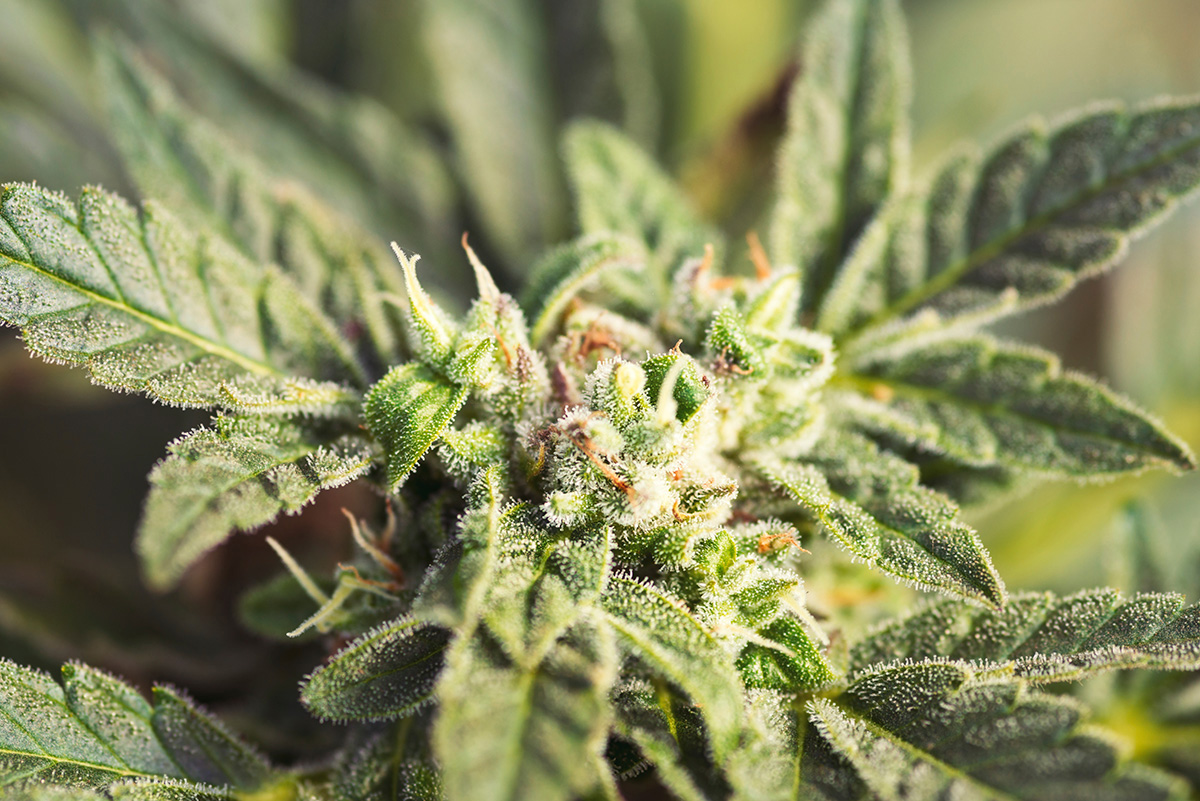 I had never grown a plant before. Anything beyond watering my succulents was beyond my experience! Growers Choice suggested a strain for an inexperienced grower, and I was so happy when it bloomed.
Popular Cannabis Seeds