Cannabis for Columbus
Columbus, Ohio is the capital of the state, the home of Ohio State University, and the biggest city in the Buckeye State. That's a lot you have going one. It could lead to a stressful life, and marijuana use can be quite beneficial for those struggling with stress and anxiety. You know what can also ease stress? Gardening. Now, imagine you were growing your own cannabis plants. That's a lot of stress relief, and Growers Choice Seeds can be there for you. Perhaps one of these five top cannabis seed strains intrigues you?
Top 5 Cannabis Seeds in Columbus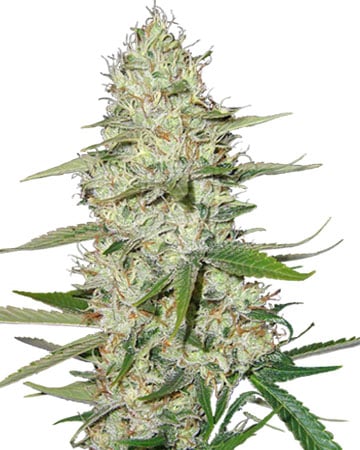 Power Plant feminized cannabis seeds deliver an intense therapeutic blow to migraines, chronic, muscle, joint pain, and stress. Thanks to the 80-percent sativa in this cannabis strain, users experience a happy and uplifting high that renders them energized and alert, but also relaxed.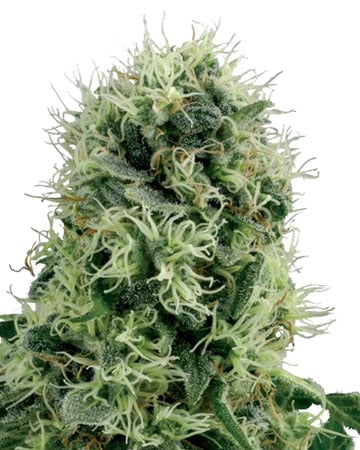 Known for its long-lasting, energetic high, Super Silver Haze feminized cannabis seeds also give a nod to their latent indica roots by mellowing out further on in the experience. This strain will start you off with a happy, uplifting sensation that will make you want to get moving, leaving all your stress and worries behind you. Stick to daytime use with this invigorating strain.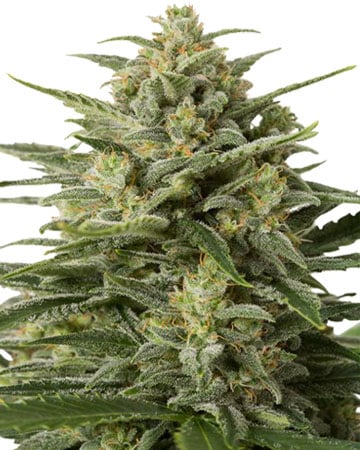 White Widow feminized cannabis seeds deliver almost-instantaneous mental effects such as more defined perception of sights and sounds, and a burst of mental energy. After a while, the sensations mellow out into a light body stone that can help you relieve anxiety, insomnia, cramps, chronic pain, and migraines.
Tangerine Dream Auto-Flowering feminized cannabis seeds deliver a head rush that can improve mood and leave you feeling cheerful. The energy granted by this strain may leave you happily lazy, or creative and productive. Tangerine Dream is particularly notable for its unique therapeutic traits. The flowers will grant you increased energy while still alleviating the most stubborn pain. It is the perfect painkiller for people with busy schedules.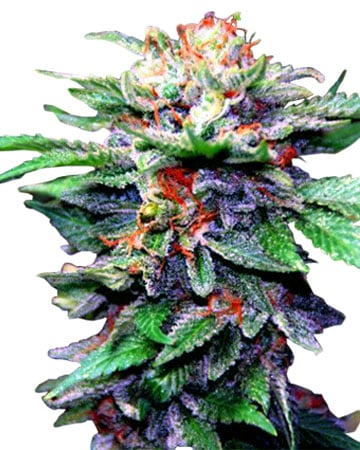 The Blueberry CBD strain is a favorite recognized for its medicinal benefits. Traditional Blueberry indica was paired with a CBD–rich strain for a strong therapeutic effect that can ease many symptoms.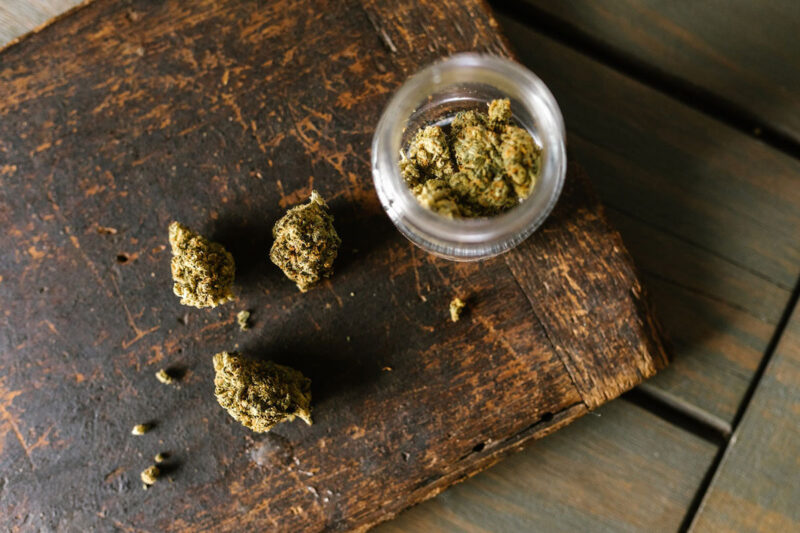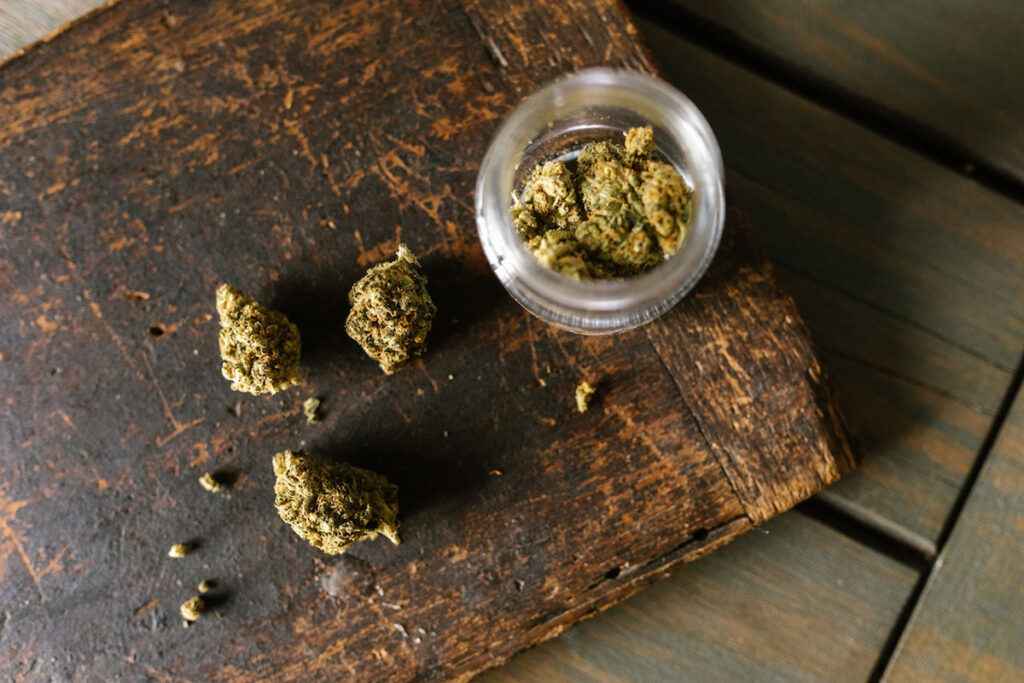 Cannabis law in Columbus
If recreational marijuana is legalized in Ohio, it will be happening in Columbus. It just hasn't happened yet. Marijuana has been legalized for medical use, but that's as far as legalization goes.
That being said, marijuana has been decriminalized across the state, and some cities have their own decriminalization laws. For example, in Columbus possession of under 100 grams is a $10 fine. Possession between 100 and 250 grams is a $25 fine. Also, possession of paraphernalia is a $10 fine. The qualifying conditions for medical use in Ohio are pretty serious, so just getting a medical card isn't easy. Right now, if you want to grow cannabis plants in Columbus, you run the risk of a $10 fine and losing your plants. That's not a big risk, but that's up to you.
Most Popular Cannabis Seed Strains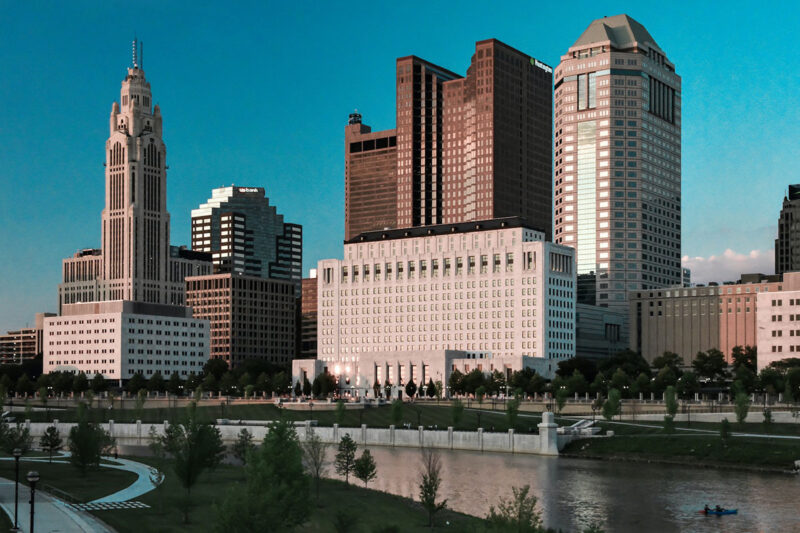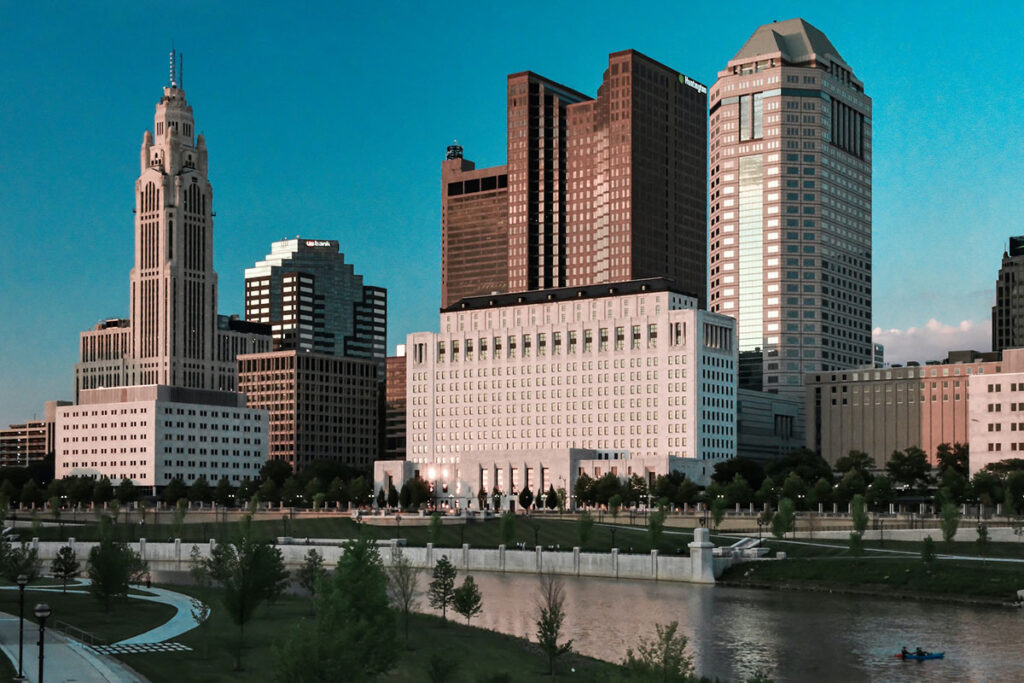 Cannabis seeds you can trust come from Growers Choice!
Not every cannabis seed is the same. Growers Choice goes the extra mile to make sure the seeds we offer to the customers are as good as possible. How do we go about doing that? Here's what we can offer you in Columbus, Ohio.
All of our seeds are fully feminized, for starters. They are also all lab tested for quality. Seeds are hand selected for each and every order that is placed with us. All of this allows us to offer a germination guarantee to our customers. Every seed you buy from us will germinate, or we will recoup you for it.
Columbus, Ohio can get cannabis seed delivery!
You know what's better than quality seeds that come with a germination guarantee? Getting those seeds delivered directly to you. Growers Choice Seeds will make that happen for you. That's true all over O-H! (I-O!) and if and when recreational marijuana is legalized the situation will be even clearer for you in Columbus.
Power Plant really gives my mood a boost! I would love to grow my own plants of that strain!
Popular Cannabis Seeds