Cannabis seeds for Cleveland, Ohio that rock!
We believe in cannabis, and we imagine you do too. How about growing your own cannabis plants for your personal use? Does that interest you at all? If so, you are in the right place. Growers Choice Seeds is a nationwide company that is delivering quality cannabis seeds for a variety of strains that people all over Cleveland, Ohio love.
Top 5 Cannabis Seeds in Cleveland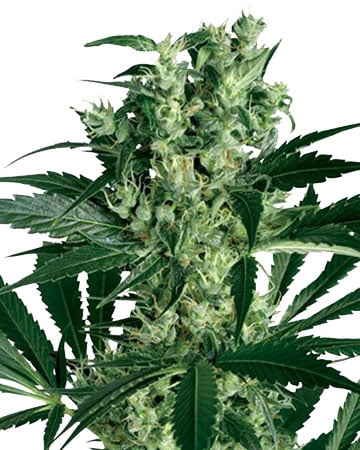 CBD Critical Mass medical feminized cannabis seeds are indica-dominant plants that get their name from the considerable density of the flowers, which grow so large and thick that the branches of this strain have been known to snap. Our CBD-rich version offers enhanced therapeutic benefits that can ease many different symptoms and conditions.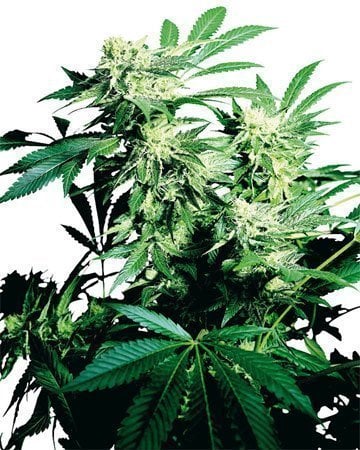 An energizing and mood-boosting strain, our Durban Poison is the ultimate sativa. Say goodbye to fatigue and minor depression! You'll find yourself more socially at ease and some of your physical aches may even fade away. Start small with this strain – it's a powerful one!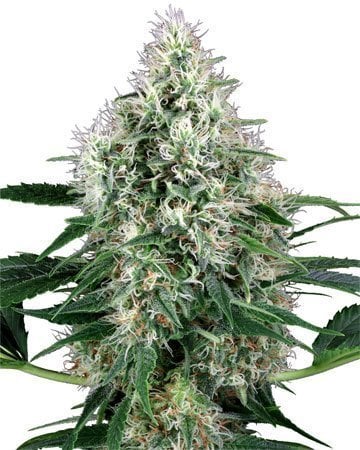 This medical strain will take a big bite out of pain, stress, and lack of sleep. A combo of pure CBD and Shark Shock, CBD Shark boasts eight-percent CBD and just six-percent THC, so you're bound to get a lot of medical benefit and minimal to no mental high. CBD Shark is also popular for soothing inflammation and cramps.
Our Haze XL Auto-Flowering cannabis seeds take awhile to flower, but this strain is well worth the wait. Once dried, fatigue and stress don't stand a chance with Haze XL, and some folks even find relief from headaches. Though it's not a go-to medical option, you might even get a hit of pain relief along with that mood and creativity boost!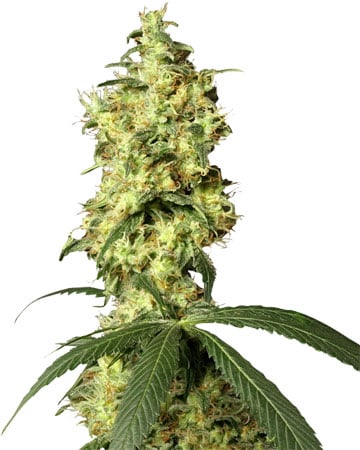 Like most Kush strains, our Hindu Kush Auto-Flowering cannabis seeds deliver relaxing effects thanks to their high indica content. Not only will this great strain let you quickly harvest (flowering in just 45-55 days), but it will help you sleep, soothe pain, and relieve stress.
Marijuana law in Cleveland
Ohio decriminalized marijuana. It also legalized medical marijuana in 2016. However, that's as far as it goes for now. Maybe Ohio will join the states that have legalized recreational marijuana, but that hasn't happened just yet.
Cleveland, though, has its own municipal laws related to marijuana. This is good news for people who would consider growing their own cannabis plants for personal use. In Cleveland, there is no penalty for possession of up to 200 grams of cannabis. Now, that doesn't mean it's legal. From what we glean, you could have your plants taken away from you. That being said, it won't cost you any money in fines, and from the outside it doesn't seem like the city cares too much about one person using marijuana privately. If you only grew a couple plants at a time, you might be just fine. Although, we must note that wouldn't technically be legal.
Most Popular Cannabis Seed Strains
Get bang for your buck in the Buckeye State
When you decide to buy cannabis seeds in Cleveland – be it now or when recreational marijuana is legalized – why go with Growers Choice Seeds? Well, we offer a variety of strains, of course. You've already seen five of our top cannabis seed strains, but there are dozens more. Also, we offer germination guarantees for all of our seeds.
In order to buy seeds from us, all you need to do is visit our website. There, you can place an order at your convenience. Growers Choice Seeds tries to keep things simple for you.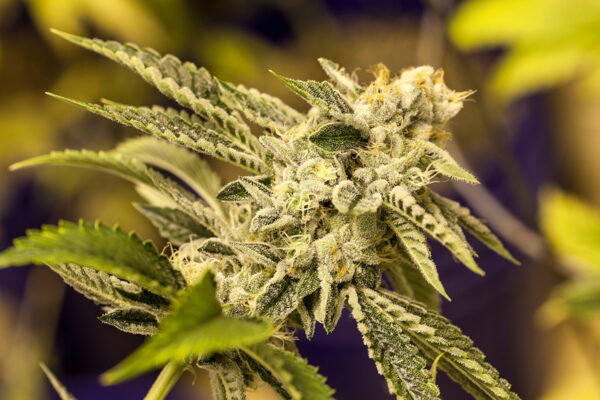 Cannabis seed delivery for Cleveland, Ohio
We know that the weather can be brutal in Cleveland. The wind sweeping in off Lake Erie in the middle of winter? Heck, we live in California and we're shivering thinking about it. So why not stay in your cozy home? Growers Choice delivers all of our orders, regardless of the season. Even when it's cold in Cleveland, Growers Choice Seeds brings the heat.e.
I know so many people who benefit from using marijuana. I'm a big supporter of marijuana use, and I also like the idea of growing my own plants.
Popular Cannabis Seeds